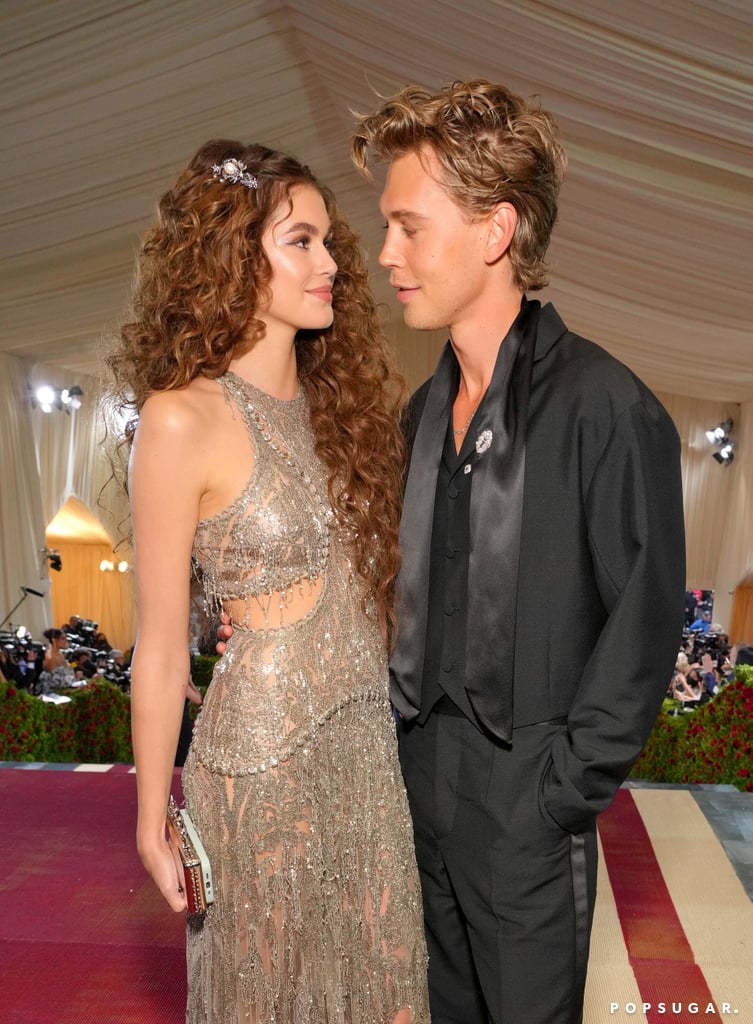 10 Photos of Kaia Gerber and Austin Butler's Budding Romance

Austin Butler and Kaia Gerber have been dating since December 2021, but for the most part, they prefer to keep their romance away from the spotlight. Other than their casual outings, their red carpet debut as a couple at this year's Met Gala, and their loved-up appearance at the 2022 Cannes Film Festival, neither Butler nor Gerber has publicly revealed much about their relationship.
And they prefer to keep it that way. When Butler was recently asked to comment on his relationship with Gerber in an interview with GQ, he responded, "I don't think there's anything I want to share about that. But thank you for providing the space." However, he did briefly comment on being recently photographed with Gerber. "I go, 'If I don't see the picture, then it doesn't really exist to me,'" he said. "I don't want to be really negative, but there's hardly any job I despise more than paparazzi."
Butler is portraying the King of Rock and Roll, Elvis Presley, in Baz Luhrmann's forthcoming biopic, alongside Olivia DeJonge as Priscilla Presley, Kelvin Harrison Jr. as B.B. King, and Tom Hanks as Presley's manager Colonel Tom Parker. Now that Butler has started doing press for the film, perhaps we'll get to see more of him and Gerber on the red carpet? In the meantime, see more photos of the couple ahead.
Source: Read Full Article