Indian Matchmaking is a docuseries on Netflix, which follows 7 singles in US and India as they go on dates arranged by Mumbai matchmaker Sima Taparia.
Rashme Kumari Shukla picks 12 offensive things about Indian Matchmaking that didn't offend anyone.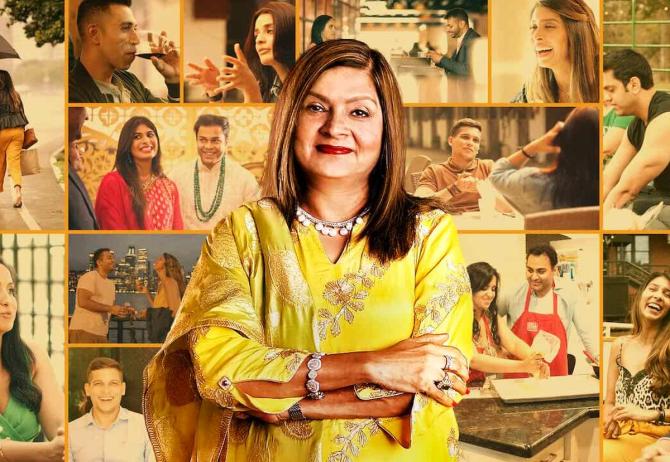 1. The caricaturisation of its protagonists is tackier than '80s Bollywood fashion.
2. White people's perception of India has really evolved since Slumdog Millionaire. They used to get off to visuals of shit-smeared, Bachchan-loving orphans. Now, it's the perceived romantic dysfunctions of desi millennials.
3. Note to Sima Taparia (from Mumbai, mind you): If you meet 10 people and you think there's something wrong with all of them, chances are there's something wrong with the way you're looking at people.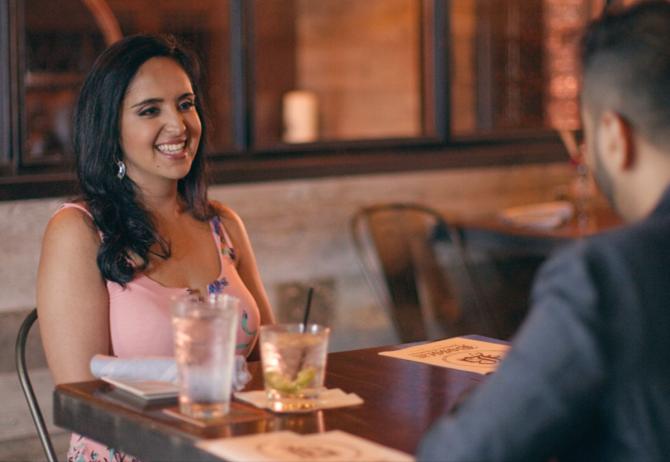 4. This show is proof that one viewer's entertainment is another's PTSD.
5. Preying on people's vulnerabilities, and telling them to 'stop thinking so much', especially when they are at their lowest, and invariably dumping the onus of a mess on the woman, should be punishable by law.
6. We, as a race, have reached that stage of societal acceptance where it is okay to blame PMS for all involuntary shows of vulnerability in public. Yay?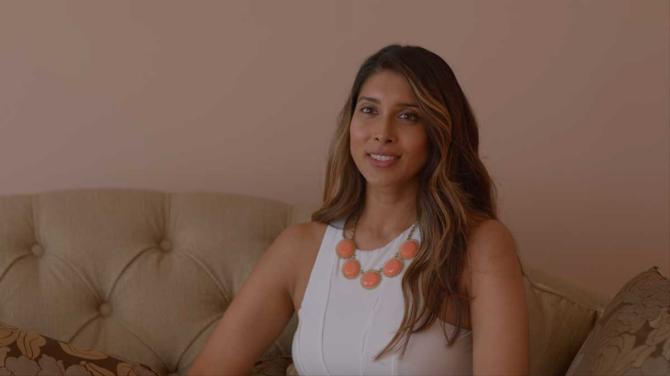 7. Everyone lauding Aparna for her frank-speak failed to point out the undercurrent of hatred for men, presumably inherited from her mother. The latter even calls one suitor 'loser' just because his career aspirations don't align with Aparna's. Yikes.
8. Dear Sima Taparia (did you know that she is a matchmaker from Mumbai?), I want as many, if not more, concessions as you give your male clients.
9. I feel bad for Akshay and I feel worse for Akshay's bride-to-be.
10. Akshay's mom Preeti sucks joy out of a room more easily than Moody's vote-bank places their trust in him.
11. Akshay has the social skills of a feral cat but ends up getting engaged with a girl who's way out of his league.
12. The world needs millennials to get the **** out of F.RI.E.N.D.S. There is a mind-boggling amount of pop culture to be consumed and this long-redundant show should have exited our lexicon 10 years ago.
Feature Presentation: Rajesh Alva/Rediff.com
Source: Read Full Article