Amanda Bynes has found the love of her life in fiancé Paul Michael!
The former child star is even sharing more of her man to Instagram following her Valentine's Day reveal of their engagement, including a short video of them together!
Uploading a couple of new photos to the social media site first, Amanda showed off her significant other's clean-shaven new look, where he's also decided to ditch his glasses! With the serious-looking set, she captioned the post:
"Myloveispaul"
Shortly after, the 33-year-old took to IG with their first video of them together on her feed, in which she not only introduced her future hubby, but apologized to her followers for her past behavior. Bynes shared:
"Hey everyone, this is Paul, my fiancé. I'm so lucky. As you can see, he's drop-dead gorgeous. He's also the best person on the face of the Earth. I just wanted to post a video to say I'm sorry to everyone whom I called ugly on Twitter. I was feeling so ugly at the time and it was really hard for me to express myself at the time because I was so drugged out. And now I've remained sober for over a year, same with Paul. And I just want to let you know that I love you guys and I'm so happy now. I feel like I got what's mine and that is Paul."
A post shared by Amanda Bynes (@amandabynesreal) on
As we've already reported, the Easy A actress is said to have met her fiancé in the same shared sober living facility they were in late last year. An E! News source spilled they've been dating for about two or three months, and yes, the engagement is real as can be! The ring, on the other hand, isn't so authentic.
According to TMZ, it was a $49 find on Amazon, with Amanda even telling people the sparkler is a fake. Thankfully, she seems to care more about the gesture than having an actual diamond! Take another look at the jewel (below):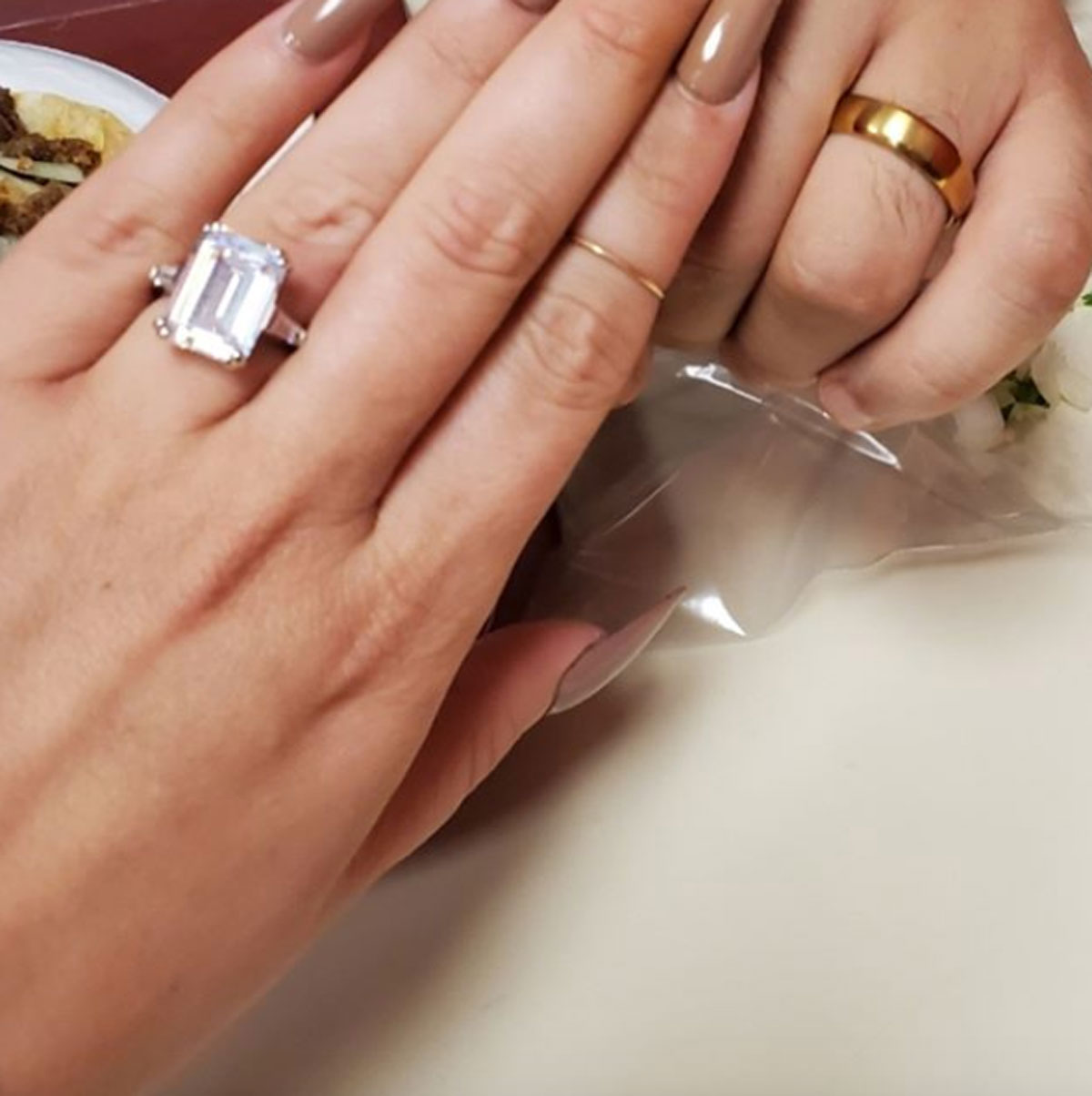 Still, it doesn't change the fact her own momma Lynn Bynes could put a stop to them getting married as her conservator! Earlier this week, it was revealed that Lynn has the final say on whether or not they can tie the knot. Additional reporting from TMZ has their sources saying the family doesn't approve of the engagement and they think he might be a rebound as Amanda was in a relationship right before him.
Very inneresting! Perhaps them meeting Paul could change all that?? In the meantime, we can only wish Amanda happiness with the love of her life!
Related Posts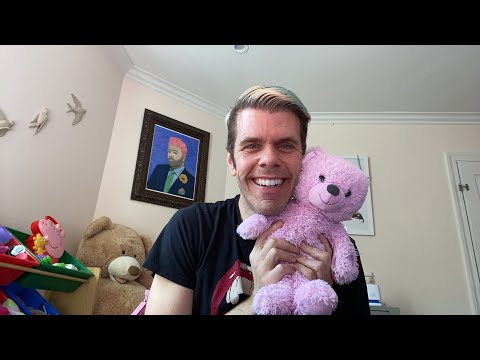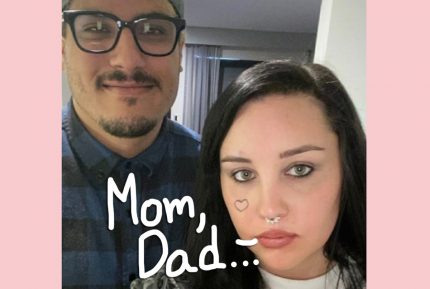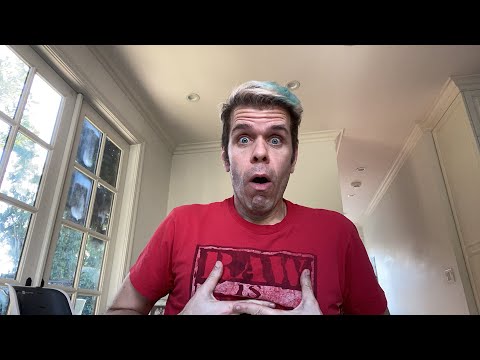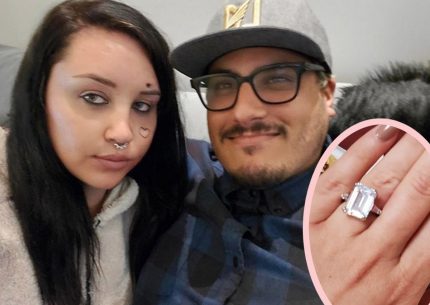 Source: Read Full Article