Parul Gulati is fashion's It-Girl.
And she's been supercharged since the release of Made In Heaven 2.
In a thrilled post shared on Instagram, she writes: 'I wish my life was directed by @zoieakhtar, but it was one episode of MIH & i loved it'.
Just as much as she loves dressing up, we guess.
Almost all her outfits have a soft, flirty edge and they come in rich shades of sunshine yellow, hariyali green, candy floss pink, aqua blue and ujwal white.
The actress — who's been seen in Girls Hostel, Zorawar and The Raikar Case — is also a businesswoman and founder of Nish Hair.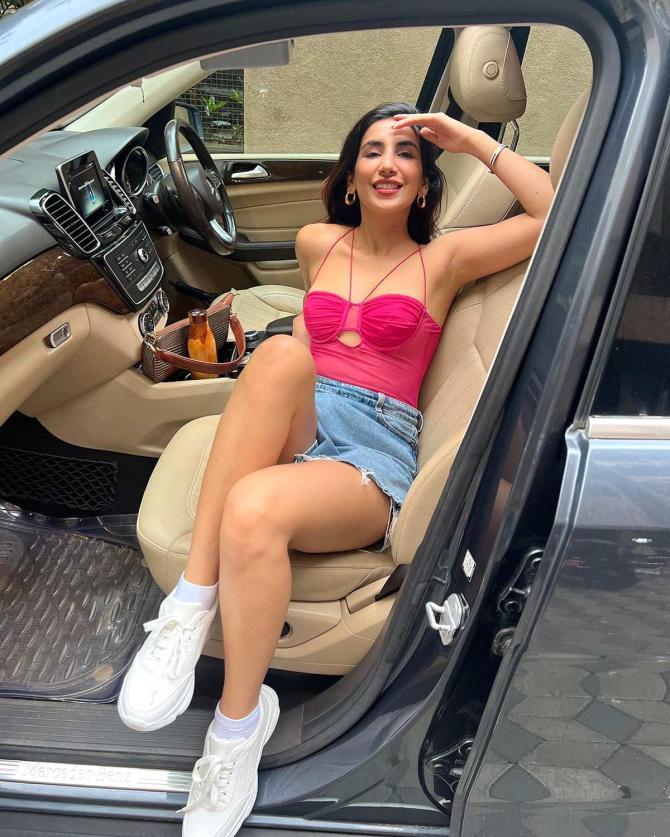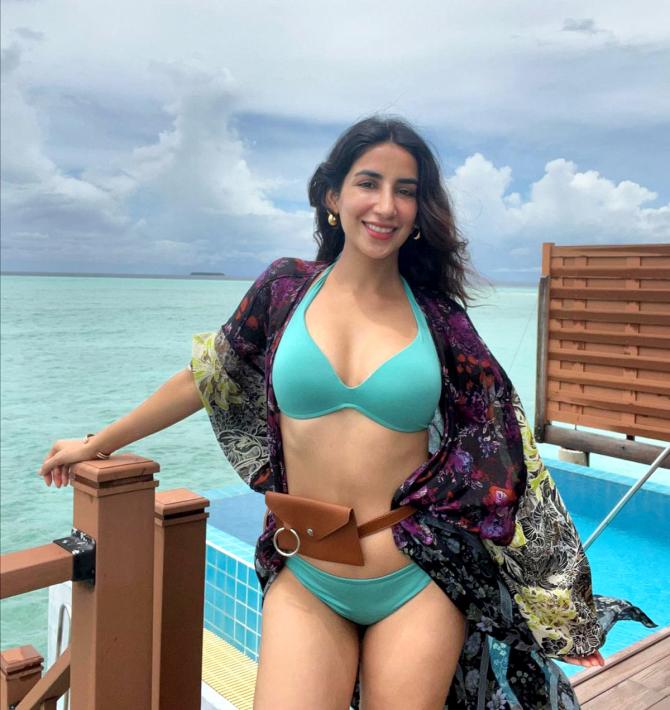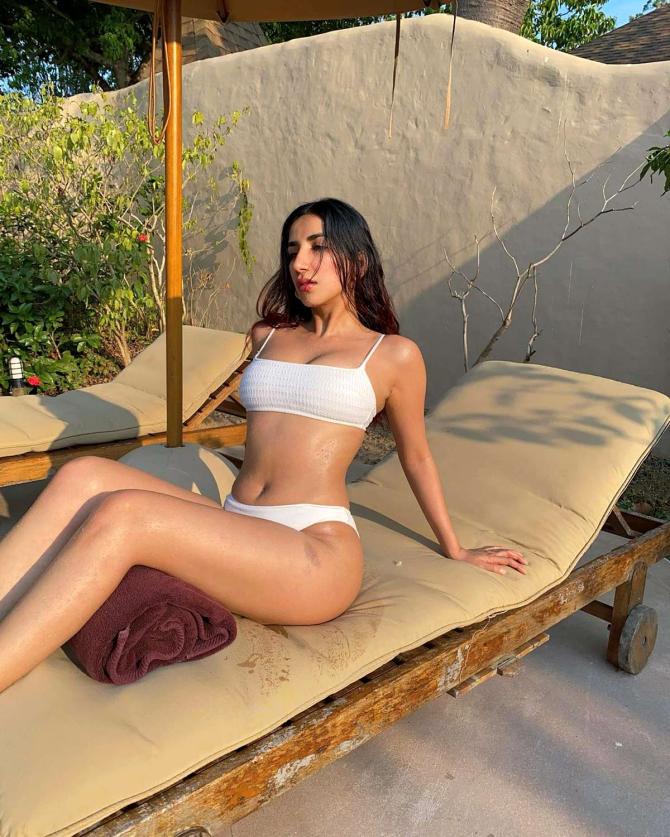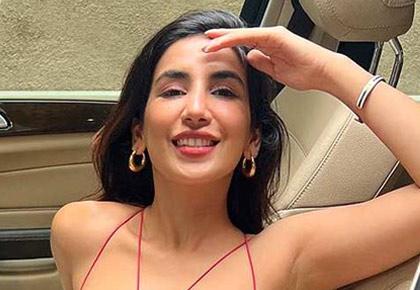 Source: Read Full Article