Born January 6, 1967, Rahman has inspired a generation of musicians to follow their dreams.
On his birthday, we bring you the life lessons he'd shared with us as part of a special series.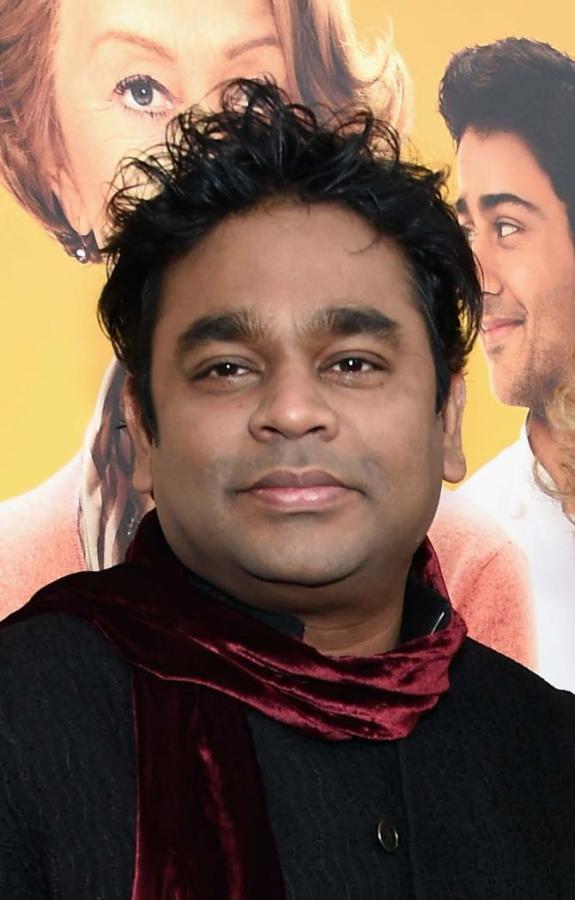 On hard work
When I was signed up for Roja, I felt I was under-qualified.
That feeling hasn't gone in all these years.
I often ask myself if I am indeed capable of doing a movie; whether I am good enough.
But that is also what pushes me to work harder.
Once someone has pushed you into the deep end, you don't have a choice but to swim.
But you may not always have someone to push you. So learn to take the plunge.
The other big learning in my life has been to lean into what one is doing and give it your best shot.
Don't do it for others, do it for yourself!
On identity:
Create something that you will be proud of.
Be proud of your identity; don't ever give that up.
If you are writing a country song, let it be about your country and not someone else's.
Sure, you must be inspired by other cultures and foreign countries. But always, always be the representative of your country.
On learning:
It is easy to simply take the word of your teachers; to believe what is told to you.
Don't believe blindly. Find out things for yourself. Seek knowledge.
Give up prejudice.
Seek truth and come to conclusions on your own, not based on others' impressions.
Learn to empathise with people; learn about their cultures, be open to their way of living. Sooner rather than later, you will realise how amazing they are, how they have the same basic problems as you, how they seek the same kind of happiness as you and how they face similar challenges as you.
Their beliefs may be different but if you look beyond the superficial, you will see that at the end we are all the same.
Learn from everyone; learning should never stop — be it in the area of your choice or generally in life.
Remember, you are never too old to learn anything.
On change:
When I was very young, I had this idea — that if I would ever become successful, I could finally be able to feed the world.
It would be years before I realised how crazy the idea was; you cannot just simply feed everyone in the world.
You can however affect change, find solutions and set the ball rolling in the right direction.
Noble intentions aren't enough; follow them up with actions.
On humility:
I got exposed to the spiritual world when I was young and I learnt the importance of being 'non-existent'.
The moment you cease to exist, the moment you surrender to a higher power, you are able to accomplish a great deal.
It is amazing how much energy you can get from divinity and the universe.
AR Rahman is one of India's best-known music composers.
He is known for blending elements of Eastern classical music with electronic and world music.
Rahman has won two Academy Awards, two Grammy Awards, a BAFTA Award, a Golden Globe and four National Film Awards.
He spoke to Simanta Roy.
Lead image: Jamie McCarthy/Getty Images
Source: Read Full Article