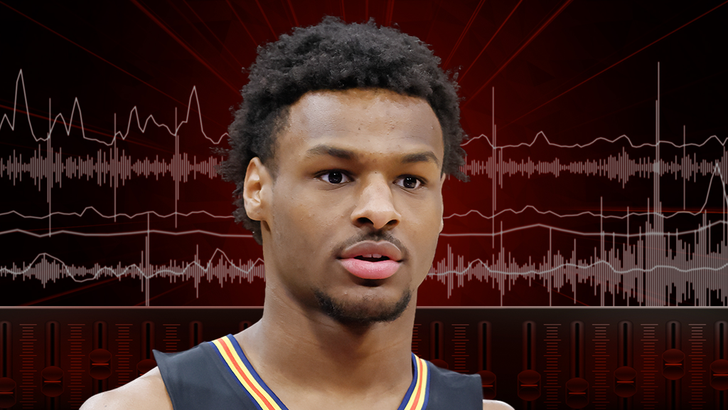 The fact Bronny James is home recovering tonight has everything to do with the absolute urgency with which someone called for help when he suffered a cardiac arrest, and the 911 call reveals the urgency of the moment.
TMZ Sports obtained the call, made by someone at USC's Galen Center at 9:26 AM Monday … and the caller got right to the point by saying, "Get an ambulance here now!"
As we first reported, LeBron James' son was in the middle of a basketball workout at the arena when he collapsed … and it's clear the caller understood time was of the essence. After he demanded an ambulance, the 911 operator asks if there's a doctor or registered nurse on the scene to aid with CPR, and the caller says no.
The operator reassured the caller that paramedics were already on the way,. We know 18-year-old Bronny was not conscious when the call went out for help.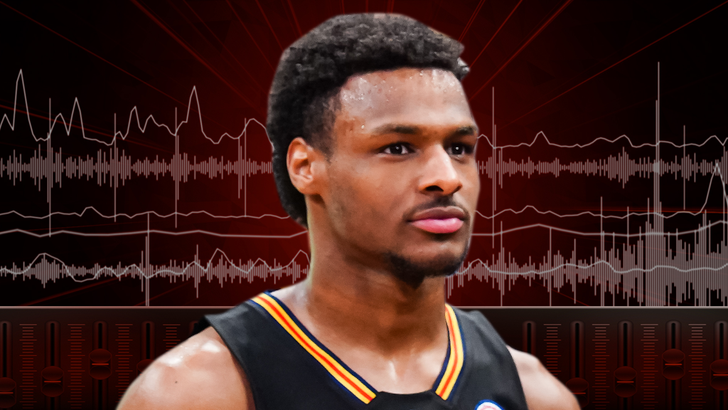 However, doctors at Cedars Sinai Medical Center, where he was taken, have said he was alert by the time he reached the hospital — a credit to the paramedics who worked on him at the Galen Center and in the ambulance.
On Thursday, doctors discharged Bronny from the hospital, and according to LeBron … his son is doing well, although doctors are still trying to determine what triggered the cardiac arrest.
One thing we all learned in the wake of Buffalo Bills player Damar Hamlin's on-field cardiac arrest … time makes all the difference in these types of crises, and it's clear everyone understood the mission when Bronny went down.
Source: Read Full Article