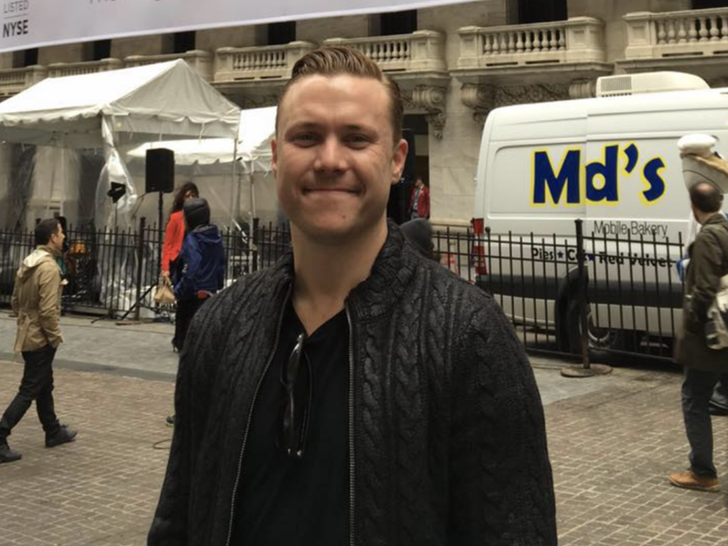 12:03 PM PT — Bob Lee's murder was tragic and enraging, so says San Francisco District Supervisor Joel Engardio … who also tells us the fear of crime in the city is real — even if the murder stats are down.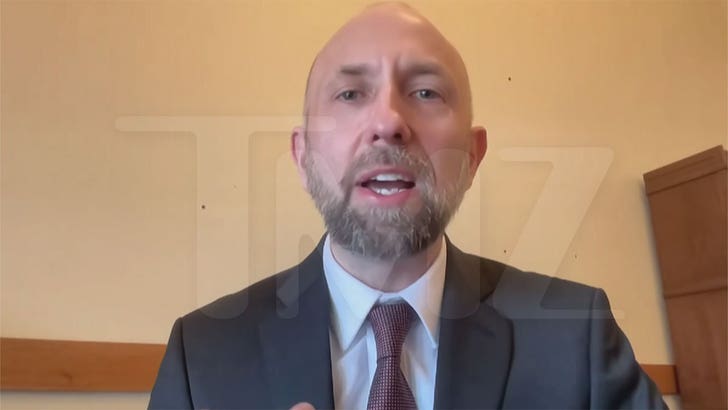 Joel joined us on "TMZ Live" Thursday, and he said he's been hearing serious concern from the people in his Sunset district … and he points out that while the number of murders has decreased, that doesn't mean crime's gone down, too.
He lists off the numerous things people in his city are facing in terms of crime — and he tells us his thoughts about a new ruling regarding homeless encampments in SF.
Cash App founder Bob Lee's final moments were reportedly caught on video before he collapsed dead from stab wounds on a California street.
Surveillance footage, reviewed by The San Francisco Standard, showed Lee tending to his injuries with one hand while holding his mobile phone with the other hand as he staggered down a desolate city street early Tuesday morning. A trail of blood was left in his wake.
The video also depicted Lee approaching a Toyota Camry with its hazard lights on and raising his shirt to reveal a stab wound to the driver. As Lee asked for help, the motorist sped away.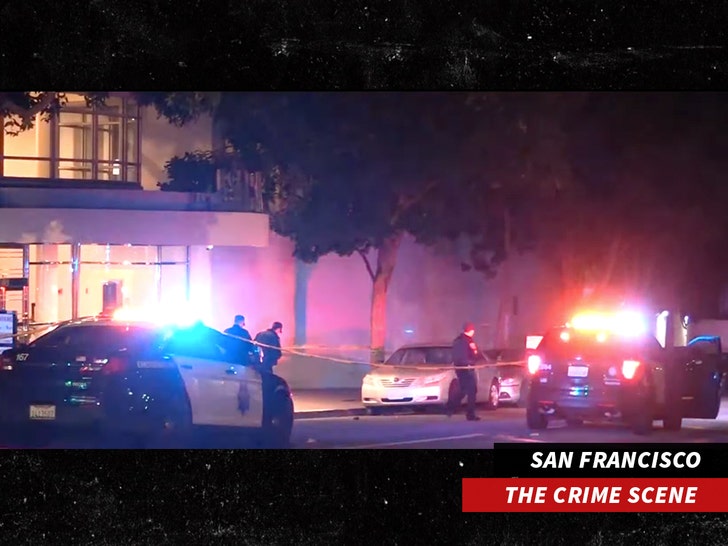 Moments later, Lee fell to the ground, but he got back up and walked further down the road before collapsing again.
Using his cell phone, Lee called 911 and screamed, "Help! Someone stabbed me!" By the time San Francisco police arrived, Lee was already unconscious and later died at a local hospital.

Cash App Founder Bob Lee Reportedly Murdered In San Francisco Stabbing
Police say Lee was stabbed twice in the chest by an unknown assailant, who fled the scene. A motive has not been disclosed.
Heavy hitters in the tech industry were outraged by the murder. Twitter CEO Elon Musk tweeted at SFDA Brooke Jenkins, asking if she was doing enough to keep repeat violent offenders behind bars.
Block, Inc. Co-founder Jack Dorsey, whose company owns Cash App, said he was heartbroken over Lee's death.
MobileCoin CEO Joshua Goldbard characterized Lee as a "force of nature" in the tech industry.
Lee was the creator of Cash App – a payment service in which users can transfer funds to each other using their mobile phones. Before his death, he was the chief product officer for MobileCoin — a cryptocurrency start-up.
Originally Published — 5:30 AM PT
Source: Read Full Article