Rihanna, who showcased her latest collection at NYFW, invited women of all colours, sizes and shapes to walk the runway.
The idea was to 'celebrate their form rather than objectify their sexuality'.
Presenting the best looks from Rihanna's Savage X Fenty Collection.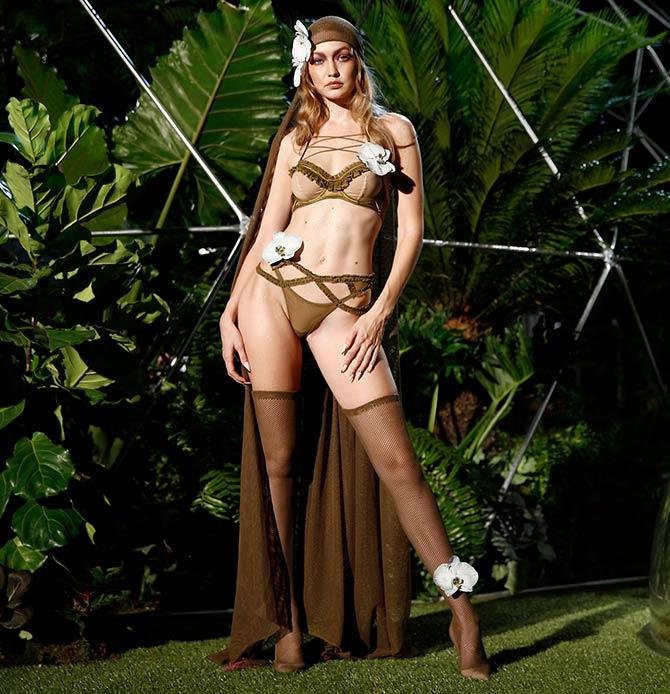 Say 'hi' to jungle girl Gigi Hadid, who strut her stuff on the ramp in an olive green cutout bikini, paired with thigh-high tights and a matching cape.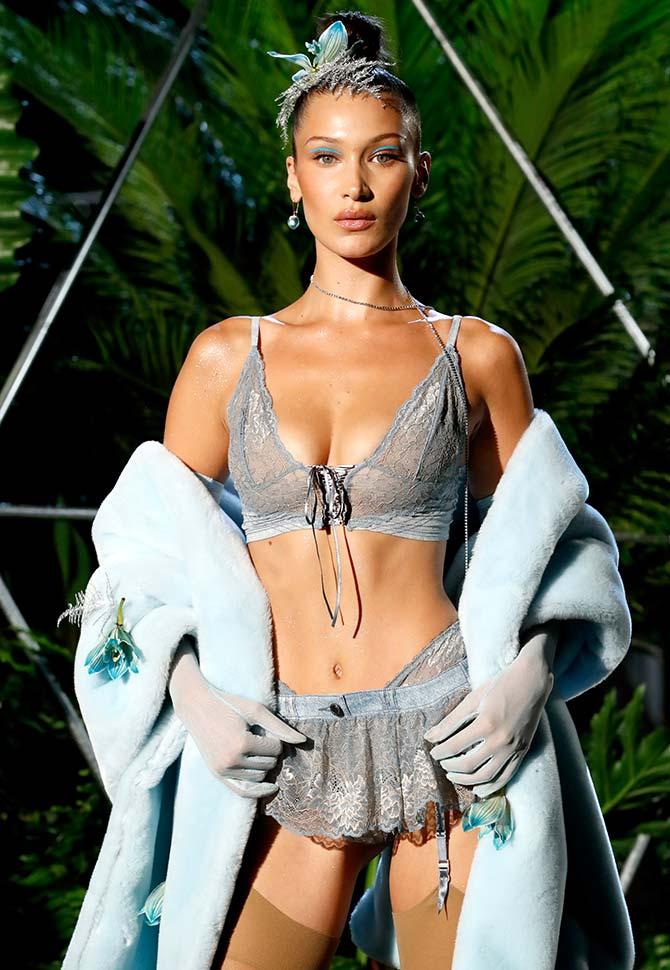 Bella Hadid will drive away your Friday blues with her blue lingerie set.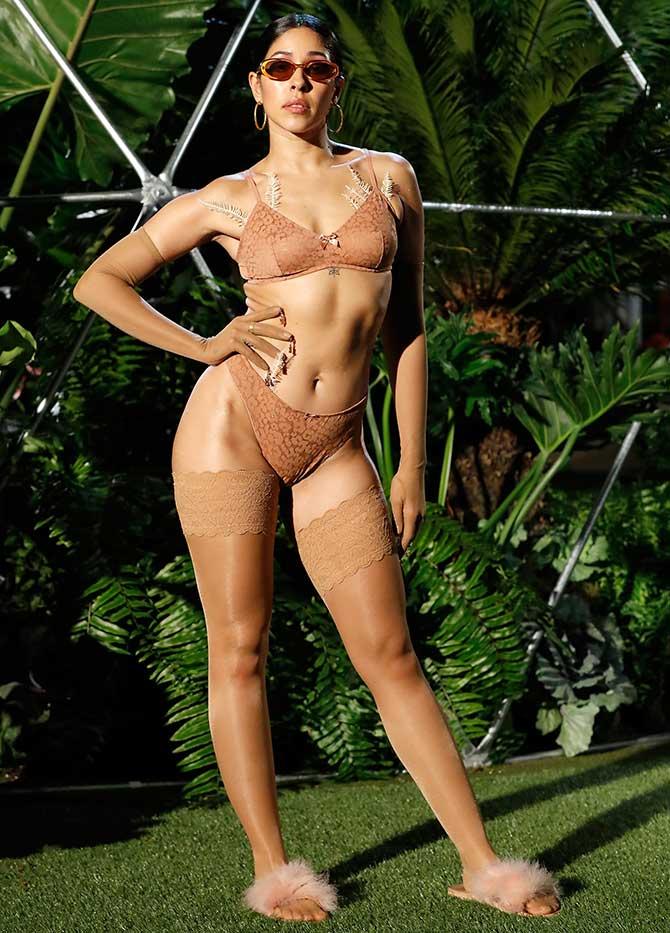 The show saw several models dressed in nude colours and bold lingerie sets.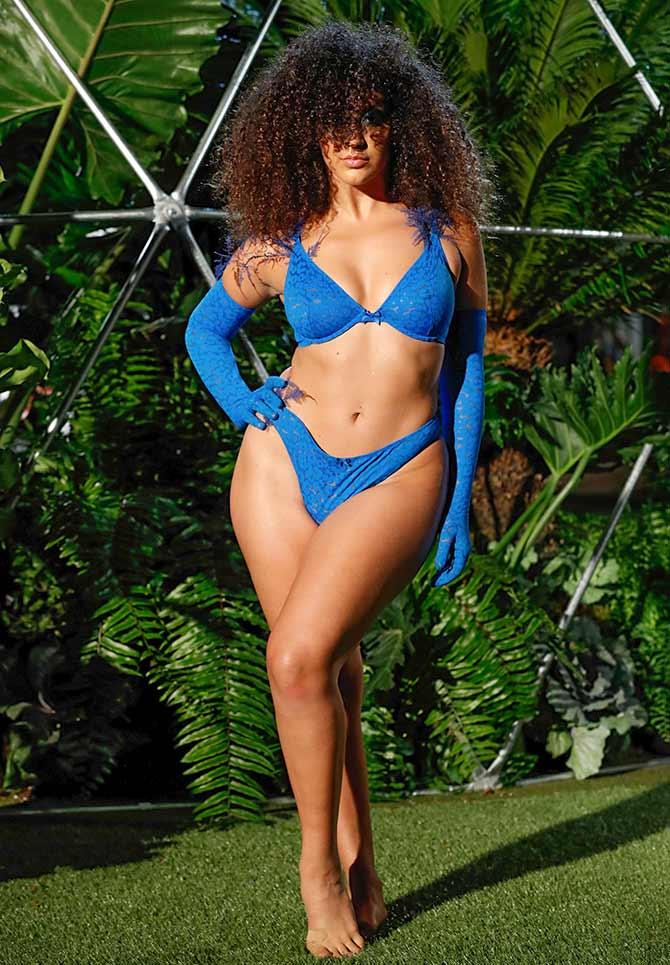 Each lingerie was unique to the model and her skin colour.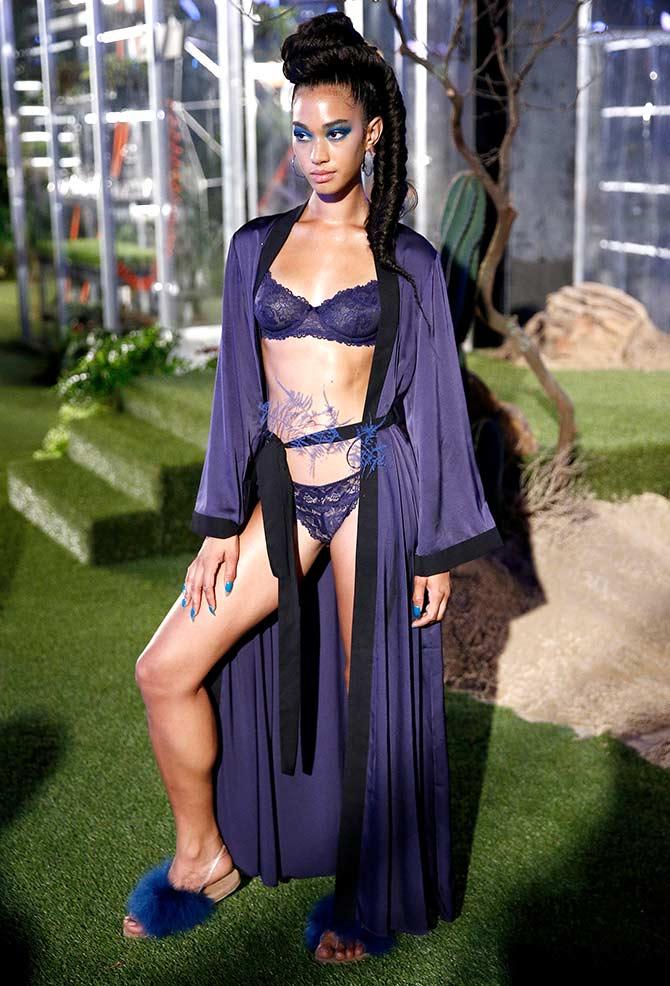 The theme of the show was 'women empowerment' and it celebrated every model who walked the ramp during the show.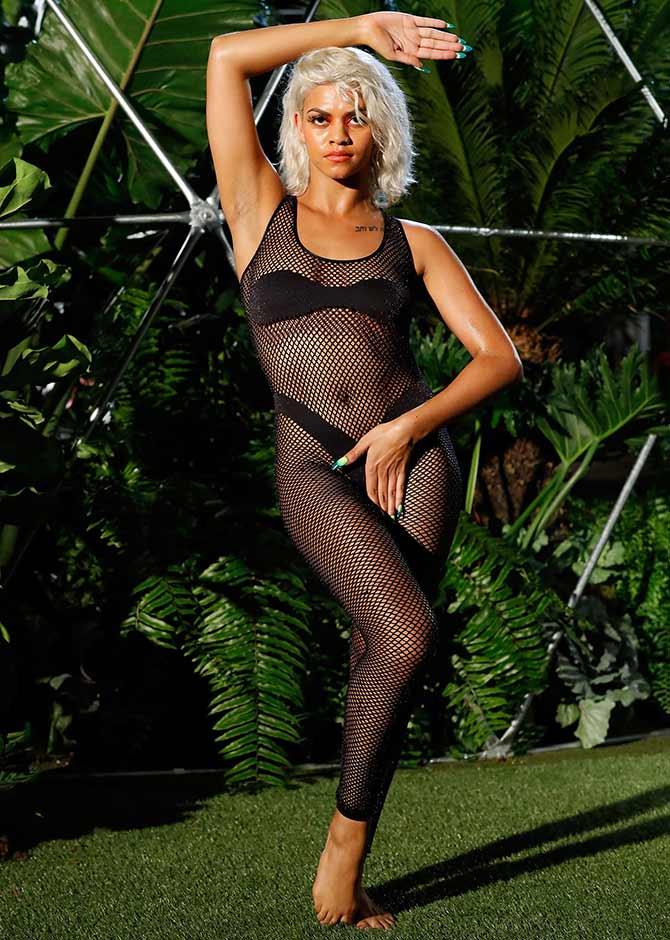 A model dressed in a fishnet bodysuit.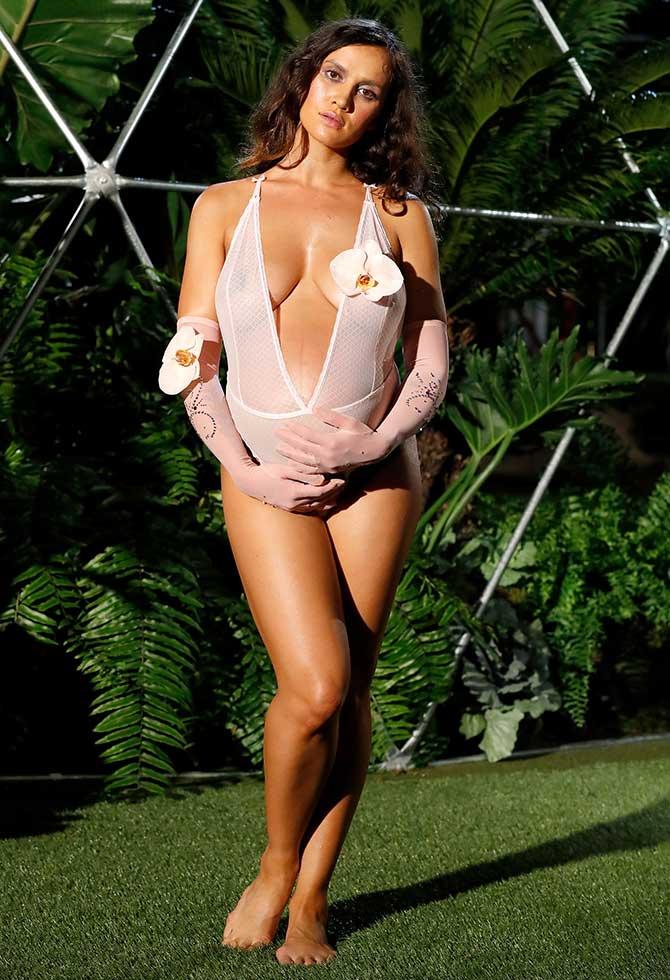 Pregnant models were a part of the show as well. Here's one dressed in a sheer pink bodysuit decorated with flowers.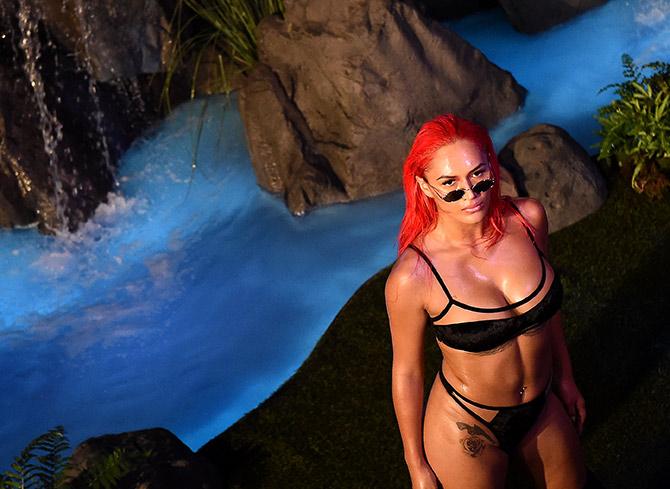 This model turns up the heat in a sizzling two-piece.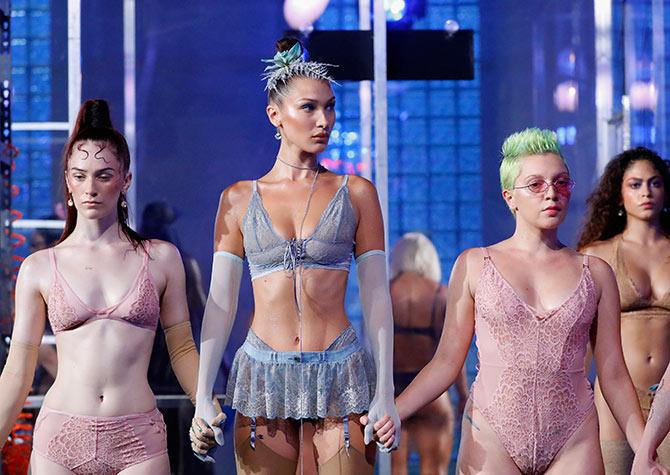 Lace was used generously, and the models sported gloves and stockings.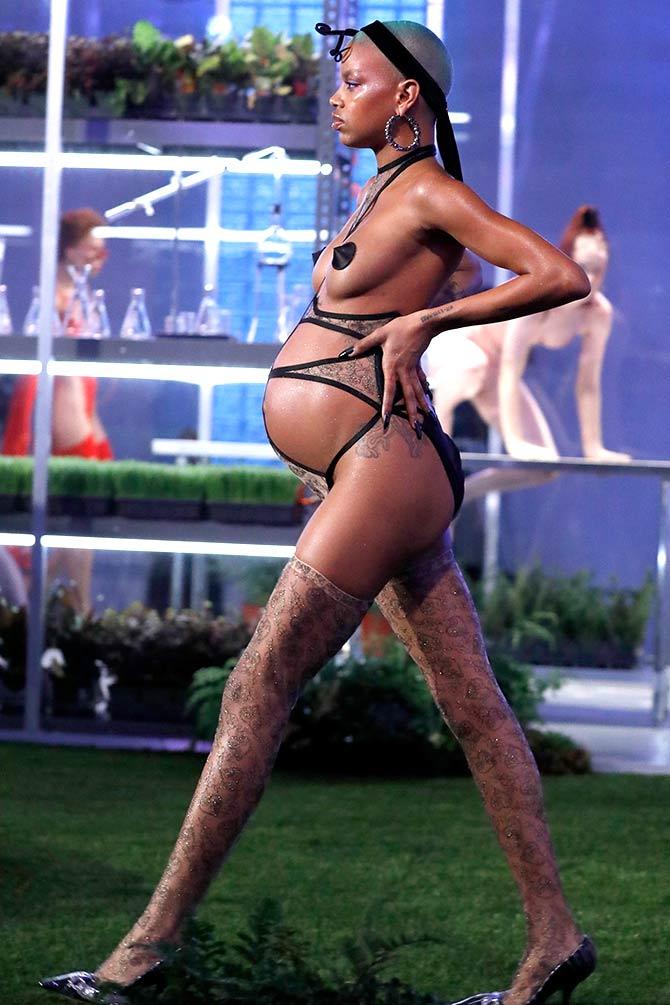 Slick Woods dressed in a bodysuit and tattoo-inspired stockings. The model went into labour shortly after the show.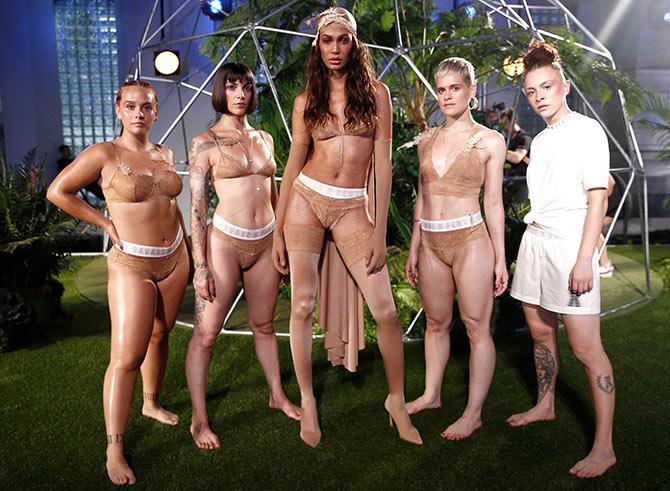 The focus was on body positivity.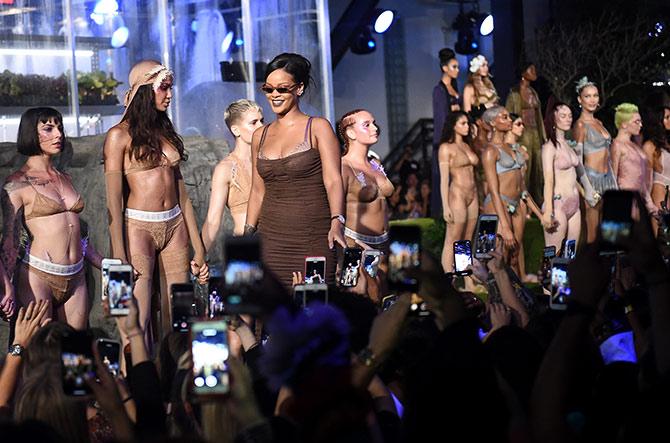 Rihanna steps on stage at the end of the show.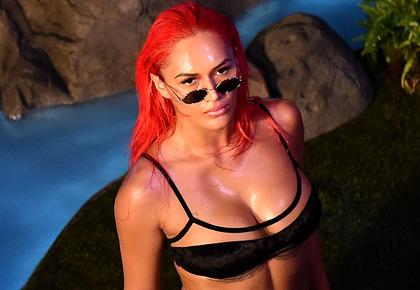 Source: Read Full Article