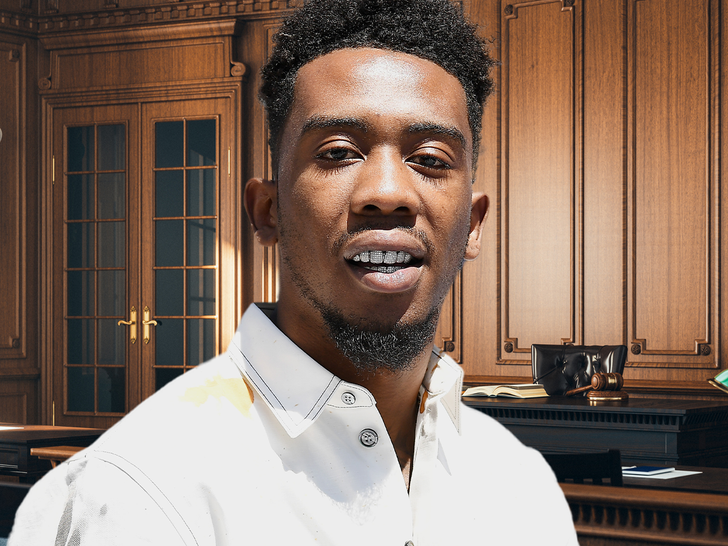 Desiigner allegedly admitted to breaking the terms of his pretrial release in the case where he was accused of masturbating on a plane in April … and now he could land behind bars.
According to docs obtained by TMZ Hip Hop, the "Panda" rapper's probation officer told the court Desiigner admitted to using marijuana and then failed to show up for drug testing in July. The PO is now asking the judge to see if his pretrial release should be revoked.
We broke the story … Desiigner was charged with indecent exposure and was ordered not to have any contact with any alleged victims, abstain from alcohol, and refrain from using controlled substances.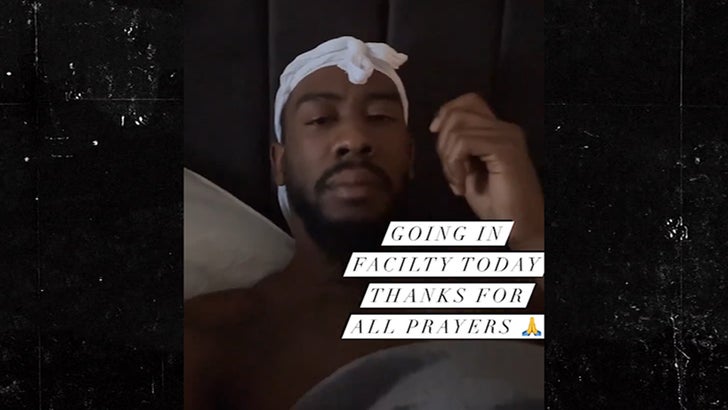 You'll recall he said the ordeal in the air was caused by some mental health issues.
Desiigner was also supposed to attend counseling sessions … something the PO also said he's failed to verify he's doing.
The documents also say Desiigner hasn't signed his co-payment agreement for drug testing and failed to supply a P.O. Box address to the probation department.
No ruling yet from the judge, but it could land the troubled rapper behind bars pending his trial.
Source: Read Full Article