Say cheese!!
Sarah Ferguson took to Instagram in honor of International Family Day over the weekend to share a snap (above) with her ex-husband Prince Andrew and their two daughters Princess Beatrice and Princess Eugenie.
Along with the smiley pic, she wrote:
"On International Family Day .. I am so proud of our united loving family #internationalfamilyday"
The family selfie did come as a bit of a surprise, considering we weren't expecting to see much of Andrew until Beatrice's nuptials on May 29, though the wedding has since been postponed due to the ongoing coronavirus pandemic. The comments on the post were also surprisingly positive given the troubles the royal has faced over the last several months.
As you're likely aware, the 60-year-old stepped down from his duties in November following his controversial connection to disgraced sex offender Jeffrey Epstein coming to light. In the time since then, he has not only been trying to put the past behind him, but straight-up ignoring requests for under oath interviews regarding his relationship with the late financier.
In a statement last year, Queen Elizabeth's third child denied participating in underage sex with one of Epstein's alleged victims:
"It has become clear to me over the last few days that the circumstances relating to my former association with Jeffrey Epstein has become a major disruption to my family's work and the valuable work going on in the many organizations and charities that I am proud to support. … I continue to unequivocally regret my ill-judged association with Jeffrey Epstein."
Despite the allegations made against him, and his public perception being less than stellar, he has seemingly remained close with his fam through it all. Specifically, he was a reported source of comfort to the monarch in the early weeks following Meghan Markle and Prince Harry's bombshell Megxit announcement.
At the time, a source shared with The Sun:
"Andrew has been talking to her constantly on the phone and has now gone up to stay with her for a few days. He obviously has spare time on his hands but he would have been there as a shoulder to cry on anyway."
Apparently, he has been a "tower of strength" for his parents:
"He sees a lot of the Queen at Windsor, probably more than any other royal, and he is her rock at the moment. Behind the scenes we are talking about a family falling apart and Andrew is doing his best to shore things up. He may be finished in the eyes of the public but he feels it is his duty to support the Queen and Prince Philip and get them through this ordeal."
What do U think of the royal pic, Perezcious readers?? Let us know (below) in the comments!!
Related Posts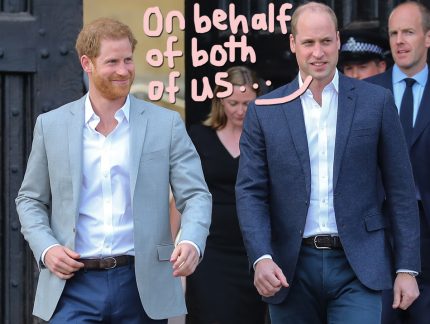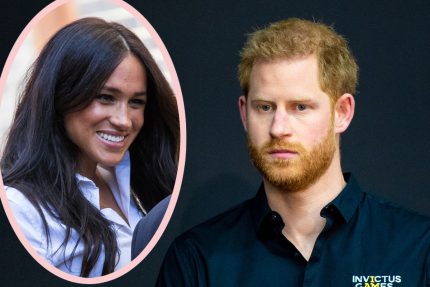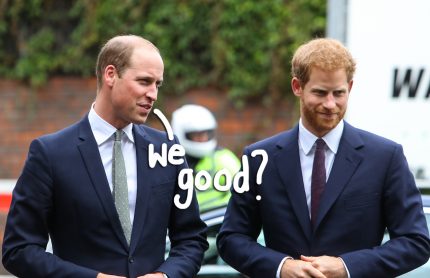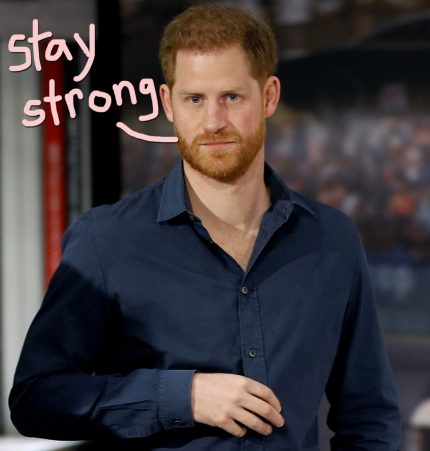 Source: Read Full Article