It's a sari for South Indian enchantress Eesha Rebba, all the time, please.
The Tollywood actress, an MBA no less, who was born in Warangal but raised in Hyderabad, is well aware of the considerable plus points of a sari and that saris, without fail, conquer awesomely with their quiet grandeur.
Mind you, she doesn't believe in messing with the classic and adores her mother's kanjeevaram silk saris.
Consider her Instagram profile as a Master Class for youngsters in how to nail wearing one of the world's prettiest garments.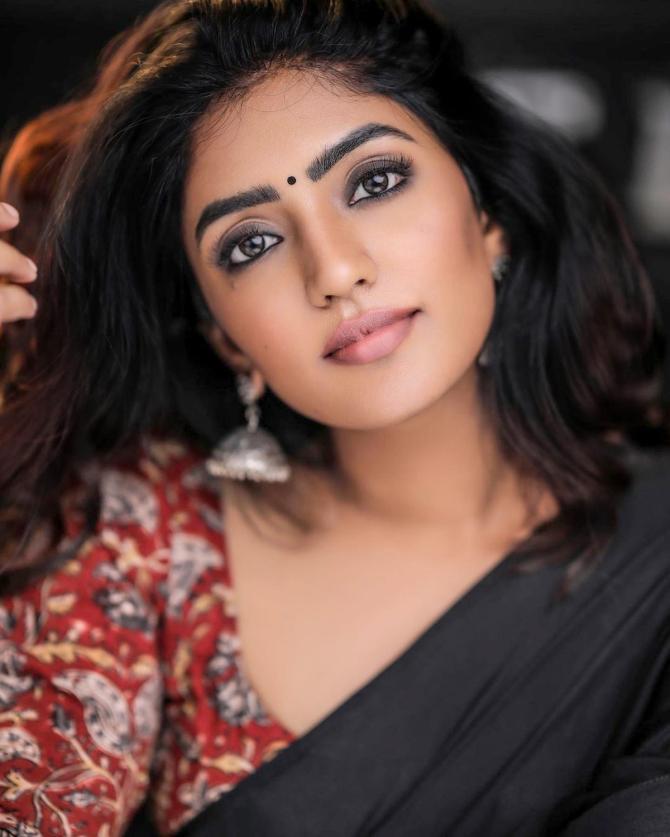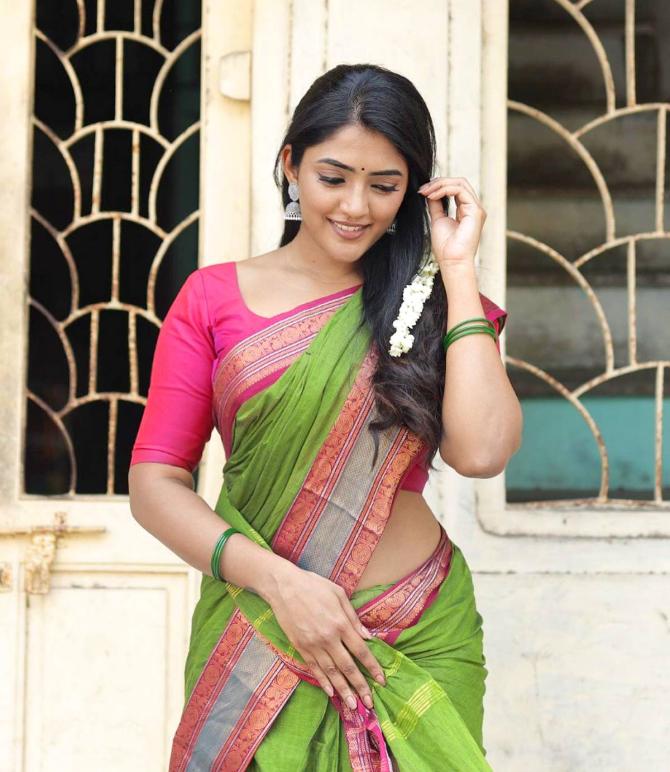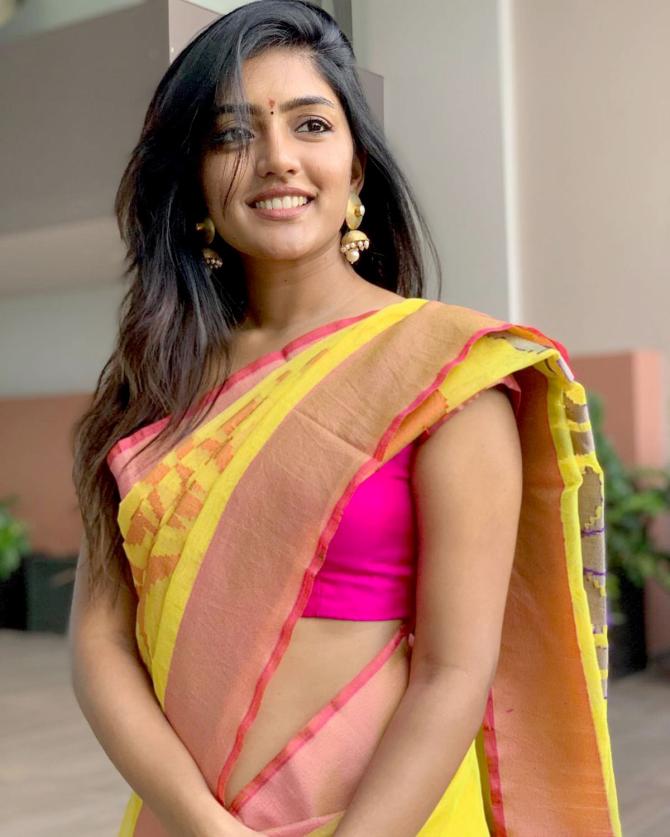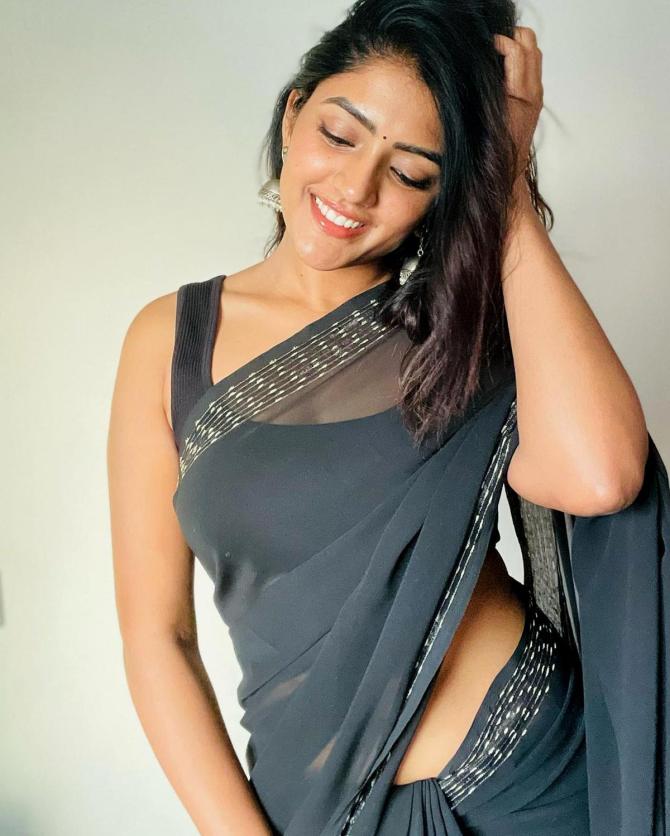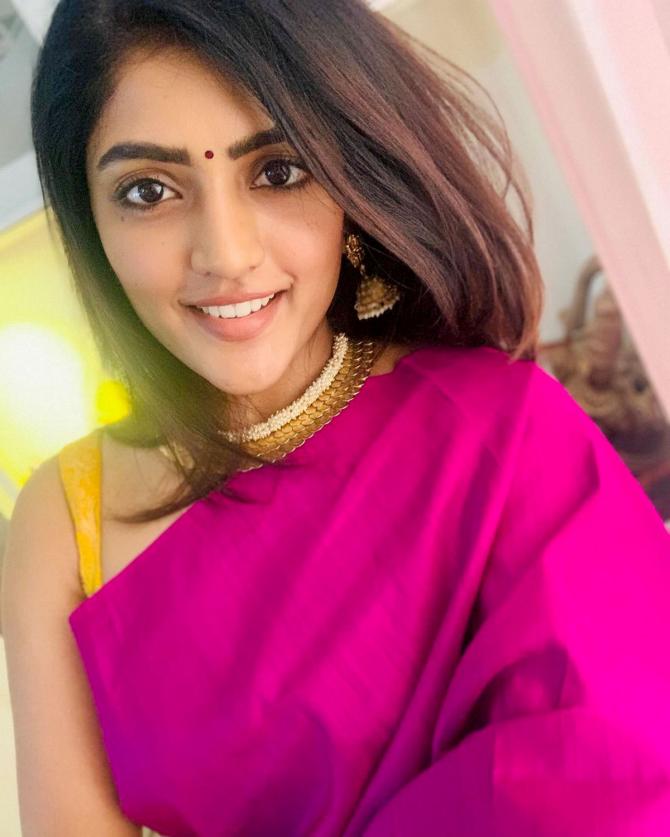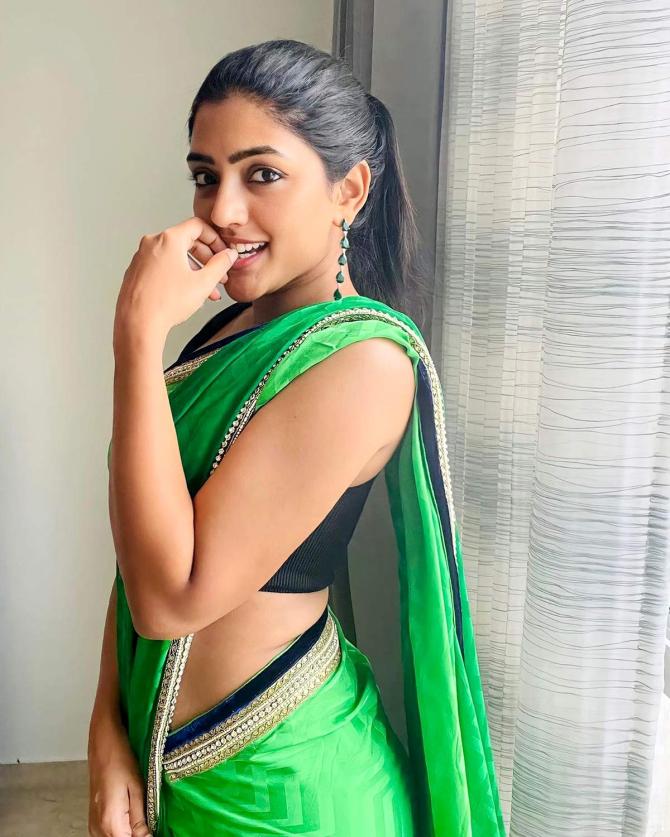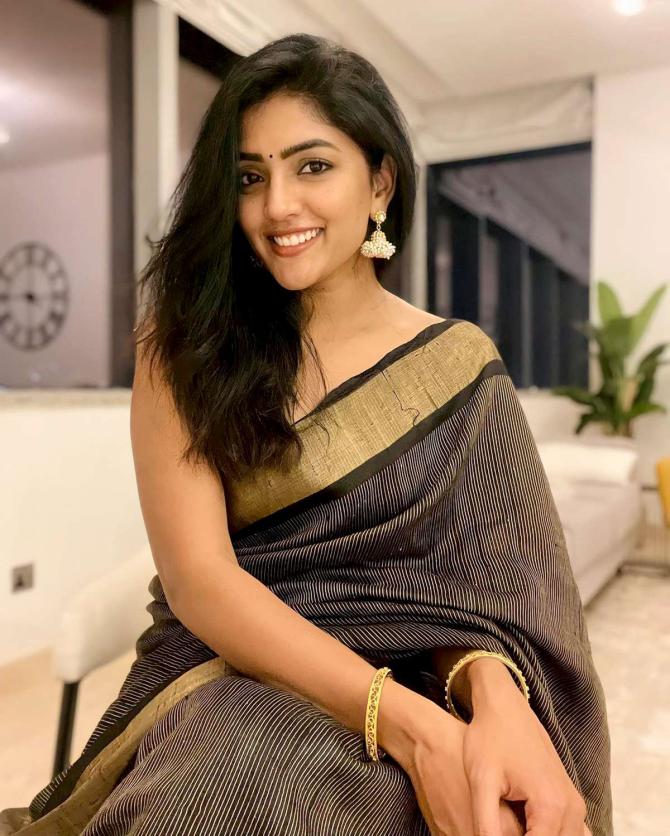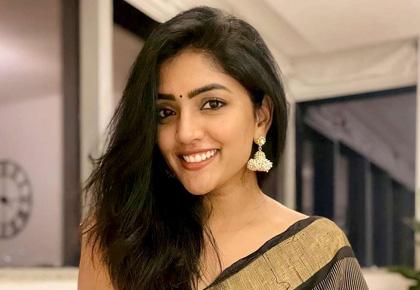 Source: Read Full Article