Tristan Thompson, Sacramento Kings player and Khloé Kardashian's on-and-off boyfriend, has revealed that he is the father of Maralee Nichols' baby. Here's how fans are reacting to the news and what they are saying to Kardashian and Thompson about the paternity scandal. 
Tristan Thompson apologized to Khloé Kardashian and revealed he is the father of Maralee Nichols' son
On Monday, Jan. 3, Thompson released a statement on his Instagram Stories disclosing that he is the father of Maralee Nichols' baby. Thompson has been embroiled in a legal battle with Nichols for weeks over the paternity of her son.  
"Today, paternity test results reveal that I fathered a child with Maralee Nichols," Thompson wrote. "I take full responsibility for my actions."
Thompson said he plans to raise his son with Nichols. The Sacramento Kings player also apologized to Khloé Kardashian, the mother of his three-year-old daughter, True. 
"Khloé, you don't deserve this," he shared. "You don't deserve the heartache and humiliation I have caused you."
The basketball player said he loves and respects Kardashian, despite his multiple infidelities over the years. "I have the utmost respect and love for you. Regardless of what you may think. Again, I am so incredibly sorry."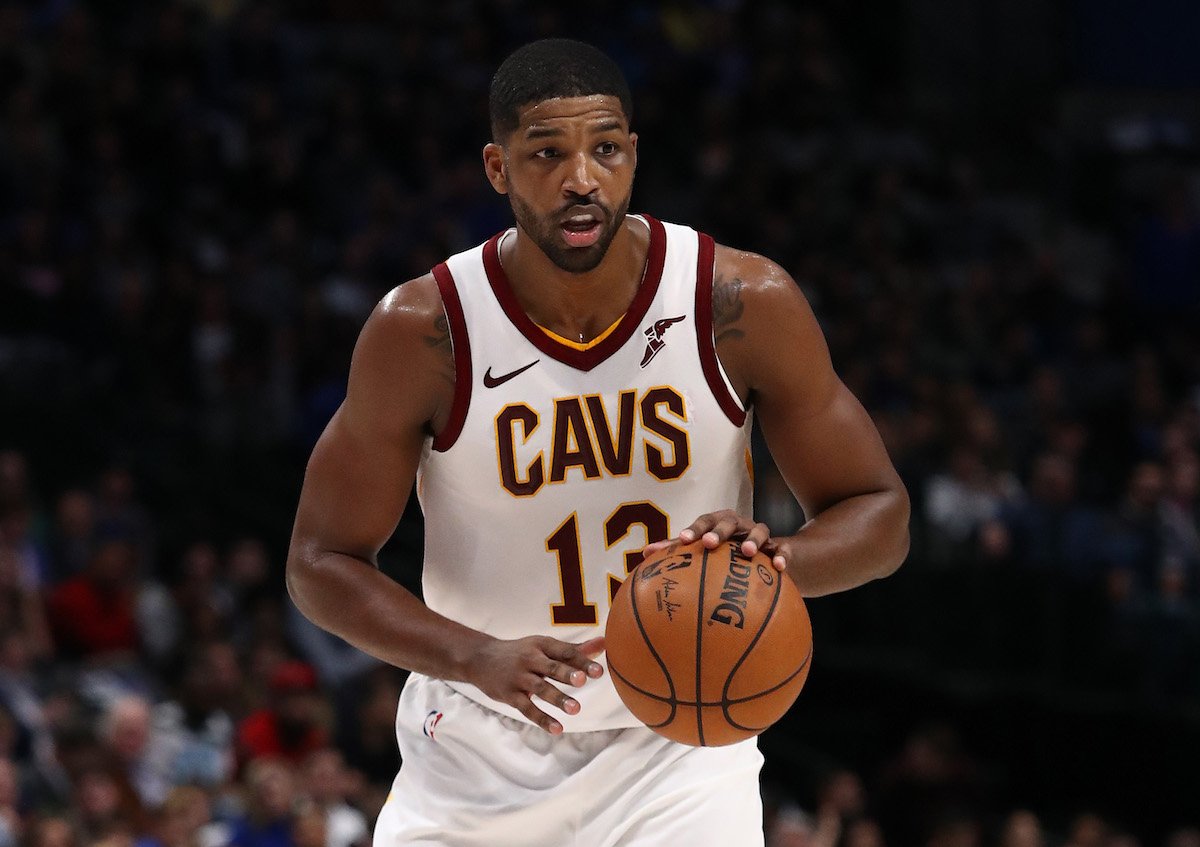 Fans are slamming Tristan Thompson on social media for his treatment of Khloe Kardashian
Kardashian and Thompson have been in an on-and-off relationship since 2016. He cheated on the Keeping Up with the Kardashians star while she was pregnant with True in 2018 and again in 2019 with Kylie Jenner's best friend, Jordyn Woods. The athlete also has a third child, a five-year-old son he shares with his ex Jordan Craig. 
Fans are slamming Thompson online after discovering he is the father of a third child and has been unfaithful to Kardashian yet again. They are using the comments section of his most recent Instagram post, a photo of himself from Nov. 13, to make their feelings known. 
"Tristan, surely you have health insurance," one fan wrote. "A vasectomy is way cheaper than child support."
Another fan encouraged the basketball players to avoid relationships since he has been unfaithful so many times. "Just be single," one person wrote.
One fan wondered, "Why don't you even use condoms???" while another said, "This man is so embarrassing I can't."
Some fans are questioning what Thompson's children will think of him when they are older with comments like, "Omg what are you doing Tristan? You need to keep it in your pants. Do you ever think about when your kids grow up and read all the blogs?"
Another fan urged, "Do better."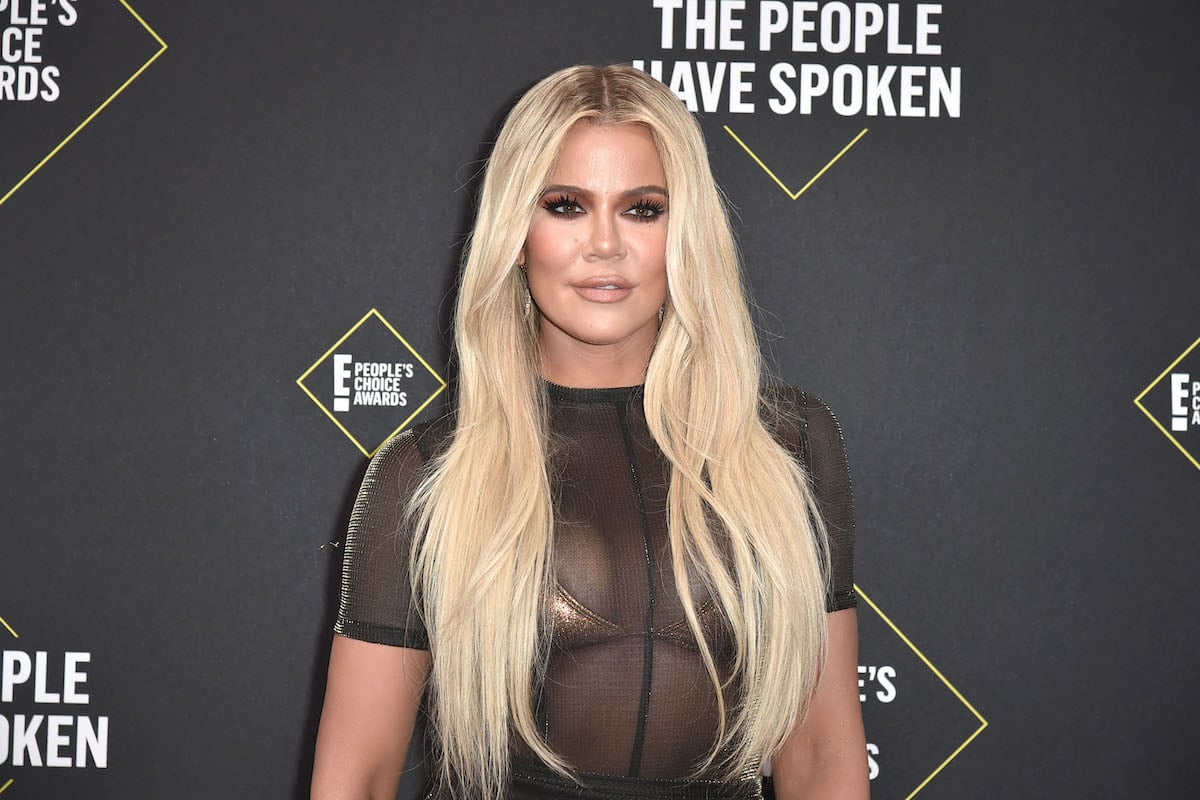 Fans are showing Khloé Kardashian support 
While many social media users left scathing remarks about Thompson on his Instagram, they are commenting kind words of support to Khloé Kardashian over the athlete's paternity scandal. 
"I just saw Tristan's statement," one fan wrote on Kardashian's most recent Instagram post. "Stay strong and I hope you move on and find someone that is worthy of you! ❤️❤️❤️❤️❤️❤️❤️"
Many social media users are saying Thompson isn't worthy of Kardashian or their daughter. "Did Tristan just post HE IS THE FATHER?!?" one fan wrote. "You have way too much class! Run!!!!! Value YOUR WORTH! Also, live by your own words. Much love to you and your poor baby girl! Be the role model her dad can't be for her.❤️❤️"
Some fans are leaving encouraging messages like, "Khloe, you are a gem. Your soul is pure and kind. You deserve everything you want in life, always remember that and never settle for less xoxo all the love to you!"
One fan advised, "Girl please don't take him back," while another simply commented, "#TeamKhloe ❤️"
Source: Read Full Article