Alec Baldwin has once again scored a big win!
On Tuesday, the special prosecutor overseeing the Rust shooting case, Andrea Reeb, officially announced she is stepping down! This comes after the defense argued the attorney-slash-politician serving as a special prosecutor in the case while also being a state legislator in New Mexico was unconstitutional. In a statement to TMZ, Reeb announced:
"After much reflection, I have made the difficult decision to step down as special prosecutor in the Rust case. My priority in this case — and in every case I've prosecuted in my 25-year career — has been justice for the victim."
The member of the New Mexico House of Representatives continued:
"However, it has become clear that the best way I can ensure justice is served in this case is to step down so that the prosecution can focus on the evidence and the facts, which clearly show a complete disregard for basic safety protocols led to the death of Halyna Hutchins."
Seemingly addressing Alec's complaints, she added:
"I will not allow questions about my serving as a legislator and prosecutor to cloud the real issue at hand."
According to the office of New Mexico's First Judicial District Attorney, official paperwork has been filed with the court to remove Andrea as the special prosecutor. A big step in the right direction for the 30 Rock star — and not the only change his involuntary manslaughter case has seen thus far!
The most serious charge against the 64-year-old (the firearm enhancement law which carries a minimum of five years behind bars) was dropped last month. His legal team successfully argued that the way the law was written changed to include his situation only after the film set shooting — so charging him was unfair and illegal. At the time the DA's office was pretty salty about it, too, saying in a statement:
"In order to avoid further litigious distractions by Mr. Baldwin and his attorneys, the District Attorney and the special prosecutor have removed the firearm enhancement to the involuntary manslaughter charges in the death of Halyna Hutchins on the 'Rust' film set. The prosecution's priority is securing justice, not securing billable hours for big-city attorneys."
If they were upset then, they must be furious now! But they can complain all they want, if the law isn't on their side, Alec's lawyers are going to keep scoring wins.
If the Boss Baby alum, who pleaded not guilty, is convicted, he still faces up to 18 months behind bars. So far things seem to be working out in his favor though, so who knows what will happen? Could this mean his entire case might fall apart next?! Maybe! What do U think, Perezcious readers? Let us know (below)!
Related Posts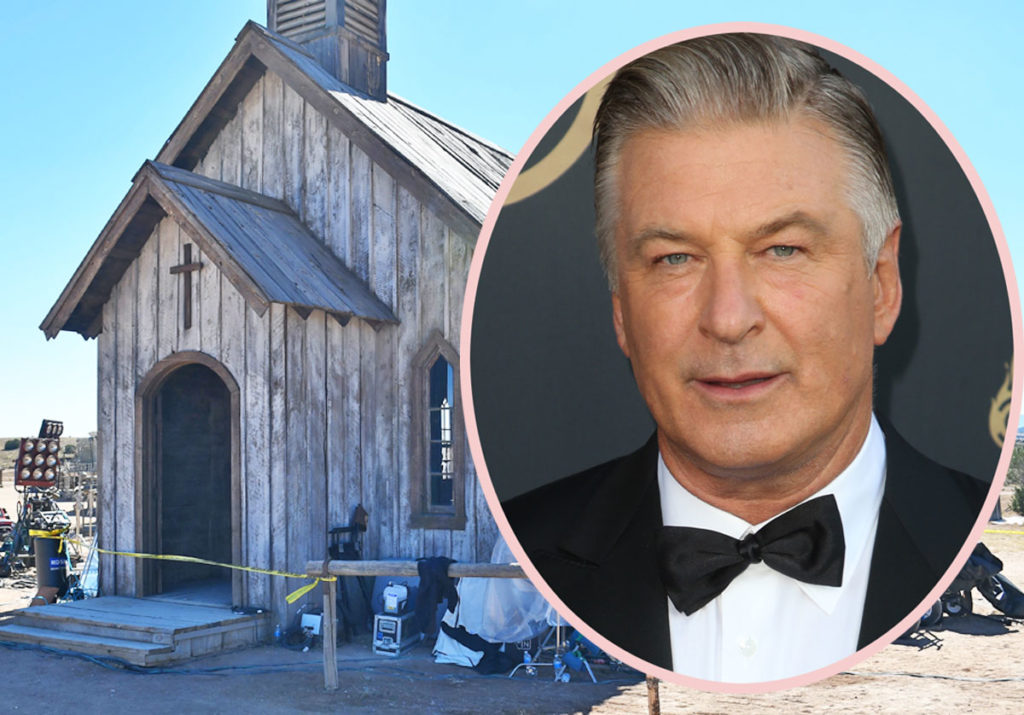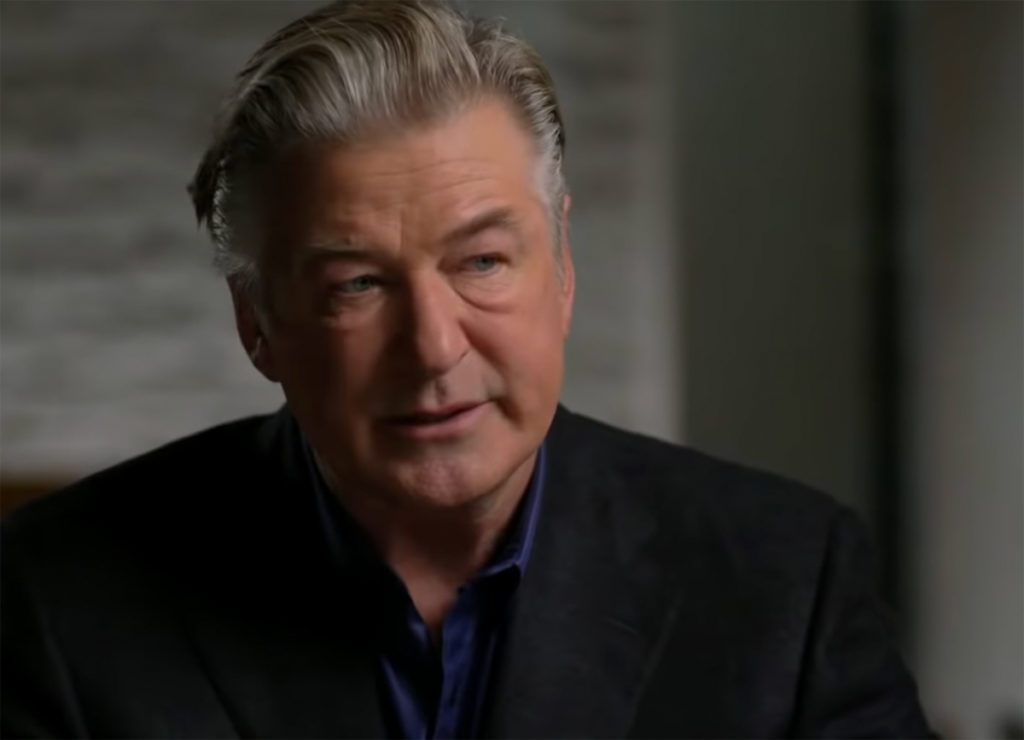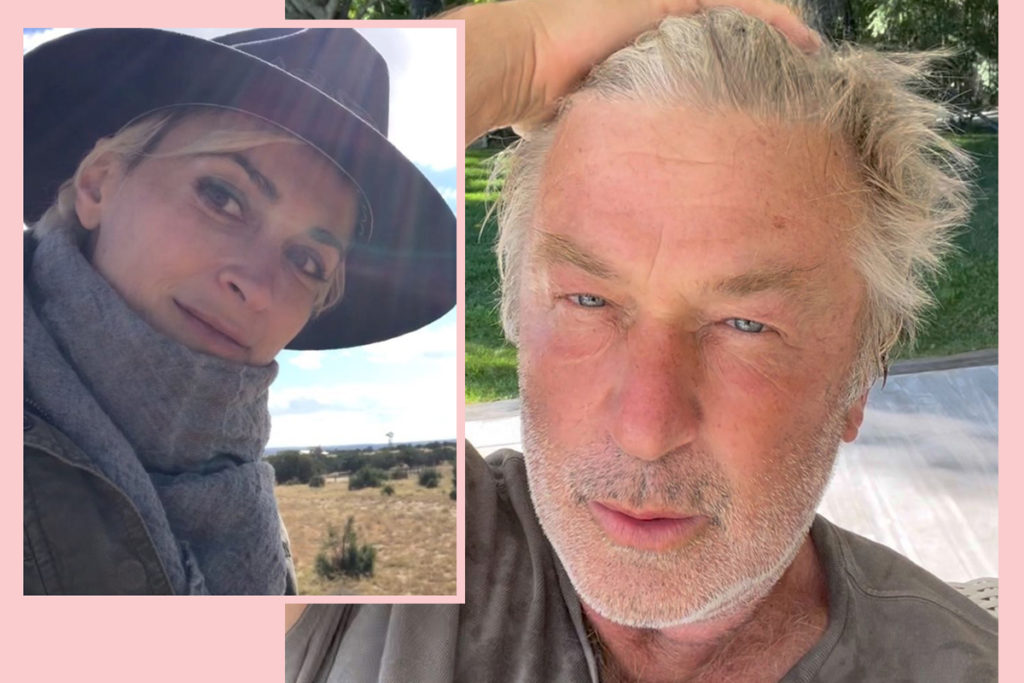 Source: Read Full Article