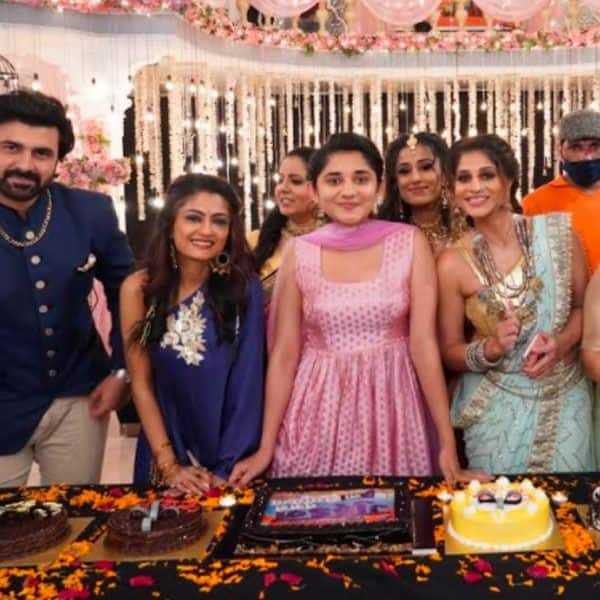 New milestone
Guddan Tumse Na Ho Payega is one of the most loved TV shows. It began on September 3, 2018. The unique story of the show grabbed attention right away. Kanika Mann and Nishant Singh Malkani aka Guddan and Akshat's crackling chemistry has been the favourite of many. The show completed 2 years last month, and the team had grand celebrations on this occasion. However, Nishant Singh Malkani, who played Akshat Jindal, was not seen at the party. Nishant recently left the show and now Savi Thakur has taken over as the lead actor. The show has seen a leap and post that Savi has entered the show. The show has now achieved another milestone. Guddan Tumse Na Ho Payega completed 500 episodes recently. On this occasion, the team had grand celibretion on the sets.
ALSO READ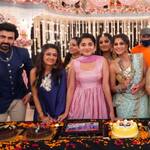 Guddan Tumse Na Ho Payega: Kanika Mann, Savi Thakur and others celebrate the mil…
Guddan Tumse Na Ho Payega actress Kanika Mann celebrated her birthday with costa…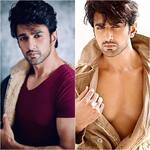 Bigg Boss 14: Nishant Singh Malkani quit Guddan Tumse Na Ho Paayega to enter the…
Bigg Boss 14: Fans want to see Guddan Tumse Na Ho Payega actor Nishant Singh Mal…
500 episodes
A celebration is incomplete without a cake. Hence, the team brought a delicious chocolate cake on this special occasion.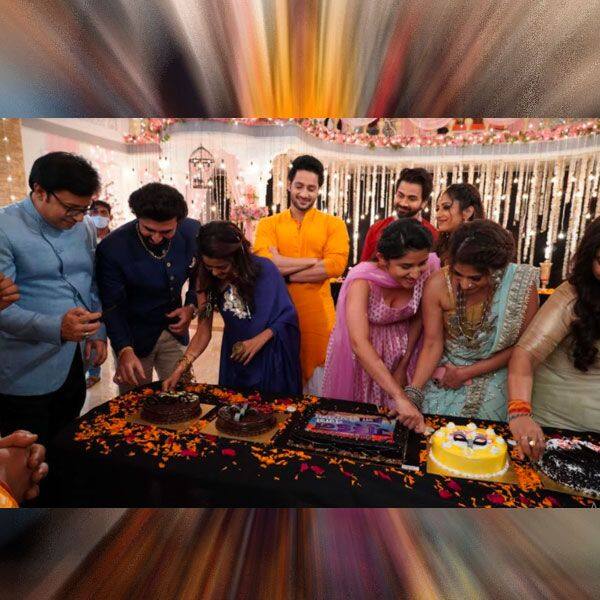 Yummy cakes
Not only one, the team brought so many cakes to celebrate this occasion. Kanika Mann who plays Guddan, spoke about the show's achievement. She said, "I always had a very strong feeling about the show when I first read the script. It was fascinating yet unique at the same time. So, bringing it to life and seeing the kind of response that we did, made me the happiest. Reaching 500 episodes is truly an amazing feeling! I must also share that the show has taught me a lot about myself, my beliefs and I have truly seen myself grow with each passing day. I would really like to thank my co-stars, the crew, Zee TV and all our fans for making this possible."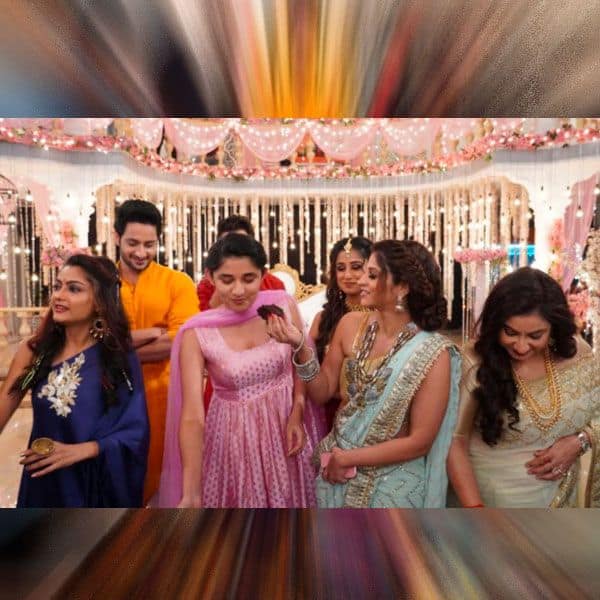 Happy moments
Achieving this milestone is a huge task and surely the team deserves to celebrate it. Savi Thakur, who plays the role of Agastya, also spoke about this achievement. He said, "I am both delighted and humbled by the response the show has received. They have accepted us and Guddan Tumse Na Ho Payega in a way I could have never fathomed. I'd like to thank all the viewers for helping us take the show forward and I hope we continue to accrue the love of our fans."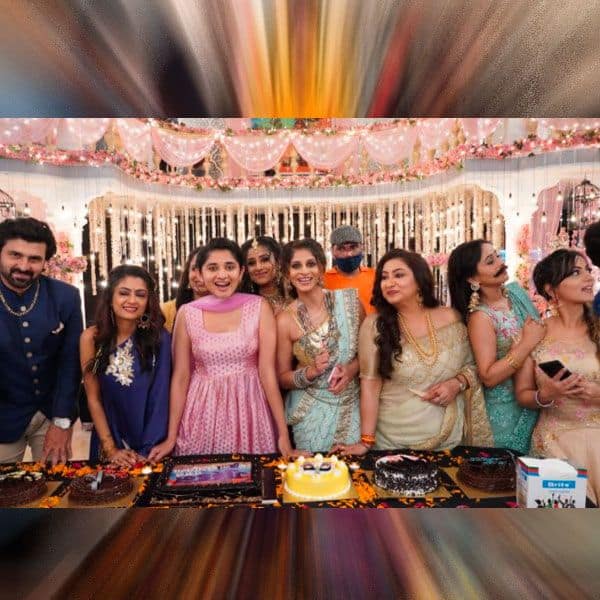 Congratulations
We loved the way the team celebrated this moment. These pictures have set the internet on fire. We congratulate the team for completing 500 episodes.
Source: Read Full Article