Mona Singh is much admired for her acting — the performance she put in as Bulbul Jauhari in Made In Heaven Season 2 is so loved that many felt her character needed not just a few episodes but a whole series.
While Mona made the season a lot more interesting with her role as a parent shocked by her elder son's conduct, one needs to also take a minute to appreciate her wardrobe — she gave us a whole bag full of pointers in tasteful dressing as the independent woman who sets an inspiring example for her screen son.
When it comes to her off-screen closet, plain Jane just won't do.
The adventurous element maybe pared down a tad, but not the colours. It's full of masti because 'smiles are always in fashion'.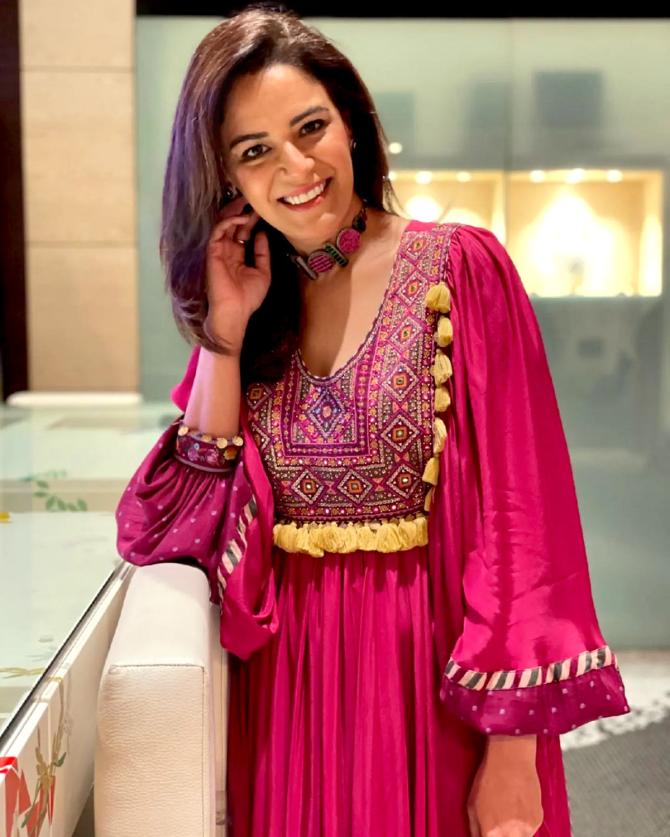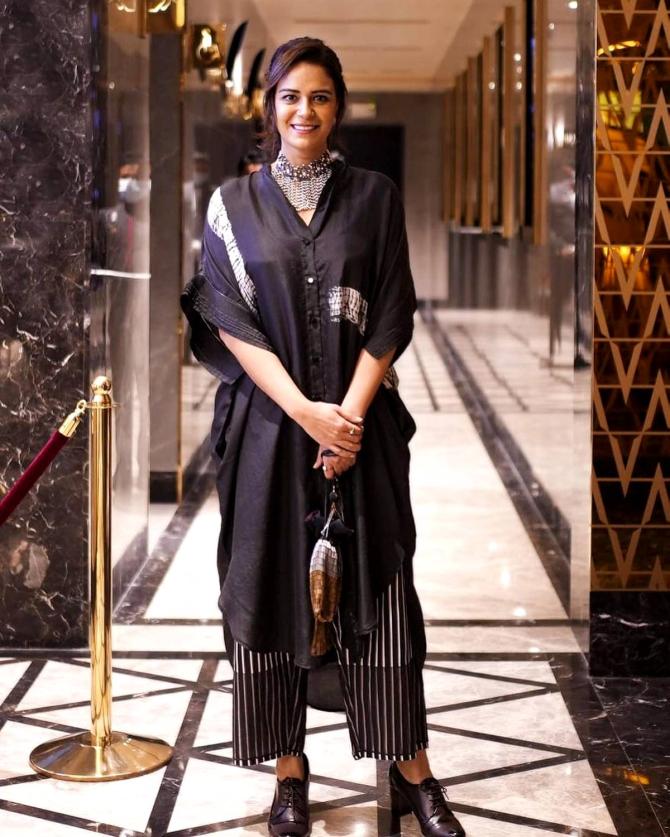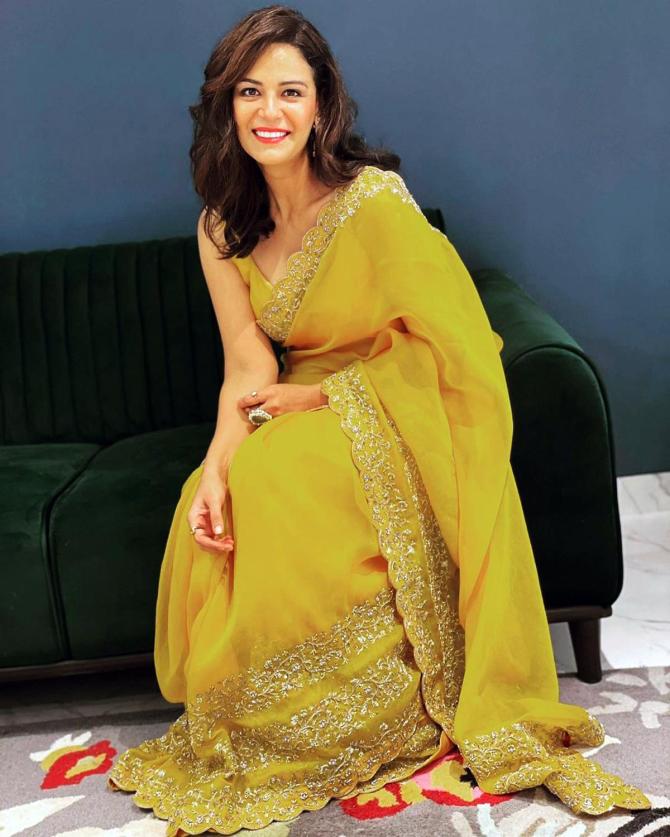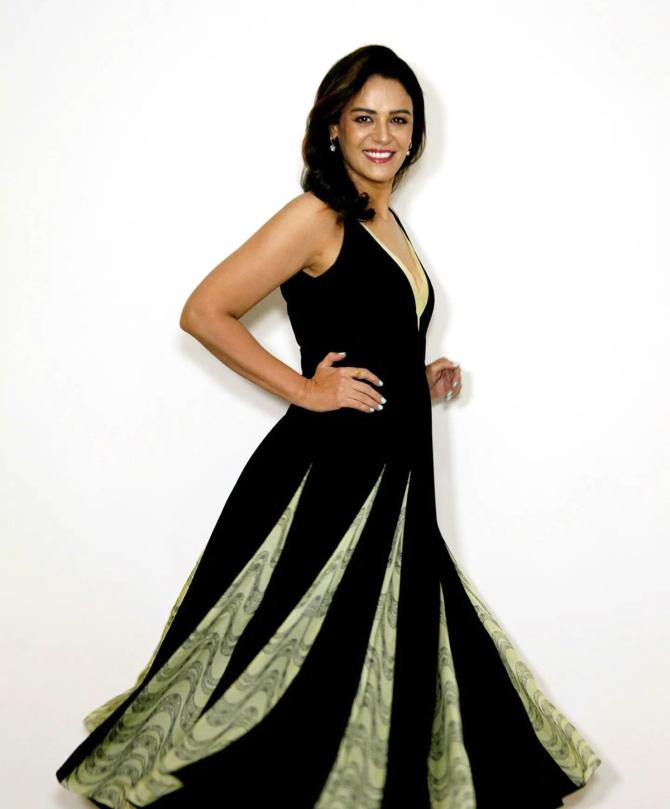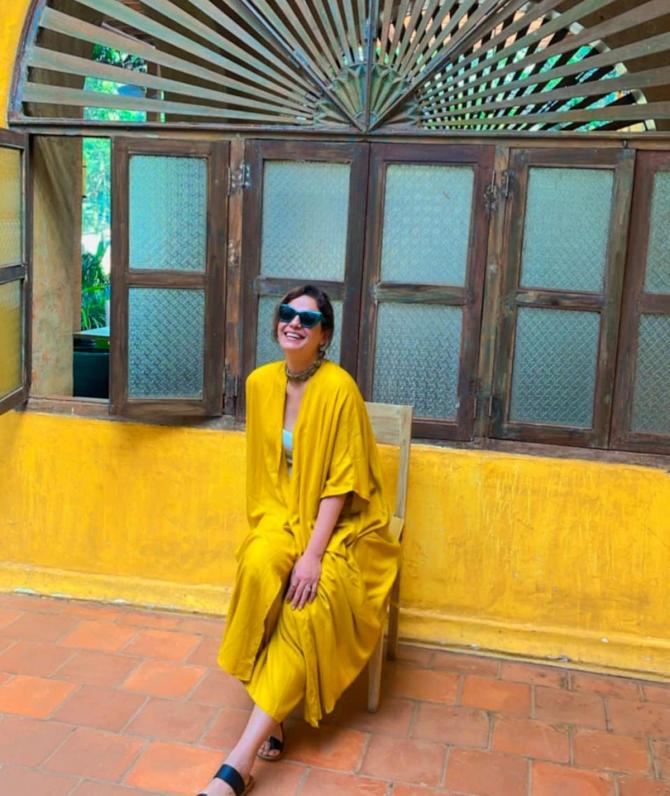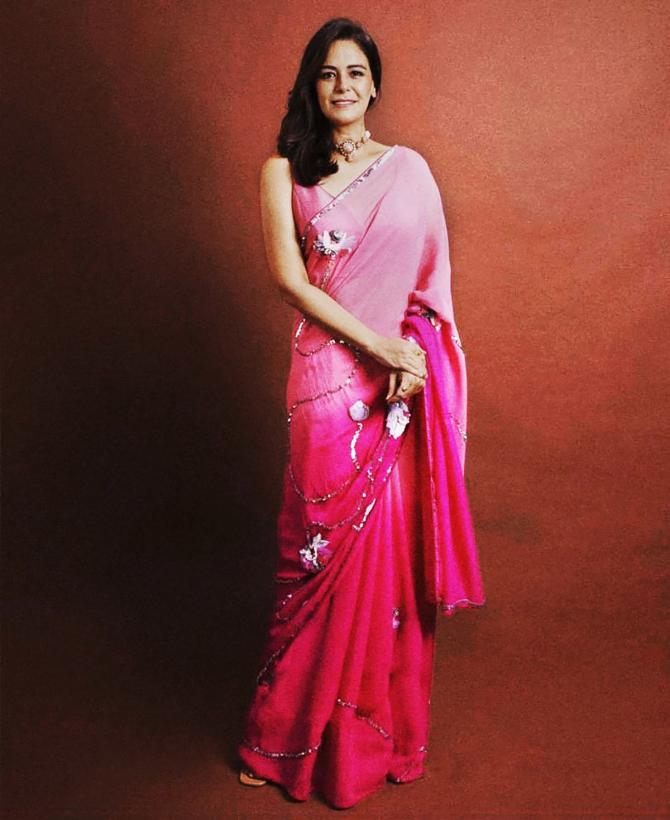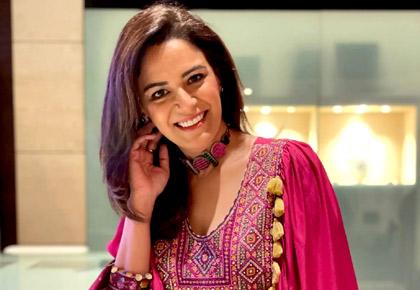 Source: Read Full Article