Harry Styles and his suspected new boo, Taylor Russell, were getting pretty close to each other across the pond … all smiles at the debut of her brand new play.
The singer was spotted cozying up to Taylor at press night for "The Effect" at the National Theatre in London Wednesday … we're told Harry was keeping a low profile during the play, making sure Taylor got her props.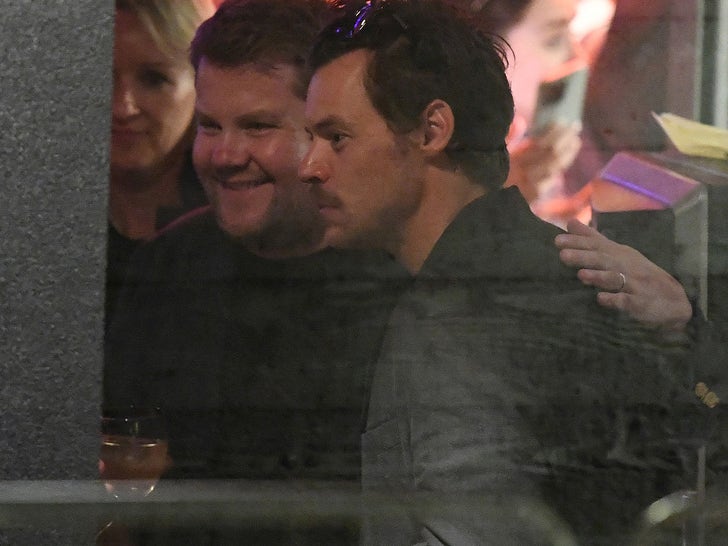 After the show, Harry and Taylor were certainly friendly in the crowd — he even introduced her to his pal, James Corden. While Harry and Taylor never kissed or showed serious PDA, it was clear they wanted to stay close.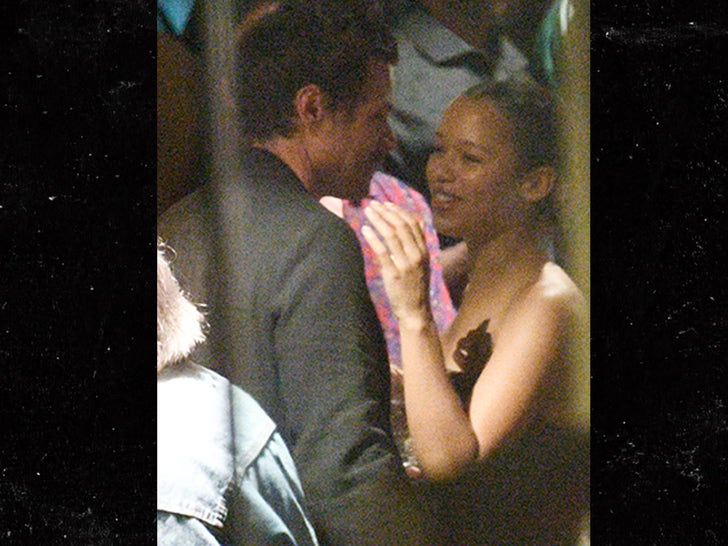 We're told Harry left the shindig after a while, jumping into the back of a car by himself while carrying Taylor's stuff. However, sources say Harry's ride pulled up to the stage door not long after, with Taylor jumping in the back seat before pulling off.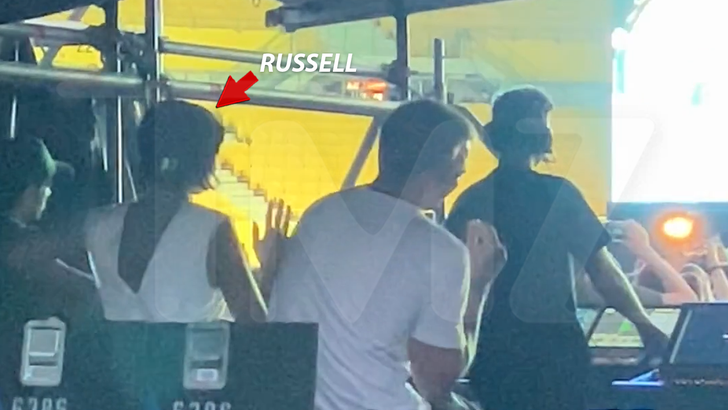 In case ya forgot, rumors about HS and TR have been circling for a while … she was spotted at his Vienna concert last month, getting the true VIP treatment. It looked like she was in an area where members of his crew worked their magic behind the scenes.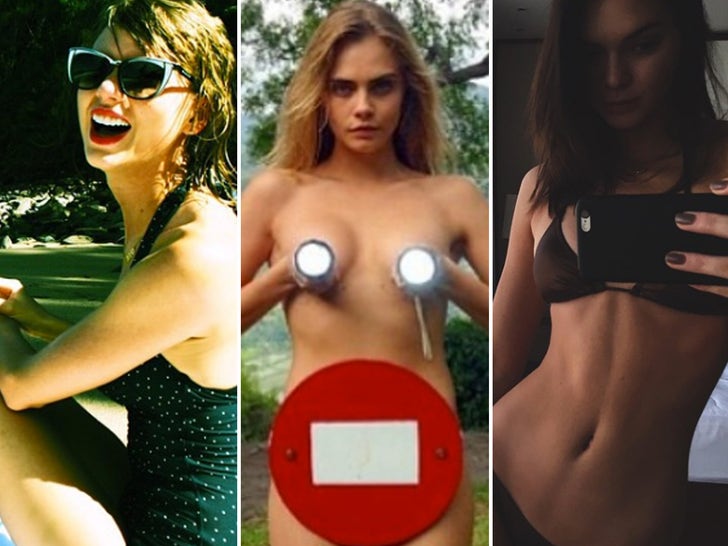 Apart from that show, pics were going around of the 2 of them allegedly spending time together in Vienna … so if they really are a thing, he's doing great in the boyfriend department — supporting her at her latest play!
Source: Read Full Article