Looks like the Duke and Duchess of Sussex's move to LA hasn't all been California sunshine!
In the past 6 months, the beloved royal couple have been through a whirlwind of drama — first a surprise exit from the royal family and then a surprise move from Canada to Los Angeles. And of course, there's that whole worldwide coronavirus quarantine happening…
Related: Liam Payne Teases Rumored 1D Reunion!
With all that going on, it may not come as a surprise that Prince Harry has been having a rough go of it lately. More so than it has for Meghan Markle, who has basically just come home…
A source told Entertainment Tonight on Tuesday the recent move to the U.S. has been particularly taxing for the Duke: 
"Things have been stressful for Prince Harry since his move. It hasn't been easy."
The source reported that Harry and Meghan are "still getting their bearings" in their new home — which makes sense, since the city is still basically on lockdown during the pandemic. The insider shared: 
"They're reflecting… They are getting a lot of support from friends."
This news comes on the heels of Sussex pal and conservationist Dr. Jane Goodall revealing to the Radio Times the 35-year-old prince is "finding life a bit challenging just now."
And who could blame him, considering his own father, Prince Charles, is recovering from coronavirus across the pond. Another source told ET earlier this month that though Harry "misses his family", he's been "staying in touch with his father and loves his grandmother."
As he should! If there was any time to start calling home more, it's now!
Still, the source also said Harry is focused on his family's new life in North America: 
"We know he's been concerned for family in the U.K., naturally, but he wants to do what he thinks is best for his own family."
That lines up with what Dr. Goodall said as well. She claimed Harry was adamant about giving baby Archie a different kind of childhood than the one he had. In her interview with Daily Mail's Weekend Magazine, she recalled holding the the royal grandbaby: 
"I made Archie do the Queen's wave, saying, 'I suppose he'll have to learn this.' Harry said, 'No, he's not growing up like that.'"
With California sheltering in place for at least another month, it may be a while before the prince feels truly comfortable in his new environment. Luckily, between their new charitable organization Archewell, sharing social distancing resources, and FaceTiming grandma, we're guessing the Sussexes have enough to keep them occupied in the meantime!
Related Posts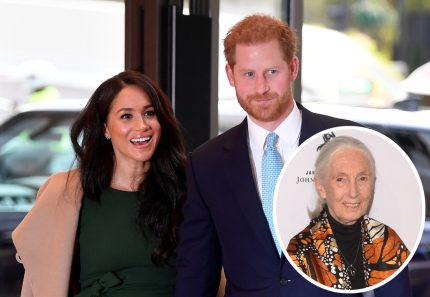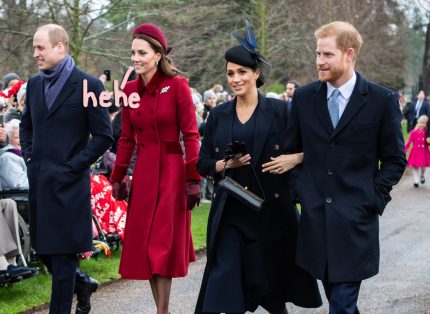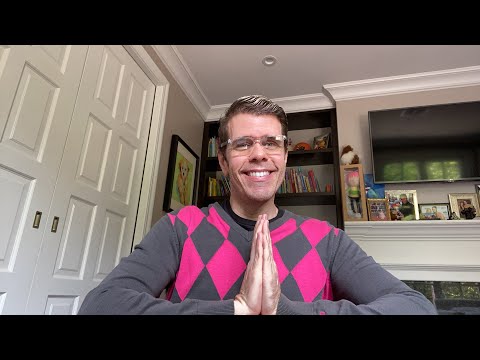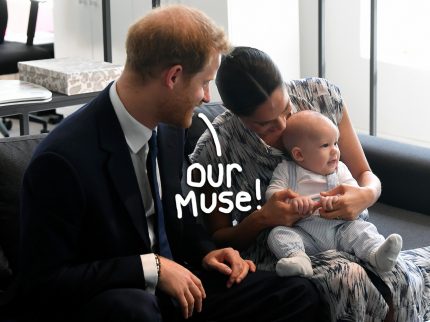 Source: Read Full Article