Johnny Depp's libel case against The Sun is about more than a few bucks; it's a battle to reveal the truth about his toxic marriage to Amber Heard once and for all — at least in a legal sense.
To recap (since the man does have more than one lawsuit going right now) he's suing the UK tabloid over an op-ed with the inflammatory headline:
"GONE POTTY: How can JK Rowling be 'genuinely happy' casting wife-beater Johnny Depp in the new Fantastic Beasts film?"
Johnny is claiming descriptions of him as a spousal abuser are false, making the article libelous. Based on British law, The Sun actually has to provide proof behind their words to show they weren't just making it all up. So they've been digging harder than anyone else to find evidence against the Pirates of the Caribbean star.
So far they've discovered some pretty ugly text messages written by the actor about his ex-wife, in which he allegedly writes:
"Let's drown her before we burn her!!! I will f**k her burnt corpse afterwards to make sure she is dead."
And another in which he allegedly says he needs to quit drinking and that he's "too f**ked in the head to spray my rage at the one I love." They're working to corroborate Amber's claims Johnny was abusive to her on several occasions throughout their union — which would make their headline nice and accurate.
The latest evidence? More text messages which are consistent with Amber's version of Johnny as a drug-fueled "monster" — text messages Johnny's legal team apparently tried to hide! The Sun's legal team filed last Thursday to drop the entire case because Johnny was in breach of the court order to turn over his texts. They argued the Oscar nominee hid what they called "Australian drug texts" to his assistant Nathan Holmes.
According to the filing, texts sent between the two in late February and early March of 2015 reportedly mentioned "happy pills" and "whitey stuff." The lawyers argue these obvious euphemisms show Johnny was trying to procure drugs for his Australian trip.
Johnny's legal team argued the texts were irrelevant, but the timing means that was the same trip which Amber claims turned into a 3-day MDMA bender in which she had to hide from her then-husband in a locked bedroom. This is one of the 13 separate incidents of alleged domestic violence the defendants will try to prove, so they say it's totally relevant.
Judge Andrew Nicol agreed; on Monday he sided with The Sun, ruling:
"The Australian drug texts were adverse to the claimant's pleaded case and/or were supportive of the defendants' pleaded case."
That means Johnny IS in breach of court order! However, Nicol did NOT throw out the case entirely. So the trial is still set to begin in earnest on July 7, with what we expect to be powerful testimony on both sides from Johnny's exes — including Vanessa Paradis, Winona Ryder, and maybe even Amber herself.
Do YOU think these new texts — or the fact Johnny was allegedly hiding them — prove anything??
Related Posts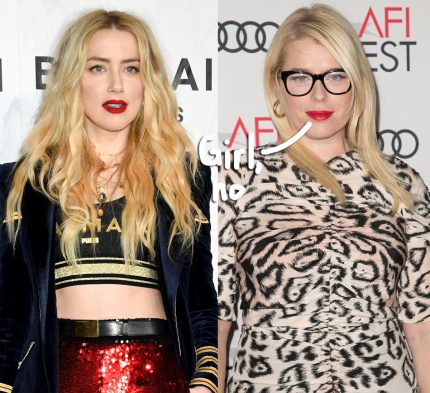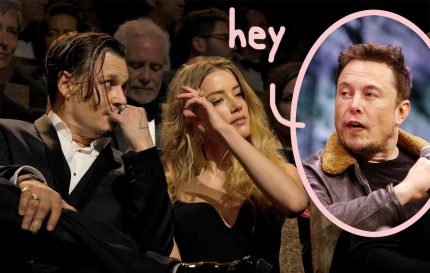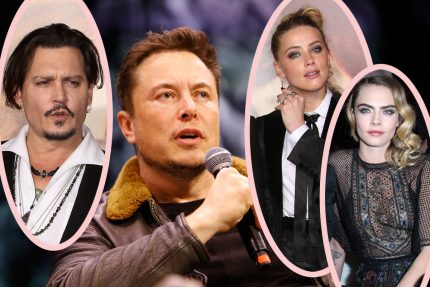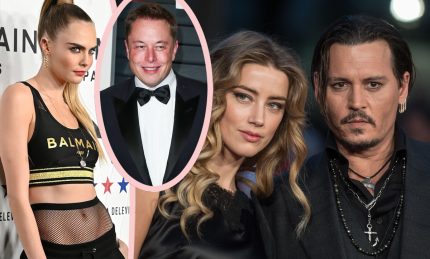 Source: Read Full Article