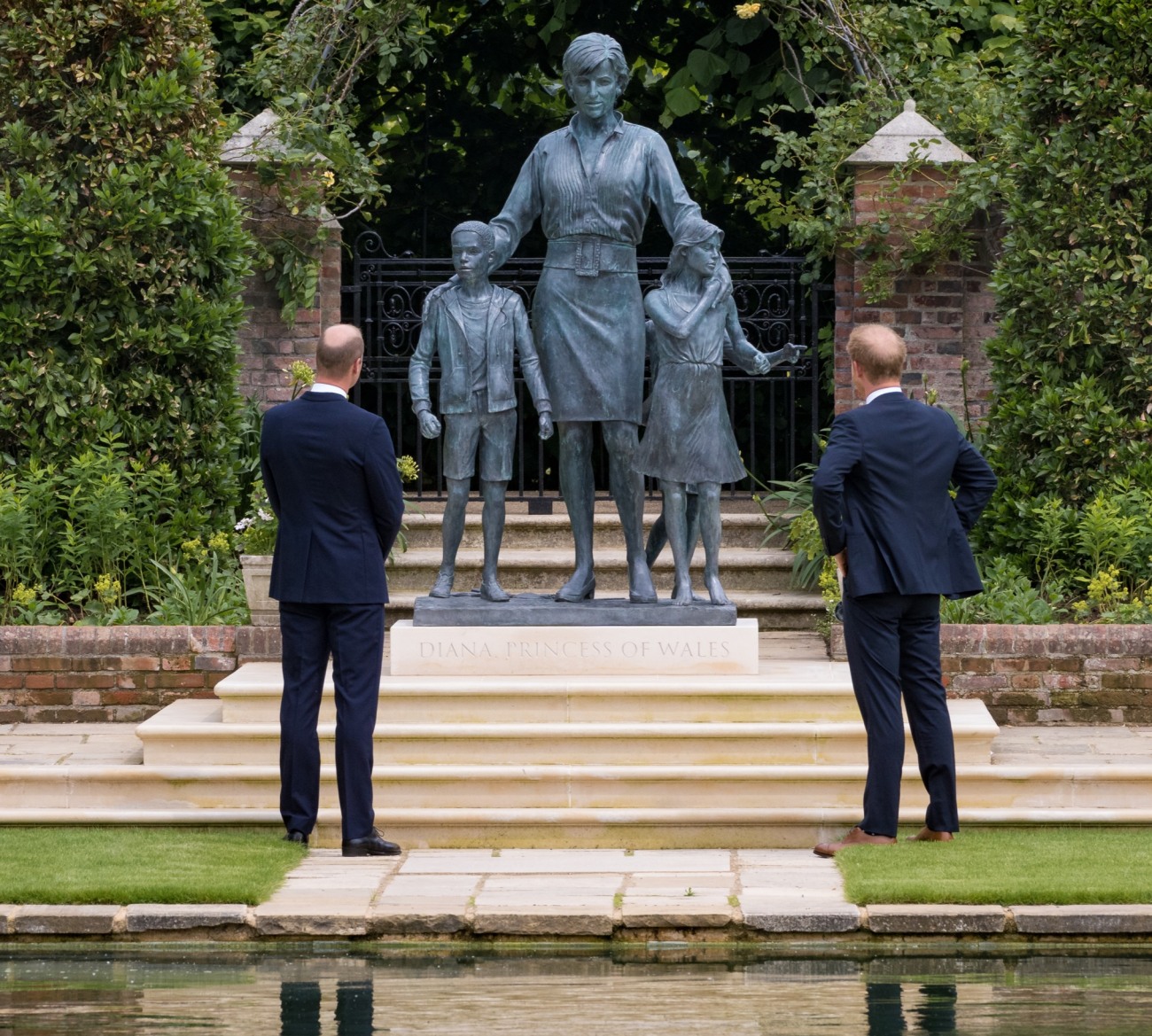 I'll never forget the week in which Prince William barked orders at his staff and demanded that they blanket the media with quotes about how he is the savior of homeless people. It was, in fact, just last week when the Kensington Palace clownshow went way overboard with their embiggening campaign for William, all because he's donating £3 million of Royal Foundation money to create some kind of additional bureaucracy around housing people. The campaign, Homewards, might have been well-received if not for the wall-to-wall self-aggrandizement from William as he desperately tried to claim his mother's memory and her popularity. Speaking of, KP went to Richard Kay at the Daily Mail, and Kay dutifully shat out this mess: "'If I become KING, I will let the homeless live in our PALACES': William's words to Diana at just 13 reveal why his crusade to end rough sleeping is inspired by his mother's compassion." Y'all. Some highlights!
William at 13: 'If I become King,' he told the Princess, using the deliberately cautious language of Royal Family members, 'I will let the homeless live in our palaces.' Diana was certainly struck by such an imaginative — if improbable — suggestion to solving a social crisis that is now many times more urgent than it was then. It was, she said, just the kind of unorthodox idea she might have come up with.

William isn't "hot-headed" like Harry: For years, his somewhat guarded and watchful approach to his royal role has been contrasted with Harry's outspoken, hot-headed, cavalier style. Insiders have long considered that while he physically resembled his mother, William was in temperament more a Windsor: wary like his late grandmother and stubborn like Charles. Yet, increasingly, it seems Diana's influence on him outweighs that of his father. Indeed, as he gets older and moves closer to the throne, his outlook appears more than ever to resemble the mother he lost.

The first over ownership of Diana's legacy: And yet, in the years after Diana's death, it seemed at times as though her part in the Princes' lives was being airbrushed from royal history. We now know that was not the case. As the 20th anniversary of the Princess's death approached, both William and Harry spoke movingly of memories of their mother and the debt they owed her. Sadly, as the relationship between the brothers deteriorated, that affection for Diana turned into a tussle over her legacy. Who truly was Diana's heir? The impulsive Harry, or the dutiful William?

Diana's sons: Harry has chosen a grievance narrative, using it to cloak himself as his mother's true son. He has cast Meghan as a victim of an unscrupulous Palace just as Diana was. In his book and in interviews he has often invoked her name. William, by contrast, has staked his claim by choosing his official priorities. Aged 23, he took on his mother's patronage of Centrepoint, the homeless charity, and later succeeded her as president of the Royal Marsden Hospital where she did so much to highlight the fight against cancer. These were two of his most significant causes.

William can't walk & chew gum at the same time: The truth is that both brothers have manifestly inherited much from her. And what is particularly intriguing is that with so many new responsibilities as Prince of Wales, William is declaring that what is motivating him is his mother's unfinished business. Courtiers question whether he will display quite the same level of attention to the huge portfolios he has taken on from his father — such as the Duchy of Cornwall — that he is currently showing in his plans to eradicate homelessness. Perhaps because it had been such a large part of his own life for so long, Charles obsessed over every detail of the 130,000-acre estate, with its vast holdings of agricultural land and residential and commercial property, including London's Oval cricket ground.

Is William actually like Diana at all? So who does he most take after? According to one of Diana's oldest friends, William is driven by his mother's influence. 'He has a strong sense of duty he has inherited from his father, but everything else — and what motivates him as a parent — comes from Diana,' says the friend. 'He has an instinctive touch, which she had. But there is one thing I think he would like that his mother enjoyed: she was adored by people because of all the things she did. William would like to be loved like that.'

Curious: The affection for Diana was unique: an outsider trapped in a miserable marriage who drew comfort from the less privileged lives of ordinary people she met. William's hinterland is the polar opposite: a uniquely happy marriage to Kate and a partnership of equals where, unlike his parents, there is no competition for the spotlight.
[From The Daily Mail]
This sums it all up: "William would like to be loved like that." It's not that he particularly cares about homeless people or any particular cause. It's not that William wants to emulate his mother's work ethic and passions. It's not that William even cares that much about reclaiming his mother's legacy whatsoever. William just wants whatever Harry has, and William wants to be loved and admired as Diana was… without having to put in the work. William thinks he can simply mention Diana or invoke her name a few times and people will fall all over themselves because he's "Diana's son." Meanwhile, we see Diana's redheaded child living out Diana's dream of getting away from that dreadful family and starting over. We see Diana's iconoclastic nature mirrored in her youngest. Harry is actually too busy fighting all of his mother's fights, whereas William just wanders around, telling people that he's a lot like his mother.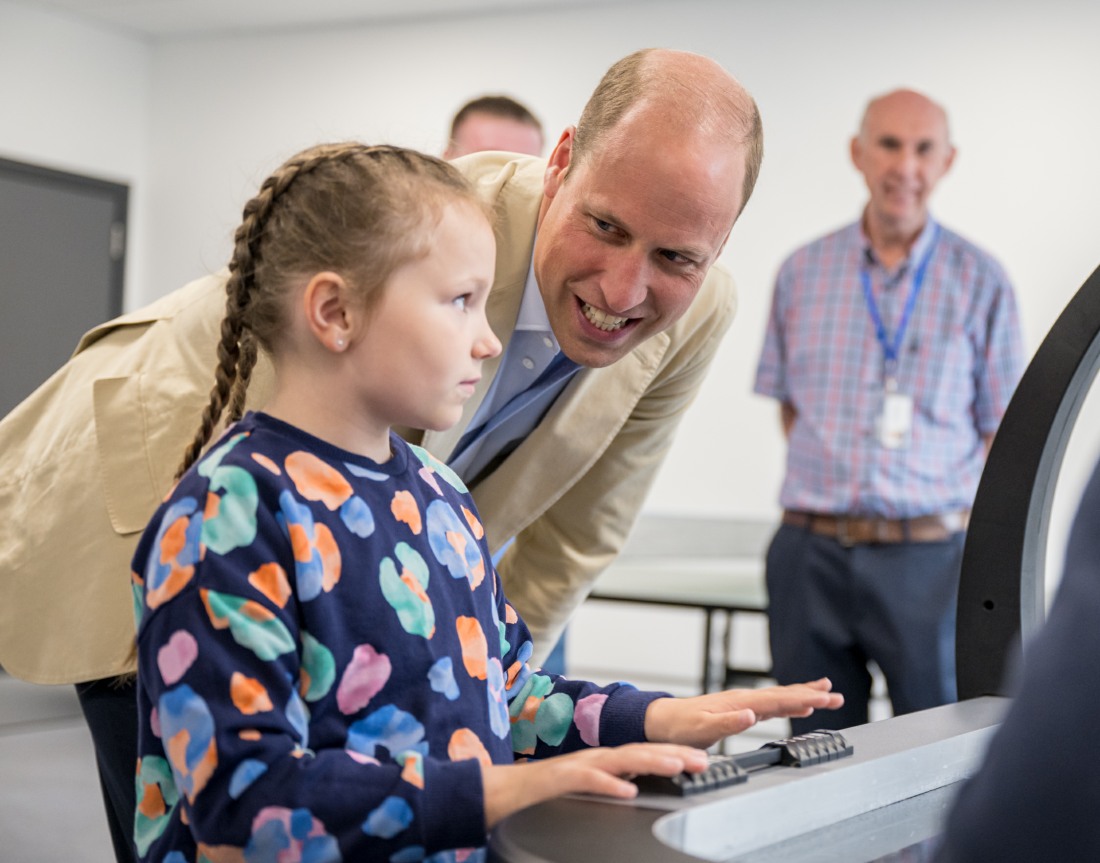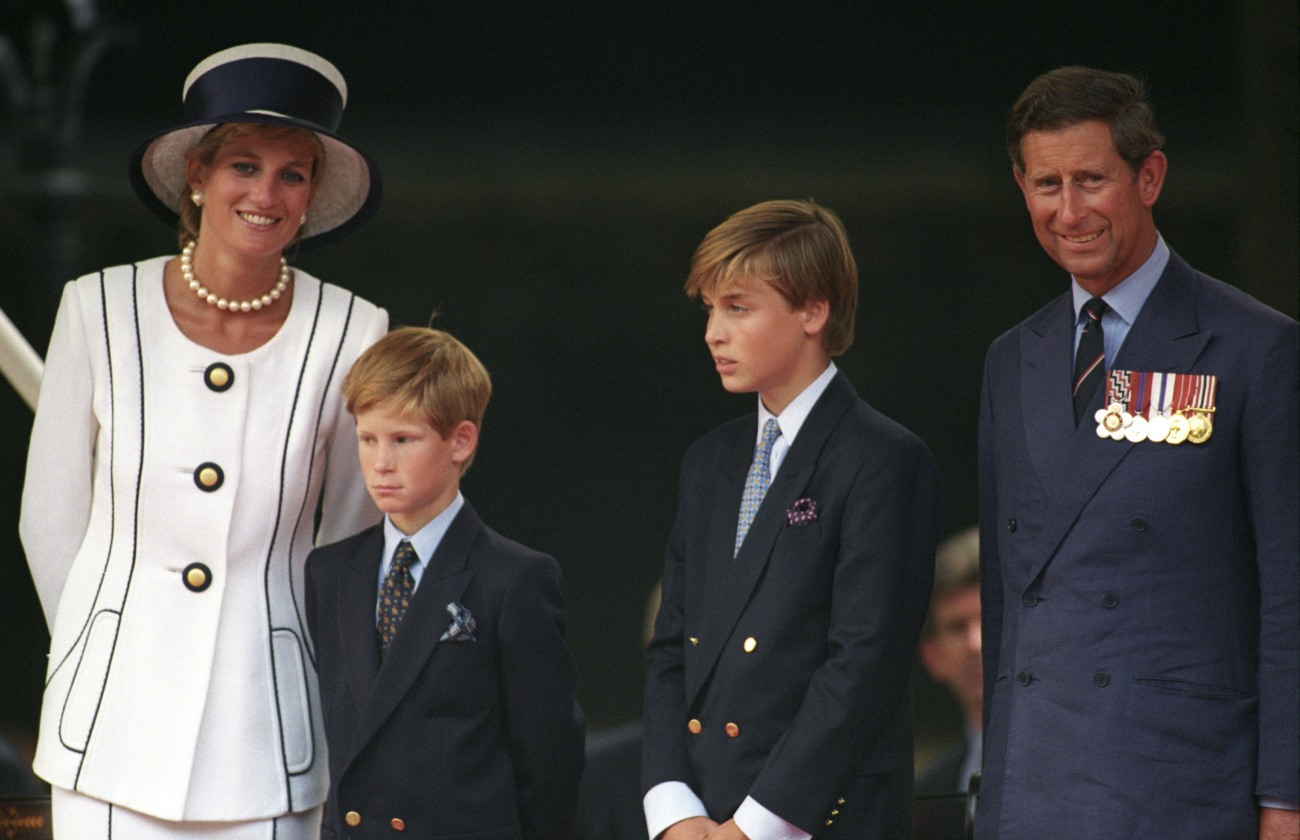 Photos courtesy of Avalon Red, Cover Images.
Source: Read Full Article