A fashion revolutionary, Khushi Kapoor doesn't worry about causing a style scandal of sorts. Daring fashion has never hurt anyone anyway, bro.
Her pic captions on social media may be restricted to subdued emoticons, because the photos speak for themselves, loudly, gayly.
Summer is her season to create her most riveting fashion tamasha.
Come winter and the young Kapoor kudi will make you fashion behosh with her enviable sweaters and knits.
Street style is a strength and black is her sworn bestie.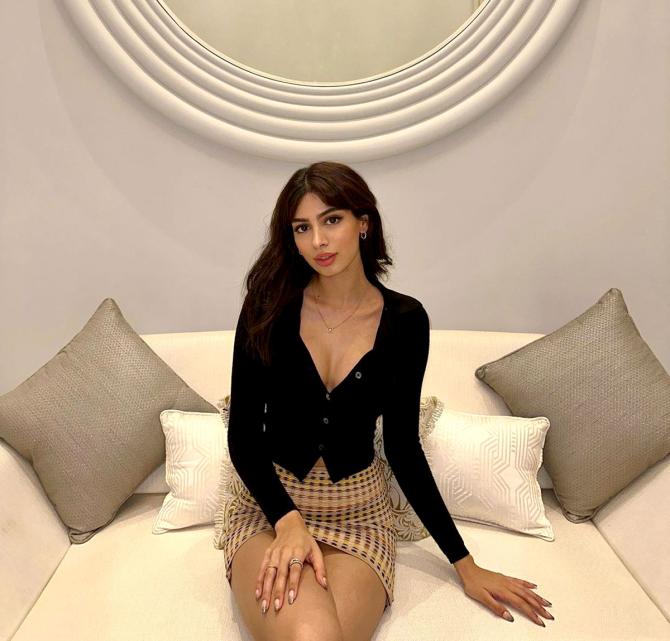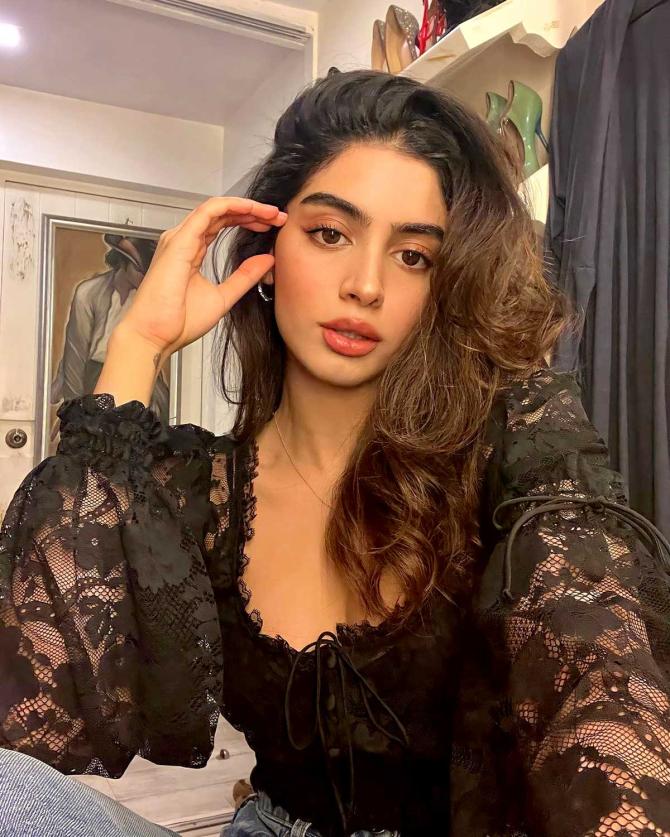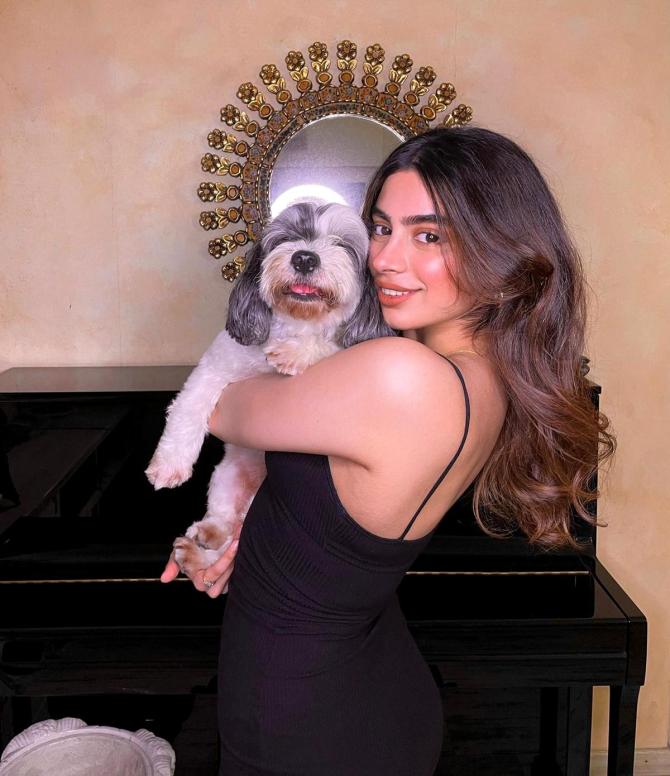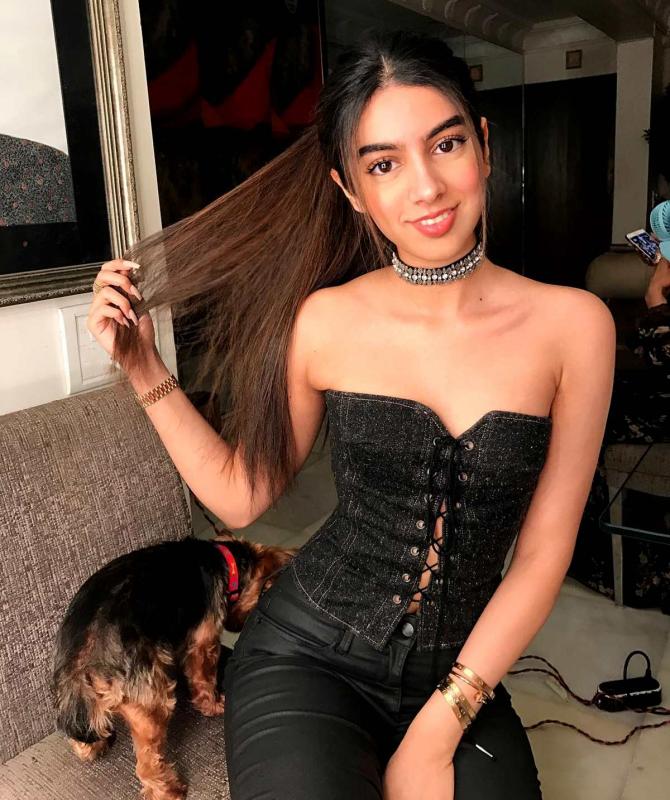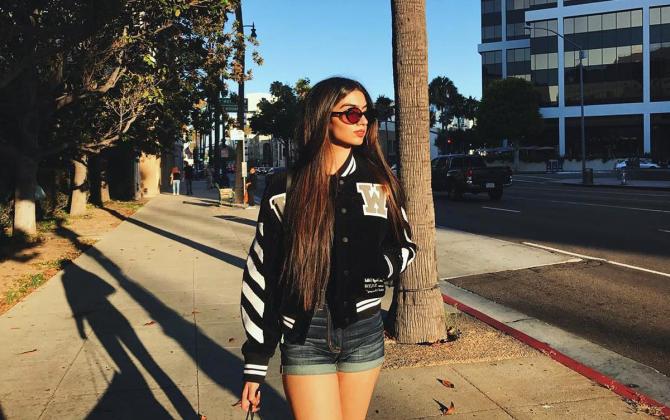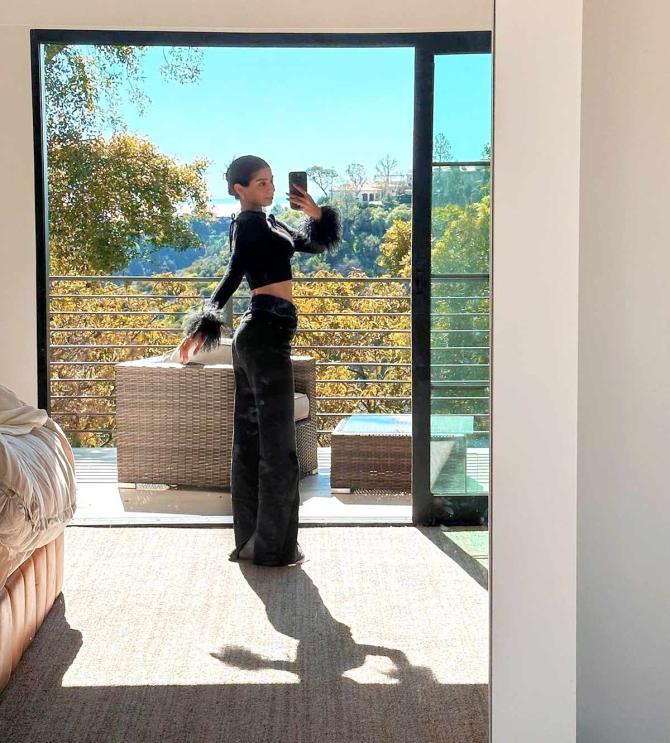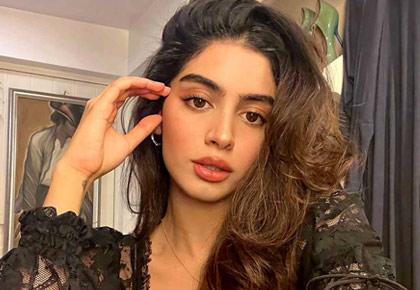 Source: Read Full Article