Congratulations are in order! Except if you're Michael Jordan…
In a surprise impromptu announcement, the basketball player's son Marcus Jordan revealed he and his girlfriend Larsa Pippen are ENGAGED!
On Wednesday night after partying the night away at a Drake concert, the couple was spotted by a TMZ videographer while leaving Jones in West Hollywood after enjoying a meal together. As they were leaving hand-in-hand, Marcus was asked if a wedding might be in their future and he totally confirmed it!! And not just that it's happening in the future — but that they're already planning it!
Whoa!
With a big smile on his face while helping his lady into a black car, Marcus said a date for the wedding is "in the works," adding:
"We're looking for a location."
Omg!
He's casually revealing their engagement just like that?! Ch-ch-check out his subtle announcement (below):
You can also seem them sexy dancin' at the concert before this big reveal:
As you can see in the first clip, Larsa kept her lips sealed tight when she was asked whether or not she's picked out a wedding dress yet, so she doesn't seem quite ready to spill the tea. Interestingly, she was wearing a ring on THAT finger, so it seems like this engagement could be the real deal! She's also been seen wearing the engagement-style ring on her left hand in several recent Instagram photos, so it's unclear if Marcus fully popped the question or if this is just some kind of placeholder for now. Neither has officially made any wedding announcement, but they've been IG official since January (one month after they were first linked).
This big news comes on the heels of some drama for the lovebirds. As you may know, Larsa has a complicated history with the Jordan family considering she was once married to her boyfriend's father's former Chicago Bulls teammate, Scottie Pippen! Considering the players haven't always gotten along, many have wondered how the couple (who share a 16-year age gap) are making this romance work.
It doesn't help that in early July, MJ was spotted leaving a restaurant when he was asked if he approves of his son's new lover, and, well, he wasted no time making it clear that, "No!," he doesn't. Oof!
Larsa later revealed the scandal made her feel "traumatized" and "embarrassed," particularly because she had gushed about how chill both their families were about this unexpected romance! She explained on an episode of the couple's podcast, Separation Anxiety:
"I think that people started to think that I'm lying. They were saying that I was lying, that I lied and said our parents are fine."
Her soon-to-be husband speculated his pops was just "feeling himself" after likely having some tequila. The athlete also immediately contacted the duo to inform them of his comments, Marcus recalled:
"We knew ahead of time because he texted and called me and wanted to make sure I didn't take anything the wrong way."
Uhh, but what's the "right" way to it?! There's really only one way to interpret a jab like that! And if it's honestly how he feels about the relationship, then we don't see how he's going to be okay with a wedding? Or having his rival's ex as his daughter-in-law! It's so complicated! Hopefully, the family has time to get on the same page about this romance before a ceremony… Reactions?! Let us know (below)!
Related Posts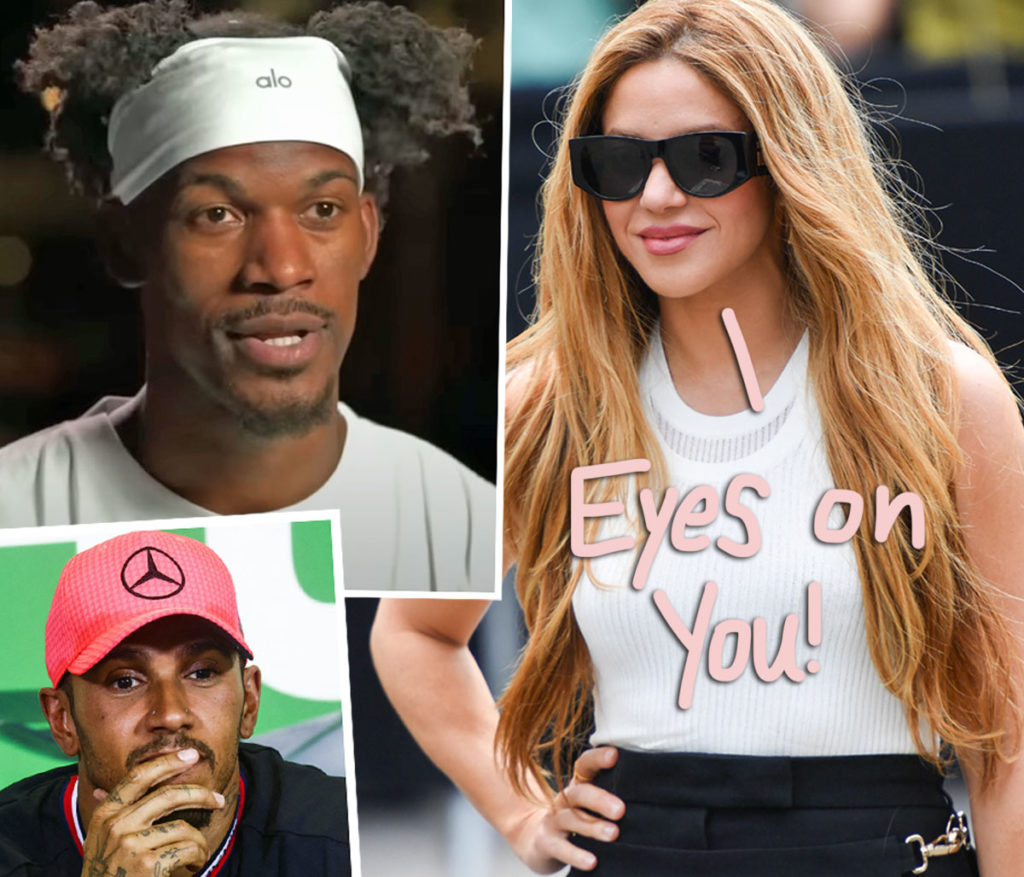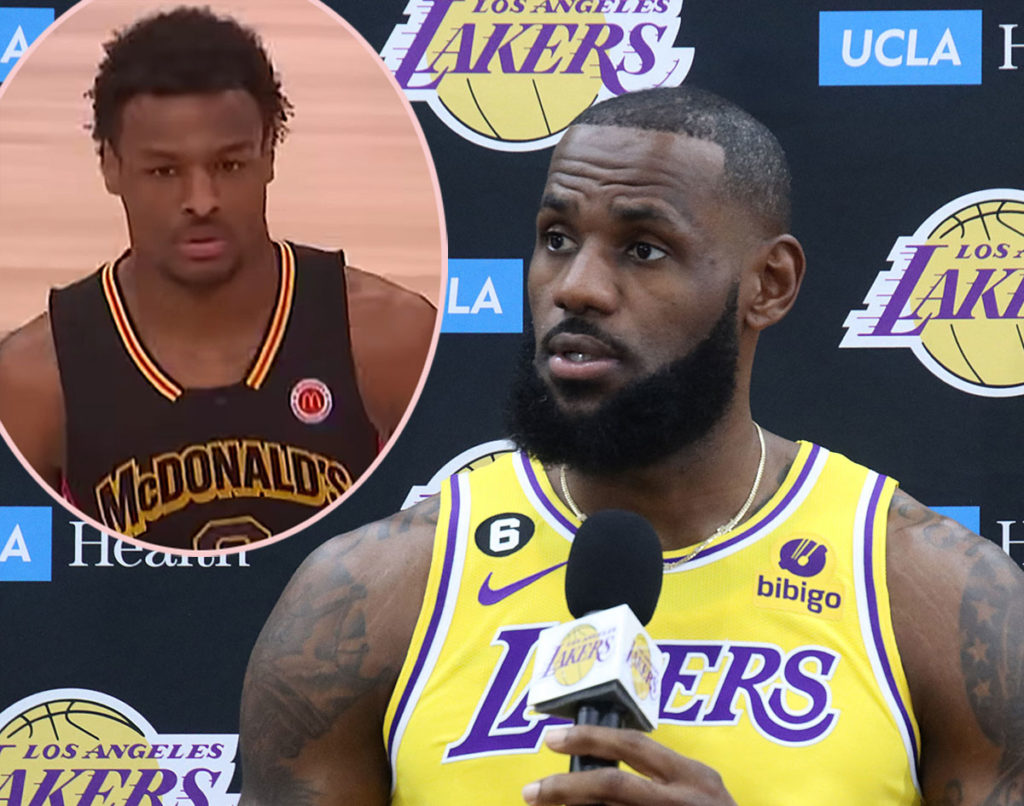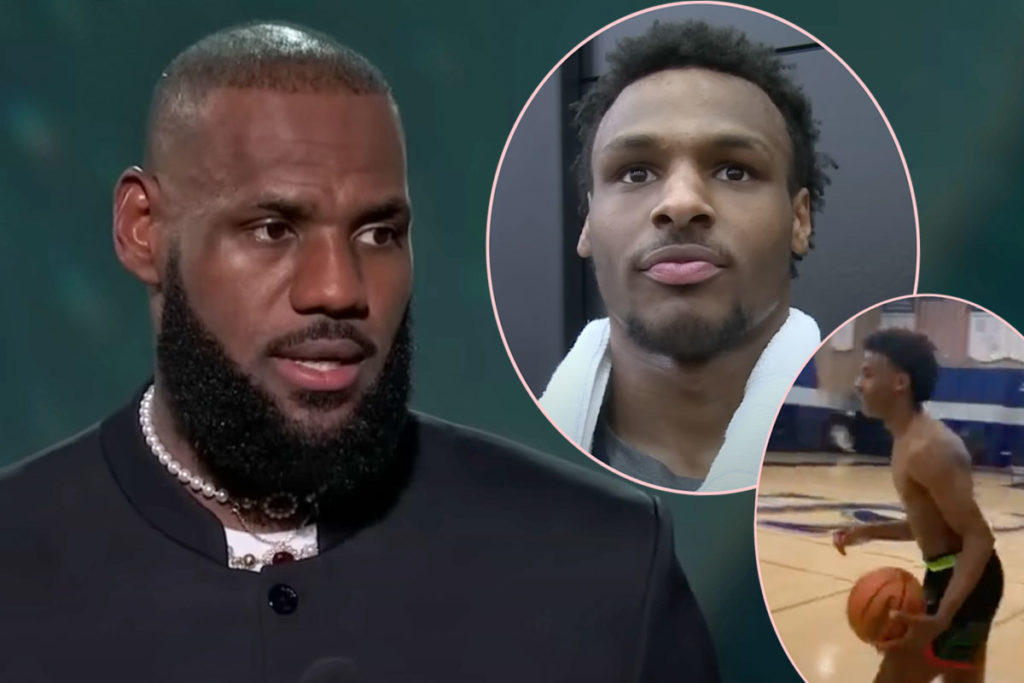 Source: Read Full Article