Lata Mangeshkar is critical and doctors are monitoring her infection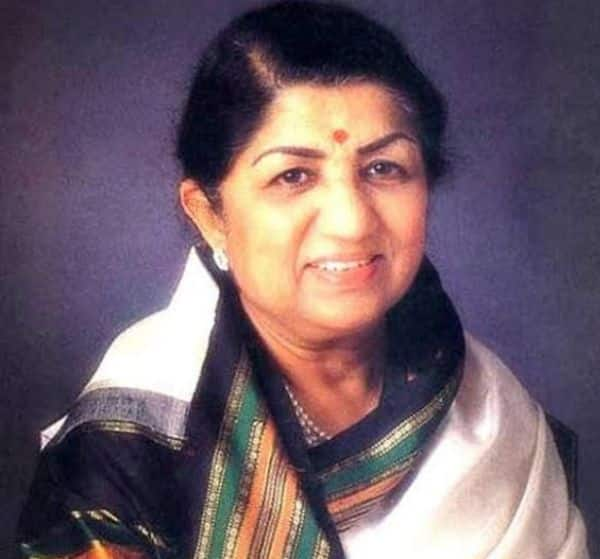 India's legendary singer Lata Mangeshkar has been admitted to Mumbai's Breach Candy Hospital since Monday. The singer has developed a severe infection and doctors are trying to bring it under control. She is being treated by Pratit Samdani who says she is recovering slowly but the condition is quite critical. He told Mumbai Mirror, "Unless her infection gets under control, we cannot do any procedures. She is critical. It is difficult to say anything at this moment. We are monitoring her health continuously and we are hoping she will be all right." Lata Mangeshkar had complained of severe chest pain and was rushed to the hospital.
Hema Malini, Shabana Azmi wish Lata Mangeshkar a speedy recovery
It seems she is expected to be in the hospital for over a week. Wishes are pouring in from fans and the music fraternity. The singer turned 90 this September. In fact, in December 2018, there were rumours of her being unwell. However, the lady slammed those rumours as baseless. She said that she was well and at home. Lata Mangeshkar has sung over 1,000 songs and is regarded as a living legend. Celebs like Shabana Azmi, Hema Malini and Adnan Sami have sent good wishes.
Lata Mangeshkar remains hospitalised; the legendary singer hasn't gone home as reported earlier
Lata Mangeshkar is a recipient of the Bharat Ratna. Some days back, her niece Rachana Shah said that she was doing well and they would take her home. Now, the family has requested for some privacy. In a statement, they said, "Lata di is stable and much better. Thank you very much for your prayers. We are awaiting her to be at her best so she can be home soon. Thank You for being with us and respecting our privacy." Stay tuned to BL for more scoops and updates.
Source: Read Full Article