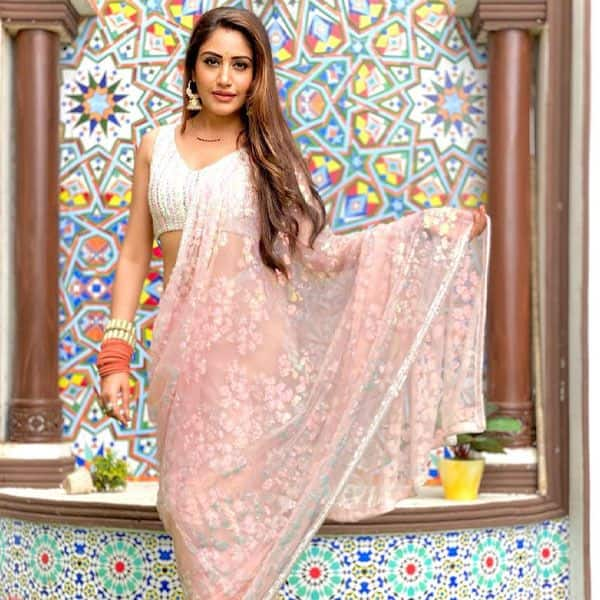 Beautiful Bani
Naagin 5 started on a great note. Popular TV stars Hina Khan, Dheeraj Dhoopar and Mohit Malhotra launched the show and paved the way for an interesting storyline set in the kalyug with Surbhi Chandna, Sharad Malhotra and Mohit Sehgal replacing the previous trio. The chemistry between the leads was great and when the plot took a drastic turn in the recent past, it got all the more interesting. This time around, since Sharad Malhotra was in quarantine due to COVID-19, the actor was replaced by his previous life version, Dheeraj Dhoopar. The excitement to see Dheeraj back in Naagin is high. Also, Dheeraj and Surbhi will be seen sharing the screen space for the first time. It is surely going to be interesting to see what's in store over the weekend in Naagin 5. Meanwhile, Surbhi as Naagin Bani is just perfect. She is essaying the character really well. Her fans are super stoked that the actress is a part of such a hit franchise. Also, the risk she took with the supernatural genre is commendable. Surbhi is looking super sexy despite her desi avatar. Here are some of her latest pictures in which she is giving out a mini-tutorial as to how to pose in a saree.
ALSO READ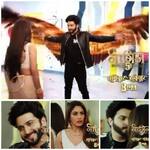 Naagin 5 written update, 17th October 2020: Bani questions Veer's identity as he…
Let Naagin 5's Bani Sharma aka Surbhi Chandna teach you how to pose in a saree —…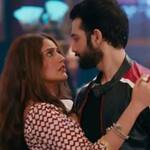 Naagin 5 SPOILER ALERT: Bani to find out Veer's secret?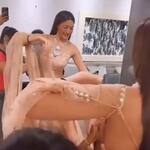 Naagin 5: Surbhi Chandna aka Bani shares a glimpse of her upcoming look from the…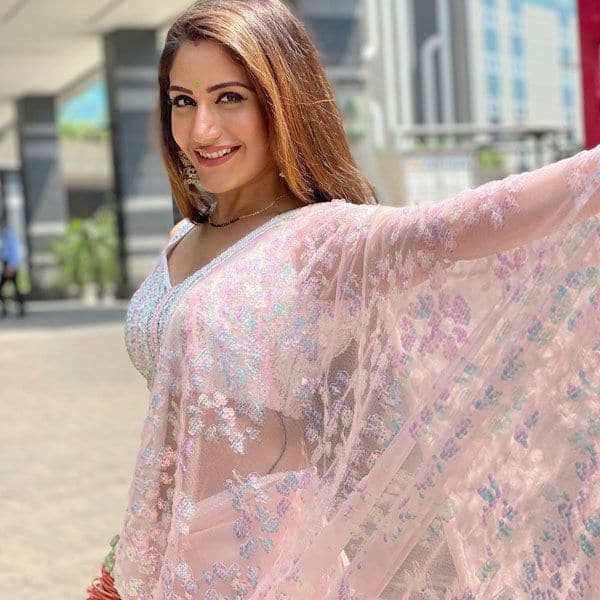 Ye hawayein…
A little drama never hurts. Chanel the inner heroine within you and get posing. Pretend you are on a hilltop and there's a massive rush of wind. And act like you are a Yash Raj Film heroine and sway your pallu a little. Teehee.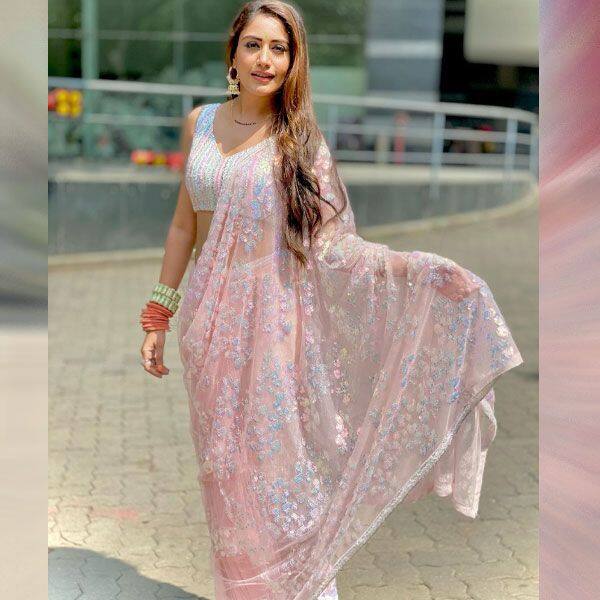 Go natural
Instead of shooting inside with a couple of lights overexposing your face, go natural and shoot outdoor. Trust the sunlight to highlight the features of your face in the perfect manner.
Be a little docile
Pretend you are a docile woman and pose like you are shying away from all that jazz of the camera and dressing up, feeling all pretty.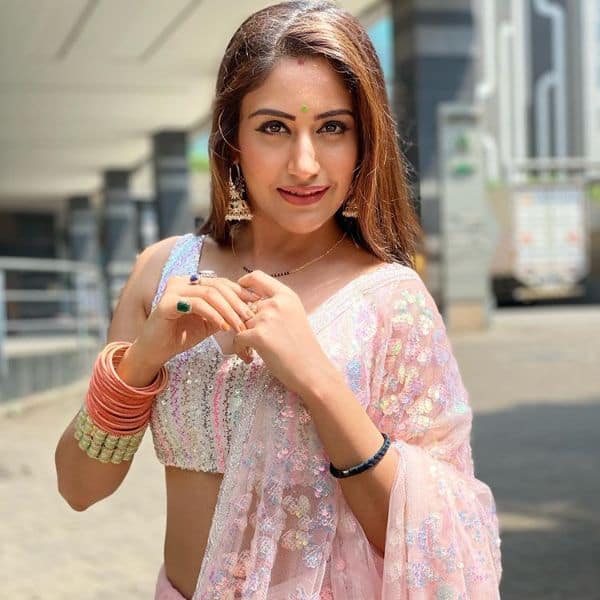 Ankh-micholi
Flash that pretty smile and look into the eyes of the camera in a flirtatious manner. It works beautifully well. Like sugar and spice and all things nice?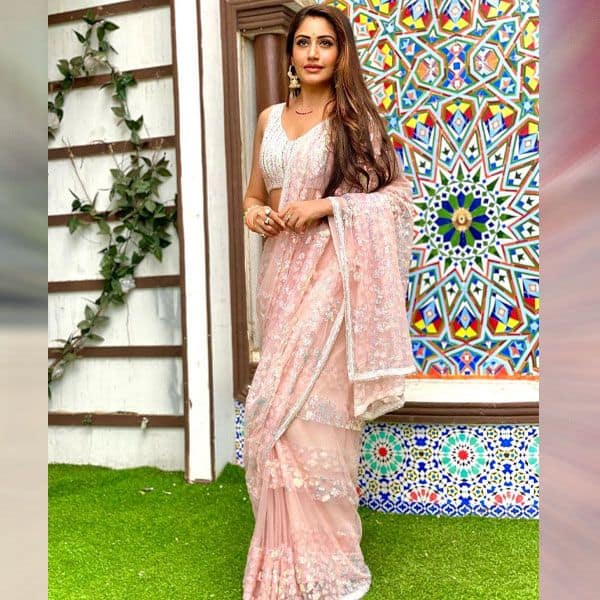 A full length
Even if you click tons of full-length pictures, go for more and look for angles that bring out the best of you and our outfit. Trust your instincts, you'd know which is the best angle.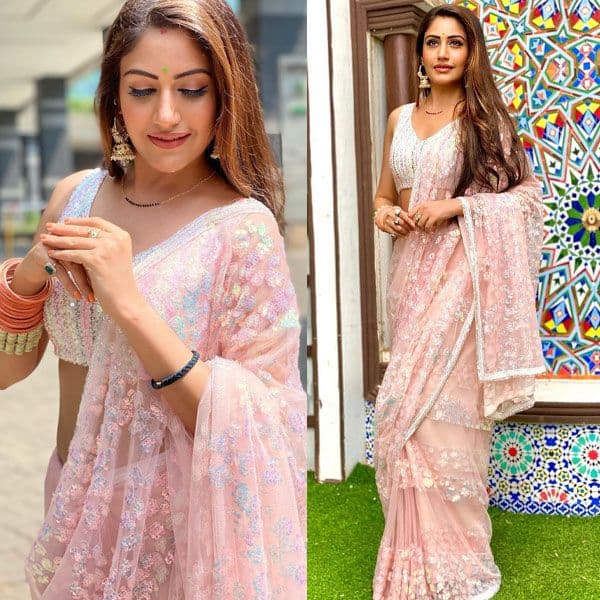 Wow or Nooo?
Did you like this mini-tutorial by Bani Sharma aka Surbhi Chandna? We sure loved it. Let us know your thoughts by tweeting to us at @bollywood_life.
Source: Read Full Article