Logan Paul is in hot water… YET AGAIN!
During a press conference on Monday in East London, Jake Paul's brother and fellow YouTube star, KSI, exchanged insults ahead of their boxing rematch next month.
The British online personality — born Olajide William "JJ" Olatunji — not only mentioned the 24-year-old's "suicide forest" video, he brought out a dog resembling Paul's late pup, Kong, who was eaten by coyotes earlier this year.
When conference host, True Geordie, asked Logan about his feud with KSI, he responded:
"I might kill this man… Y'all may not know it but JJ's on his fifth abortion. His fifth. That's five babies dead. And I think I might return the favour. And I might kill you. I might end you. I'mma light you on fire, bro."
In a past podcast, Paul and KSI's feuding brother, Deji, discussed rumors KSI has been with romantically involved with four women who ended up having abortions.
Additionally, in March of this year, Logan tweeted at KSI:
"Aren't you on your fifth abortion g? crazy theory but: life is about more than views… sometimes it's about… ya know… life?"
Needless to say, Twitter users were NOT happy with Logan's insensitive comments.
They wrote:
"Logan Paul bringing up abortions as a 'diss' to KSI. Please don't use women's 'possibly traumatic' experiences as pawns to further ur sh**ty beef for clout."
"What's wrong with an abortion? It's a woman's body, it's her choice."
"Logan Paul making out that abortions are disgusting and shameful and embarrassing makes feel violently sick – there are so many young girls in that audience that is not what should be promoted to them."
"ABORTIONS ARE A RIGHT AND OUR CHOICE, not yours so don't get involved"
"idk why men think they have so much say when it comes to a woman's body, and her choices on what she wants to do with HER body. you don't see women telling y'all where to stick your dicks. #LoganPaulIsOverParty"
"this dude literally filmed a dead person and laughed at him and yall are cancelling him NOW bc he is against abortion? #loganpaulisoverparty"
Logan and KSI's first match at the Manchester Arena in August 2018 ended in a majority draw.
That night, Jake and Deji also fought — with the former winning in the 5th round by knockout.
The rematch will take place on November, 9 2019 at the Staples Center in Los Angeles.
Related Posts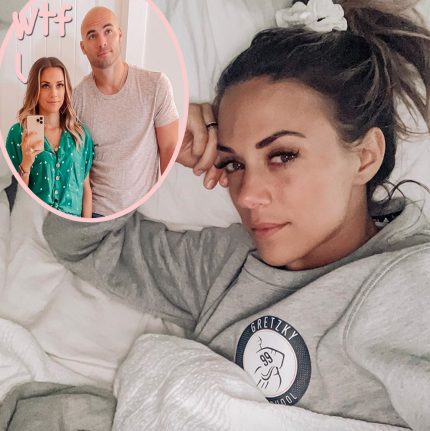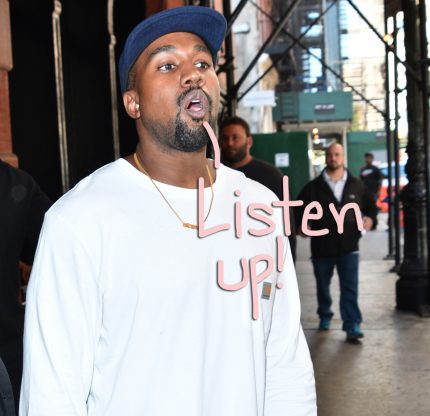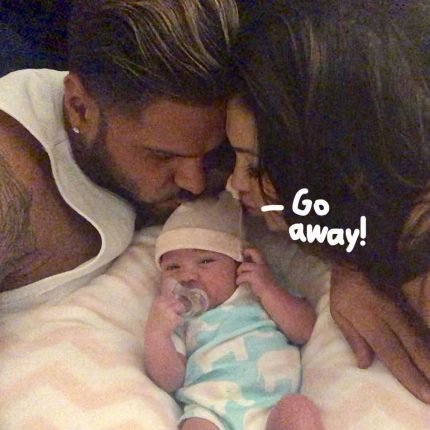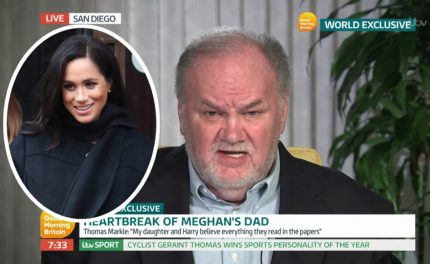 Source: Read Full Article