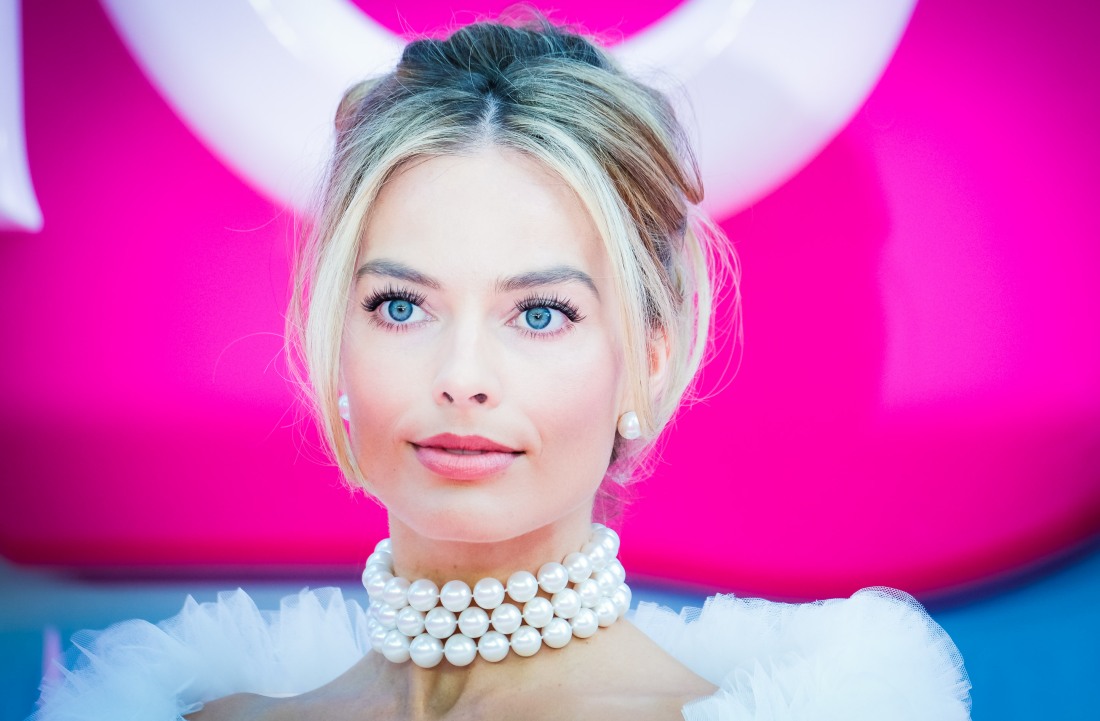 Barbie has crossed $1.1 billion at the domestic and international box office. It is Warner Bros' second-highest-grossing film of all time. It is the highest grossing film directed by a woman (solo). Everyone in the industry has rushed to give Warner Bros credit for Barbie's success. Everyone rushed to give Greta Gerwig credit for directing and co-writing the script and doing it such a smart way. All of that is well-deserved, but give Margot Robbie her flowers too. She executive produced it through her company, LuckyChap. She pitched the film to Mattel. She hired Greta to write and direct. Margot got Mattel to sign off on Gerwig's script and Margot fought for Gerwig's vision the whole time. And while doing all of that behind-the-scenes, Margot played a brilliant version of Barbie and she really was the only actress who could have played that part. Well, no one is in a rush to acknowledge Margot's role in bringing Barbie to the big screen, but at least Margot is getting PAID.
Margot Robbie is being richly rewarded for her key role in bringing "Barbie" to the big screen. The star and producer behind the summer's biggest hit stands to make roughly $50 million in salary and box office bonuses, according to three individuals with knowledge of her deal.

"Barbie" director and co-writer Greta Gerwig will also likely receive bonuses because of the film's outsized success. "Barbie" has earned an astonishing $526.3 million at the domestic box office since it opened a month ago, as well as $657.6 million at the international box office. That comes out to $1.18 billion globally — and that figure should keep climbing given that "Barbie" is still topping box office charts.

In addition to bringing the popular children's toy to glittering life, Robbie produced the film through her production company, LuckyChap Entertainment, which she founded in 2014 with her now-husband, Tom Ackerley, and friends Josey McNamara and Sophia Kerr. The goal of the company was to tell women's stories on screen and support women creators behind the scenes. Its slate of projects includes the Oscar-nominated "Promising Young Woman," the superhero sequel "Birds of Prey" and the Netflix series "Maid."
[From Variety]
She also produced I, Tonya, which got her an Oscar nomination (well-deserved). It would not surprise me at all if she picked up her third and perhaps fourth Oscar nominations next year, for actress and producer. While I do wish Margot was getting more credit for Barbie, I do think that LuckyChap really became a player here – while they were already becoming known for producing good, interesting projects, this is next level. Barbie's success means that they get their pick of scripts and directors from here on out. Plus the $50 million paycheck for Margot is probably very nice. I wonder if Margot's contract also had a clause about potential sequels?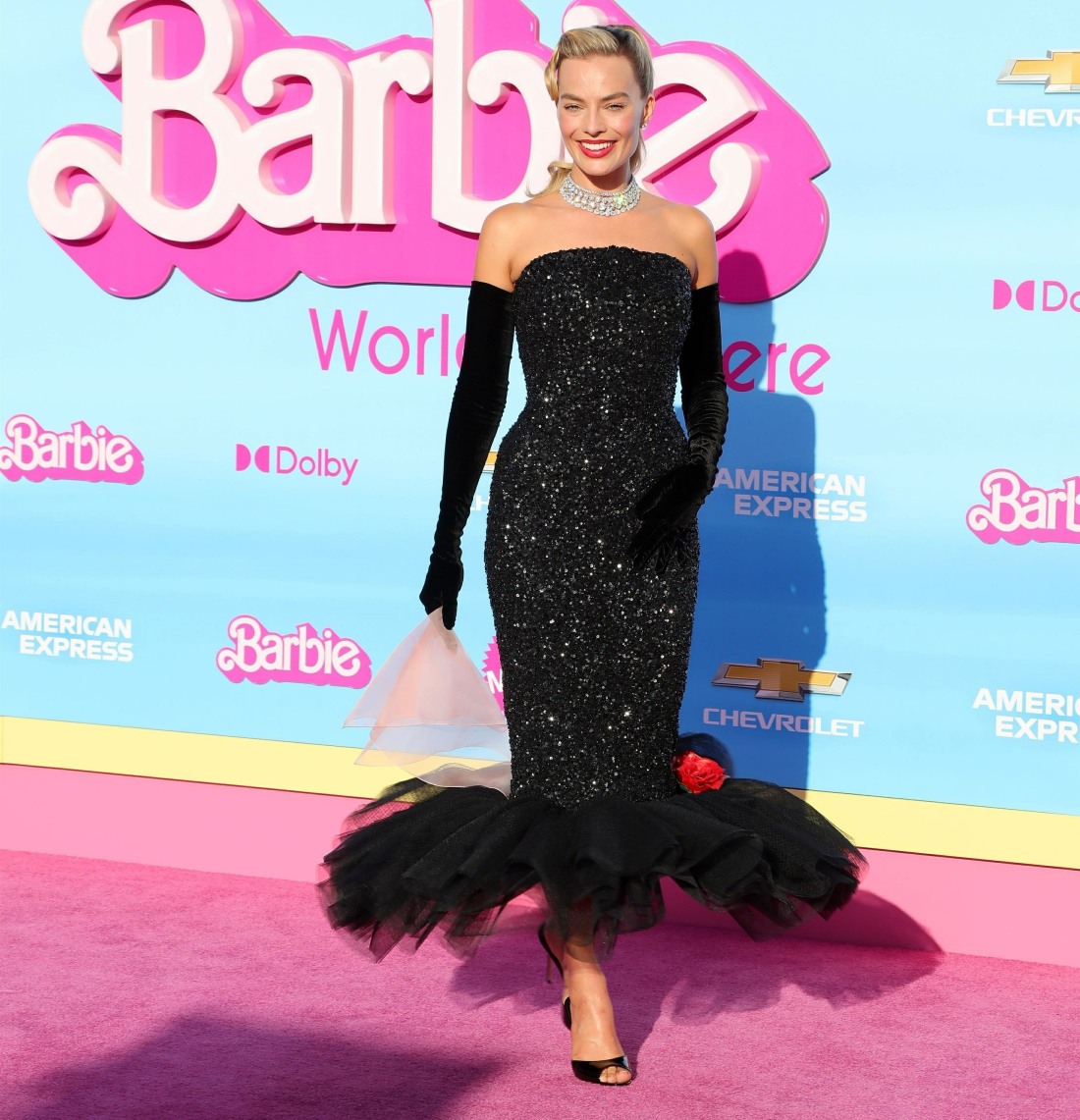 Photos courtesy of Avalon Red, Backgrid, Cover Images.
Source: Read Full Article