Prince Harry and Prince William are just like regular brothers… who don't always get along!
The Duke of Sussex addressed the reported rift with his older bro in a new ITV News documentary titled Harry and Meghan: An African Adventure.
While the special mostly focused on the couple's recent tour of Southern Africa, host Tom Bradby naturally brought up the speculation of Harry and William's strained relationship over the past year, telling cameras:
"It has been a year of big change, with all the complications that brings. This includes the decision to split his office off from that of his brother, to whom he has always been close."
The ITV anchor then straight up asked the 35-year-old prince if there was any truth to these rumors — to which Harry replied diplomatically:
"Part of this role and part of this job and this family being under the pressure that it's under ­inevitably, you know, stuff happens. But look, we're brothers. We'll always be brothers. We're certainly on different paths at the moment but I will always be there for him and as I know he'll always be there for me."
Admitting the two royals don't get to see each other as often as they used too — cause, you know, they're busy raising kids and bringing feminism to South Africa, Tom — Harry noted they'll very much be brothers for life:
"You know, we don't see each other as much as we, as much as we used to because we're so busy. But, I love him dearly and, you know, the majority of the stuff is created out of nothing. Just as I said, as brothers, you know, you have good days, you have bad days."
"Bad days" is an understatement, however, according to the Mirror. A royal source told the outlet senior royals are "concerned for the couple," explaining:
"Harry and William's relationship is desperately sad. They're going completely separate ways and Harry is the one who seems to be visibly struggling. It seems the boy who walked behind their mother's coffin, which is so vividly seared onto the nation's consciousness, has never fully recovered, which is an utter tragedy."
Wow. The situation does sound dire. Then again, this source sounds like they could turn the back of a cereal box into a Shakespearean tragedy.
The dramatic insider added even Prince Charles couldn't save the princes' broken relationship, noting: 
"Charles has sought to help the young men, even that hasn't helped. Many inside the family have said how seeing her sons drifting apart would be the last thing Diana would have wanted."
Yikes!
Meanwhile, Harry and wife Meghan Markle have been facing criticism of their own for taking private flights while campaigning about climate change — and all the flack has apparently taken a toll on the couple mentally.
While Harry, who revealed his mental health is under "constant management," confessed part of his "job" as a royal means "turning a cheek" to public scrutiny, he said receiving constant criticism still hurts, explaining:   
"Look part of this job…means turning a cheek to a lot of this stuff. But again for me and for my wife of course there is a lot of stuff that hurts, especially when a lot of it is untrue."
Hear, hear!
Do U think there's a real rift in the royal family, or are the tabloids making a big stink out of nothing?
Related Posts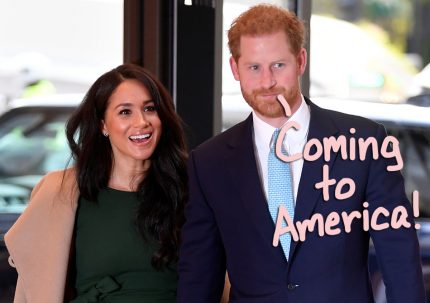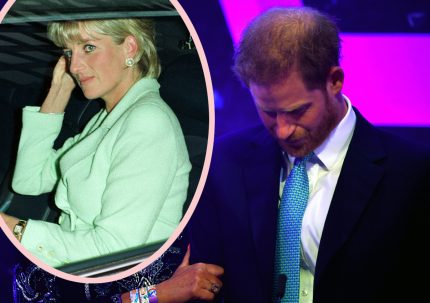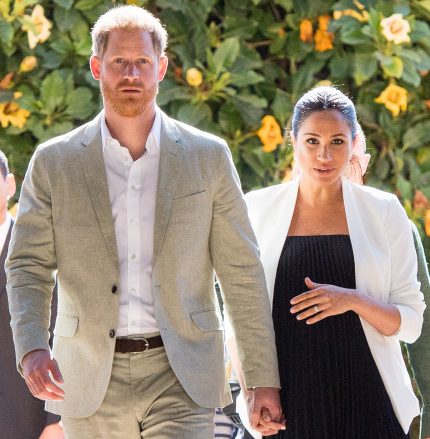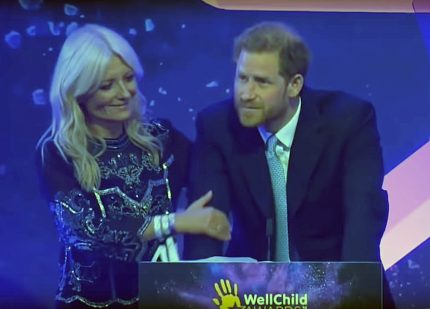 Source: Read Full Article