A host of famous faces glammed up and stepped out for the 2023 Grammy Awards on Sunday evening.
From Beyonce to Adele, Harry Styles and Taylor Swift, huge names from the music world gathered in Los Angeles for the ceremony. Even Prince Harry was given his own starring moment – although it might not have been quite the one he'd have wanted!
WATCH: Grammy Awards 2023: Red Carpet Moments
Comedian Trevor Noah was in charge of the proceedings – and he couldn't resist poking fun at Prince Harry in the wake of his tell-all memoir Spare.
Harry and his wife Meghan Markle have been keeping a low-profile in recent weeks, following a whirlwind promotional tour by the Prince. But his book is very much still a talking point – as Trevor demonstrated on Sunday.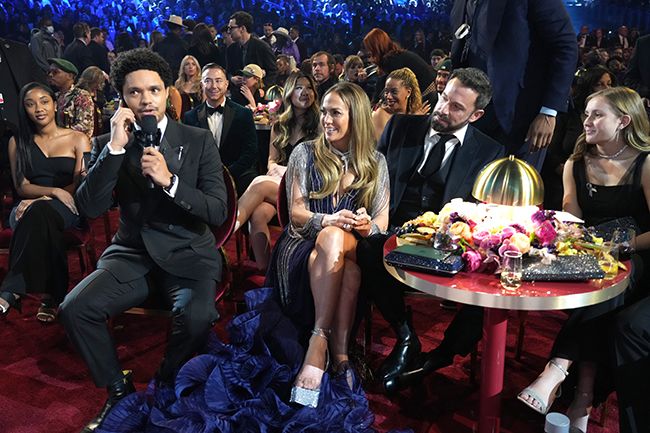 The host made his cheeky quip while introducing James Corden to the stage to present an award.
He said: "James Corden is a 12-time Emmy winner and the host of The Late Late Show. He's also living proof that a man can move from London to L.A. And not tell everyone about his frost-bitten penis."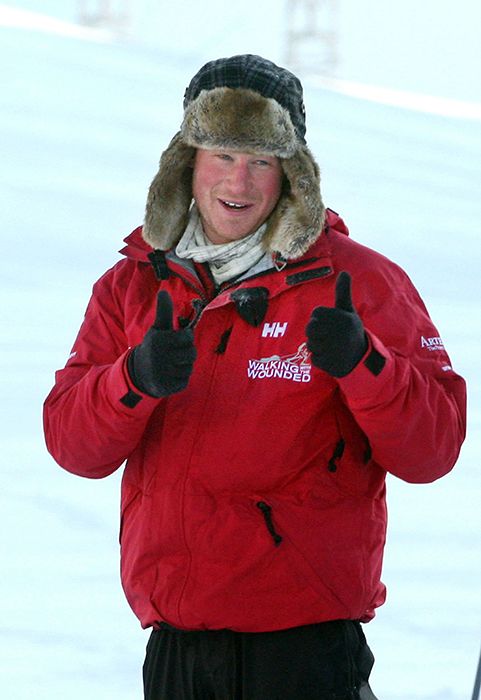 Viewers quicky took to social media to react. "I bet Harry wasn't expecting THAT!" one joked. "Oh snap! Harry is not having a good week," added a second. And a third wrote: "Harry has set himself up for comedic fodder."
Others thought that Prince would take the joke in the spirit it was intended. "I'm sure Harry would have found it funny. He has a good sense of humour."
Harry certainly raised eyebrows with the intimate detailing of his frostbite injury in Spare.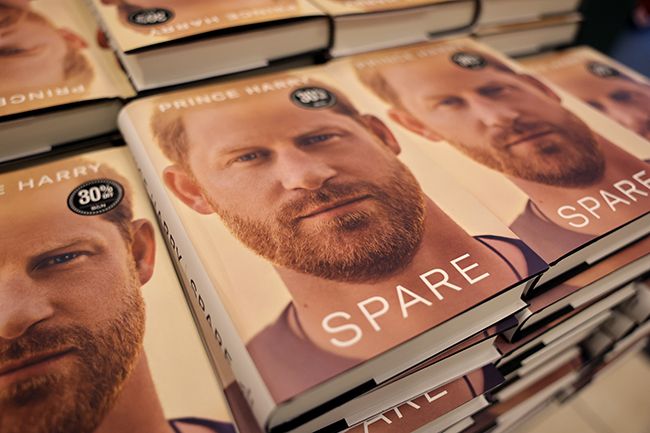 It came after his Walking with the Wounded 200-mile expedition in March 2011, which saw him embark on a trek to the North Pole alongside four ex-servicemen.
The frostbite affected his cheeks, ears and genitalia, he claimed, revealing that he was still impacted by the early stages of frostbite during William and Kate's wedding in April 2011.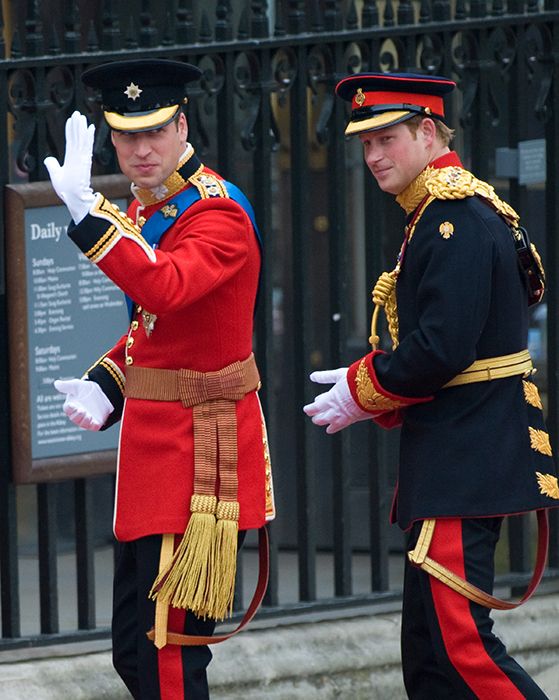 While Harry's ears and cheeks healed swiftly, he was still recovering from his 'todger' injuries by the time he attended his brother's wedding, he wrote.
He further revealed he applied Elizabeth Arden's Eight Hour cream — a favourite of his late mother, Princess Diana — on the recommendation of a friend.
Make sure you never miss a ROYAL story! Sign up to The Royal Explainer newsletter to receive your weekly dose of royal features and other exclusive content straight to your inbox.
Source: Read Full Article