Prince William made a special visit to The Rose & Crown pub in Norfolk, ahead of the government easing lockdown across the United Kingdom on Saturday.
William met with the pub's current owners, Jeannette and Anthony Goodrich, who opened up about the challenges of running a business during the coronavirus pandemic. The couple also revealed that, when lockdown started, they donated leftover stock to The Purfleet Trust, which supports single homeless people in King's Lynn and West Norfolk.
A number of new measures are now in place to try to make attending public venues safe for everyone. For instance, staff at The Rose & Crown revealed that they had reduced the number of tables on site, and were offering a pared back menu to customers.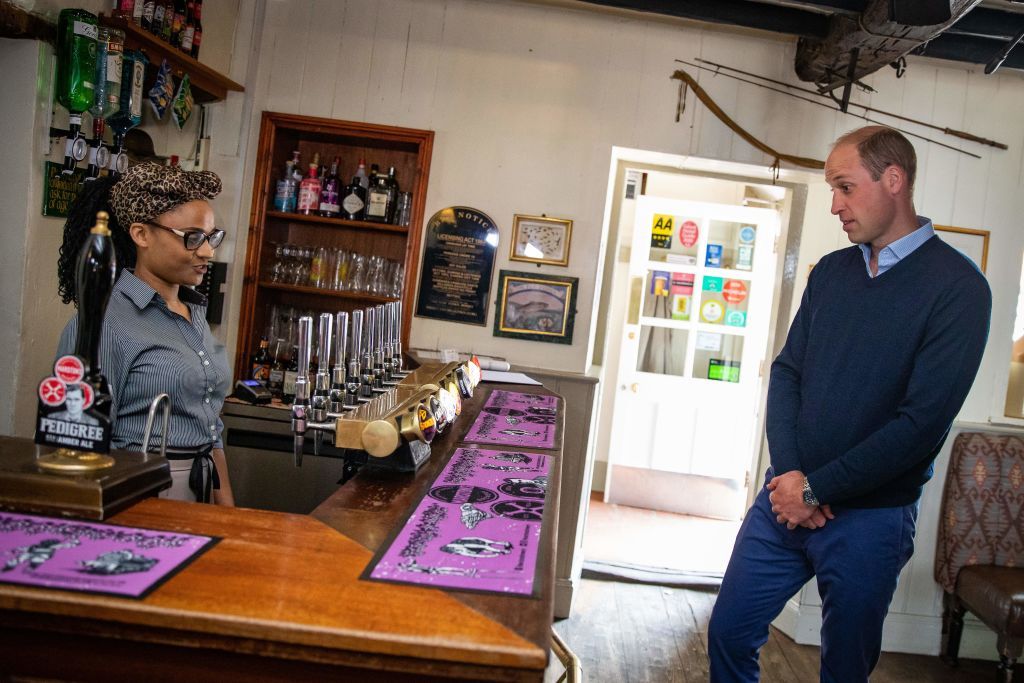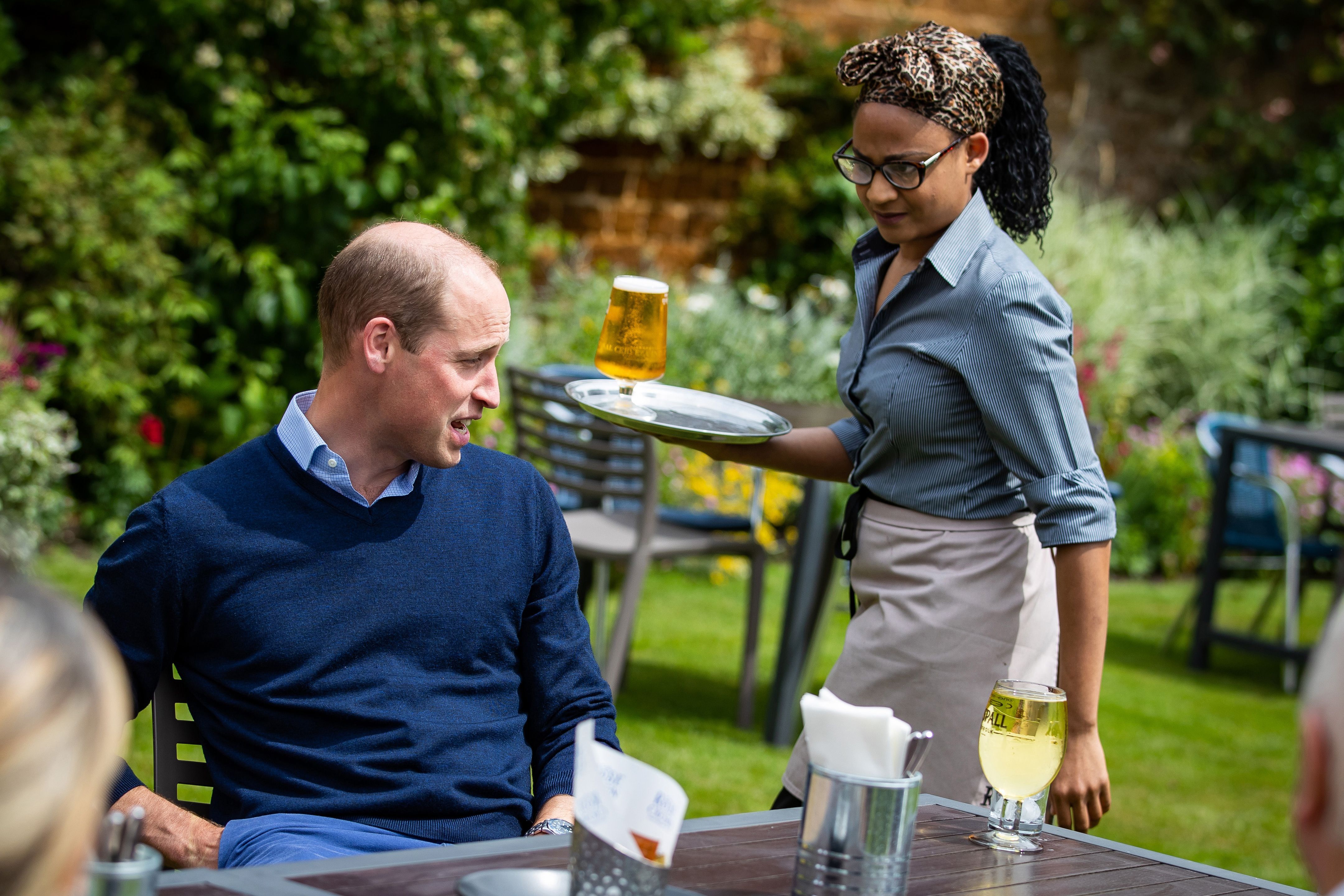 The Kensington Royal Instagram account shared photos from the duke's visit and wrote, "As pubs and restaurants reopen around the UK this weekend, The Duke popped into the local pub in Norfolk to wish the staff well and hear how they have adapted their operations in order to allow them to return to a new normal. Wishing everyone a safe weekend."
Source: Read Full Article