The Seduction of a White Lace Dress is overpowering.
We all had those kinds of frocks in our childhood, that we wore with white lace-edged socks and black, immaculately-polished Mary Jane shoes.
Our adoring mothers loved to adorn their betis in romantic, net-like Alice in Wonderland numbers and, armed with metres and metres of the sheer material, they would whisk us off to the nearest tailor to create such confections.
When we hit our rebellious teens, we junked all that yardage of simpering fluff.
Athiya Shetty proffers a solid reason to bring back that era of lace dresses in your closet. When cricketer K L Rahul's biwi decided to venture on the FDCI India Couture Week ramp in New Delhi, she was swathed in the old world charm of a mouthwatering off-white lace creation by Designer Anamika Khanna.
It had fashionistas chattering and wondering if the delicate fabric could once again rule the roost.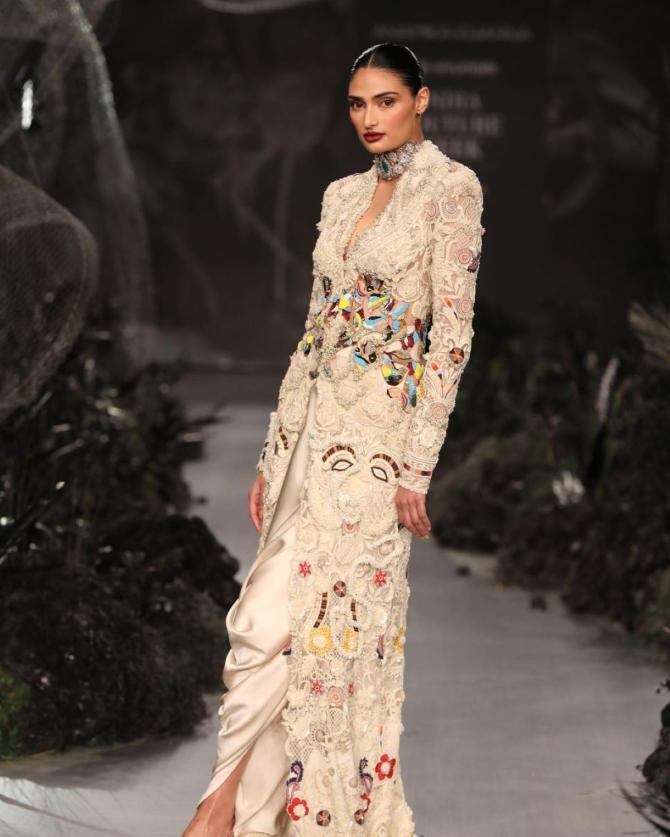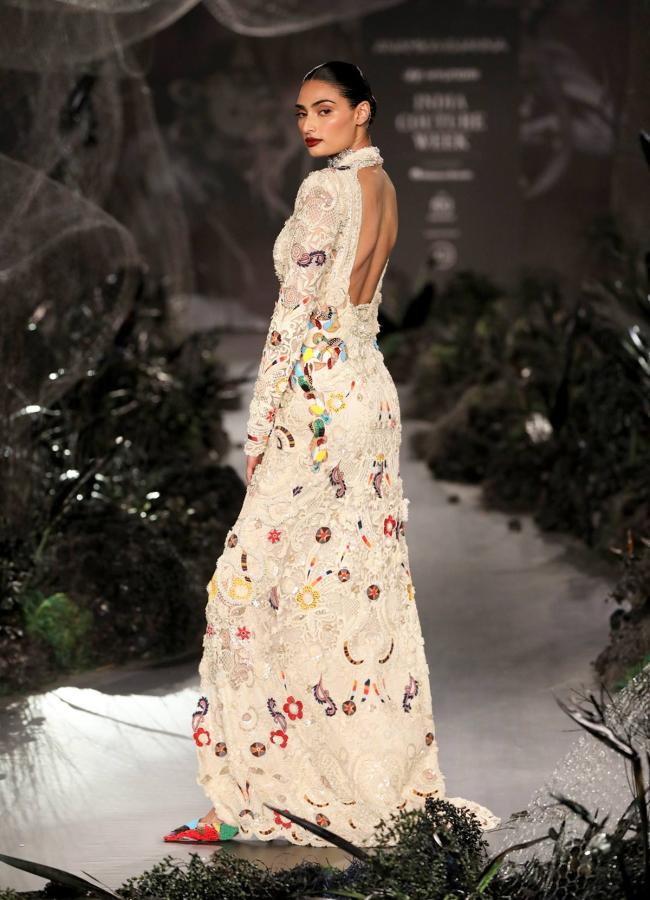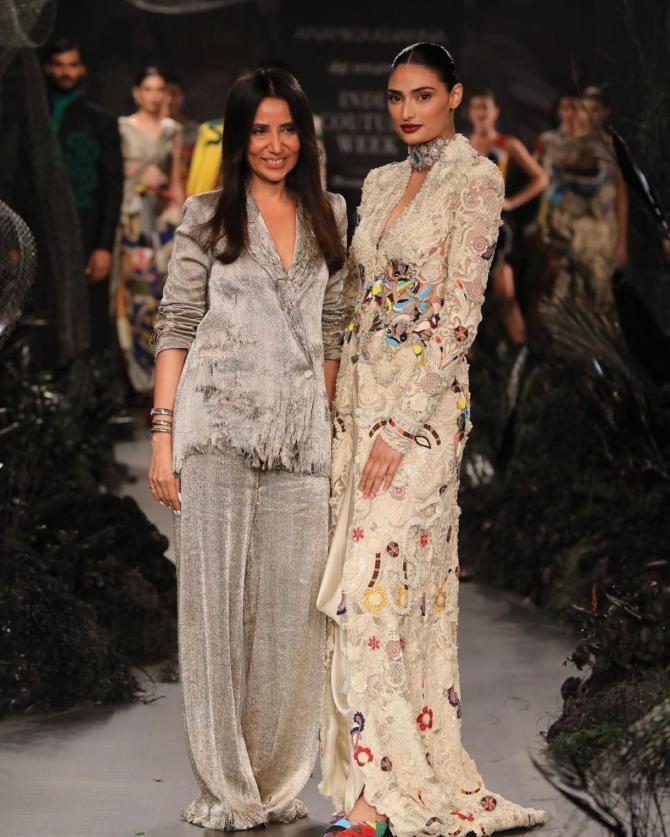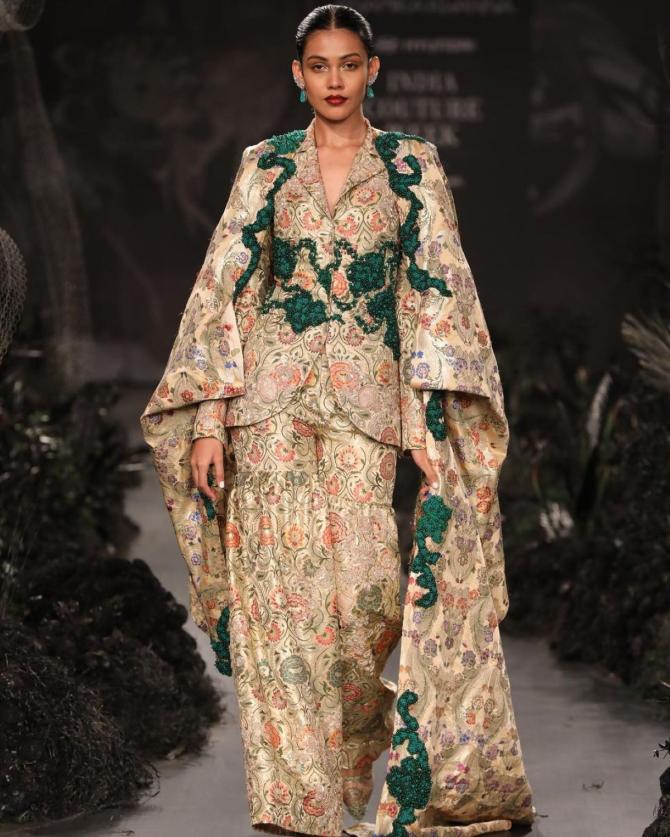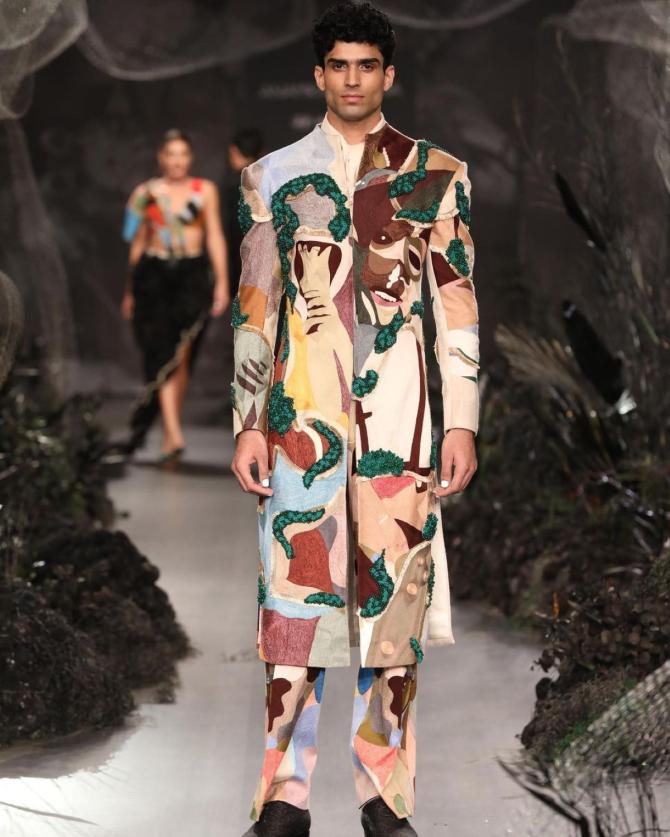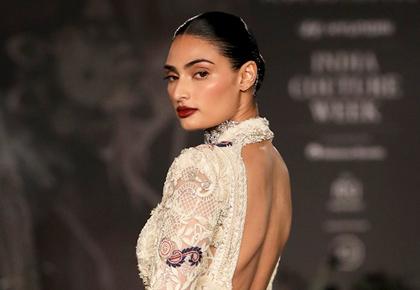 Source: Read Full Article