The Royal Family fears the worst for Prince Harry and Meghan Markle following the recent airing of the documentary, Harry & Meghan: An African Journey.
As we reported, there was said to be some serious fallout between the couple and the palace after they openly detailed the difficult experiences they've both dealt with as members of the royal family, with many shocked over Meg's comments about the British nobility's notoriously "stiff upper lip."
Following the airing of the ITV doc, the Duke and Duchess of Sussex were reportedly called in for a private audience with Queen Elizabeth II and received a bit of a verbal glove slap in which the monarch allegedly told them to "get a grip" and keep their private thoughts private. 
But now, a new royal source has come forward with a much more… shall we say un-British position from the palace — a position the former actress would surely appreciate, if it didn't come across as mildly patronizing. 
The insider told ET those close to the royal couple were "equally frustrated by the interview " (as we've heard) but also "concerned about their well-being."
The source added there is "great sympathy for Meghan and Harry over what they have faced particularly related to press intrusion."
The insider went on to say "everyone wants what's best" for Harry and Meg, but noted how the Royals thinks the couple have "gone a step too far" by coming across so whiny (read: American) in their interview.
While the couple continues to receive both criticism and praise for their openness, the distance between them and Buckingham palace continues to grow as they plan to spend the holidays in a place where whining about one's emotions is both accepted and encouraged: California!
Another source told ET Master Archie's parents will be using the holiday break — which, as we reported, they intend to spend stateside with Meg's mother, Doria Ragland — to "recharge their batteries." 
The insider acknowledged the couple is very much looking forward to stepping out of the spotlight, but insisted they didn't plan the getaway to get away from Harry's older brother, Prince William. 
Addressing the ongoing rumors of a rift between the two princes, the source said that just because Harry and William are on "different paths doesn't mean there is a rift."
Hmmm…
Do YOU think some distance over the holidays will do the family some good? Enough to stay together long term??
Related Posts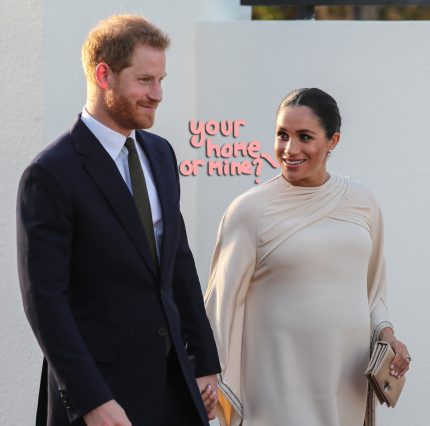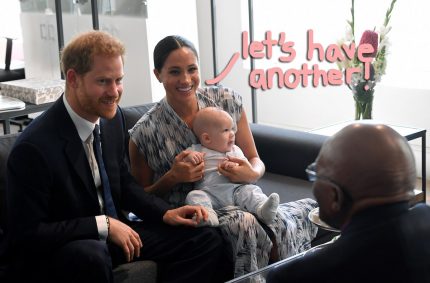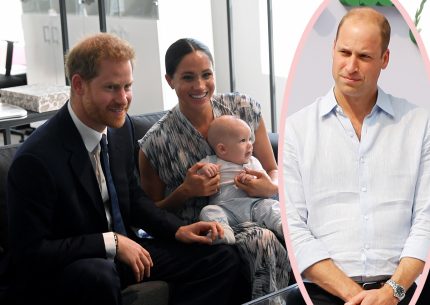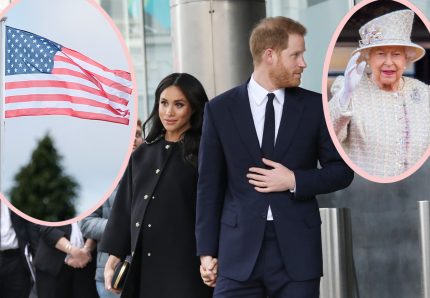 Source: Read Full Article