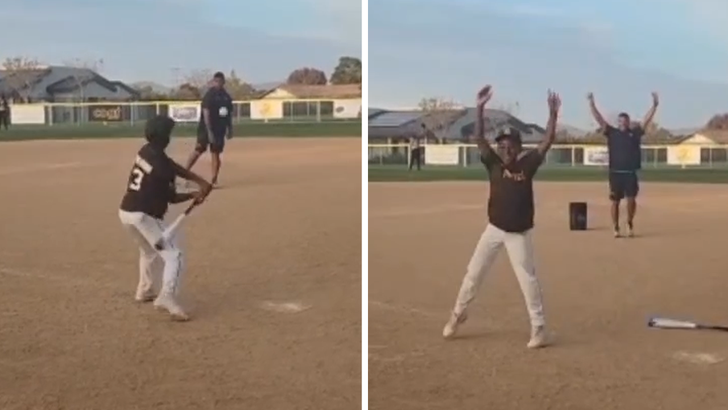 Russell Wilson went from NFL superstar to proud dad real quick this weekend … 'cause after Future Zahir hit his first ever over-the-fence home run — the Denver Broncos QB went crazy!!!
The memorable moment went down on the baseball diamond just after one of Ciara's 8-year-old son's games … when Russ and the boy were getting in some extra work.
You can see in video Wilson shared to his Instagram page on Sunday … the quarterback was throwing Future Zahir some pitches, when the kid got a hold of one.
The ball traveled to deep left field … and when it cleared the fence — everyone lost their minds!!
Wilson threw his hands up, Future Zahir jumped up and down … and even Ciara screamed from the stands, chanting his name as her son circled the bases.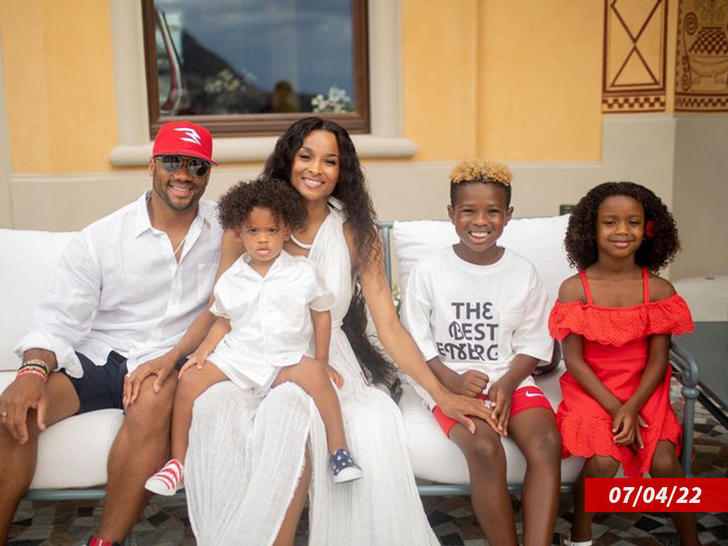 "His first Home Run way over the fence!" Wilson said of the moment in the vid's caption. "Future taking ground balls, pop flies & extra swings. Right before Sun down."
"Anything worth having we all have to work for!!! Proud dad moment.⚾️"
Of course, the Super Bowl champ knows a thing or two about baseball … before becoming an NFL player, Wilson played for NC State from 2008 to 2010 and was actually drafted by the Colorado Rockies.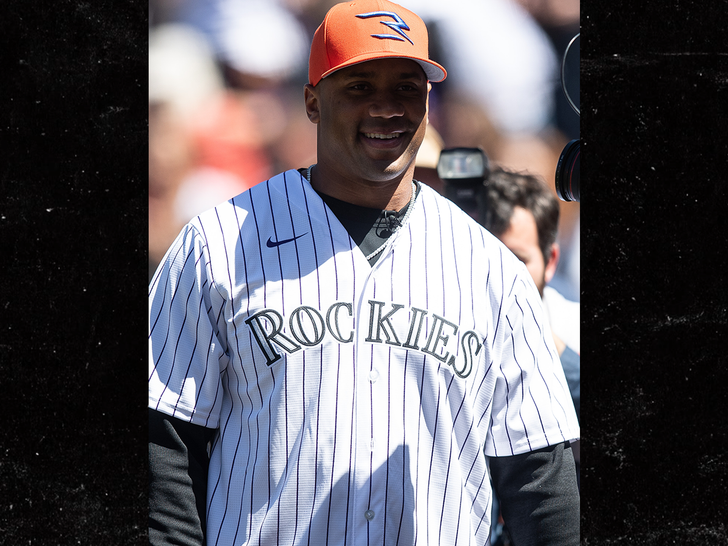 The 34-year-old went on to play 32 games for Rockies' minor league affiliate, the Tri-City Dust Devils, and had two home runs, 11 RBI and a .230 batting average.
As for Future Zahir — Ciara's first child with rapper Future — he isn't just good with the bat … Wilson's been training him on the football field as well.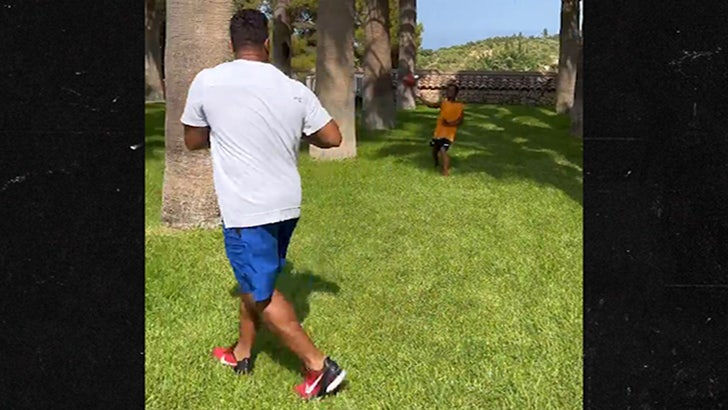 Two-sport, superstar athlete coming to a field near you soon!!!
Source: Read Full Article