Among those who pay tribute to the late actress, who died of accidental drowning back in July 2020, are former 'Glee' cast members Heather Morris, Kevin McHale and Jenna Ushkowitz.
AceShowbiz –Naya Rivera's ex-husband Ryan Dorsey and "Glee" co-stars remember her on what would have been the actress' 35th birthday. On Wednesday, January 12, they took to their respective social media accounts to honor Naya, who died in July 2020.
Alongside a black-and-white picture of Naya and their son Josey, Ryan wrote in an Instagram post, "Made the visit today to see you, to spend some time." He added, "Up the hill I went, memories flashing through my mind as I drive."
Ryan continued, "Why you had to leave us behind… I hope it gets easier as time goes by, but forever is forever, and I'll never know why."
"You would've been XXXV," he added. "Able to finally look at a couple videos today, I guess you can say I'm doing better…but better is just a better word for forever sad, this s**t is unbelievable forever."
Also paying tribute to Naya was Heather Morris, who posted an old polaroid image of them. "Happy Birthday Nay. [I] thought about keeping this private and only for me, but it's one of the only personal photos I have of us," Heather wrote over the picture. The Brittany Pierce depicter added, "Miss you so much angel."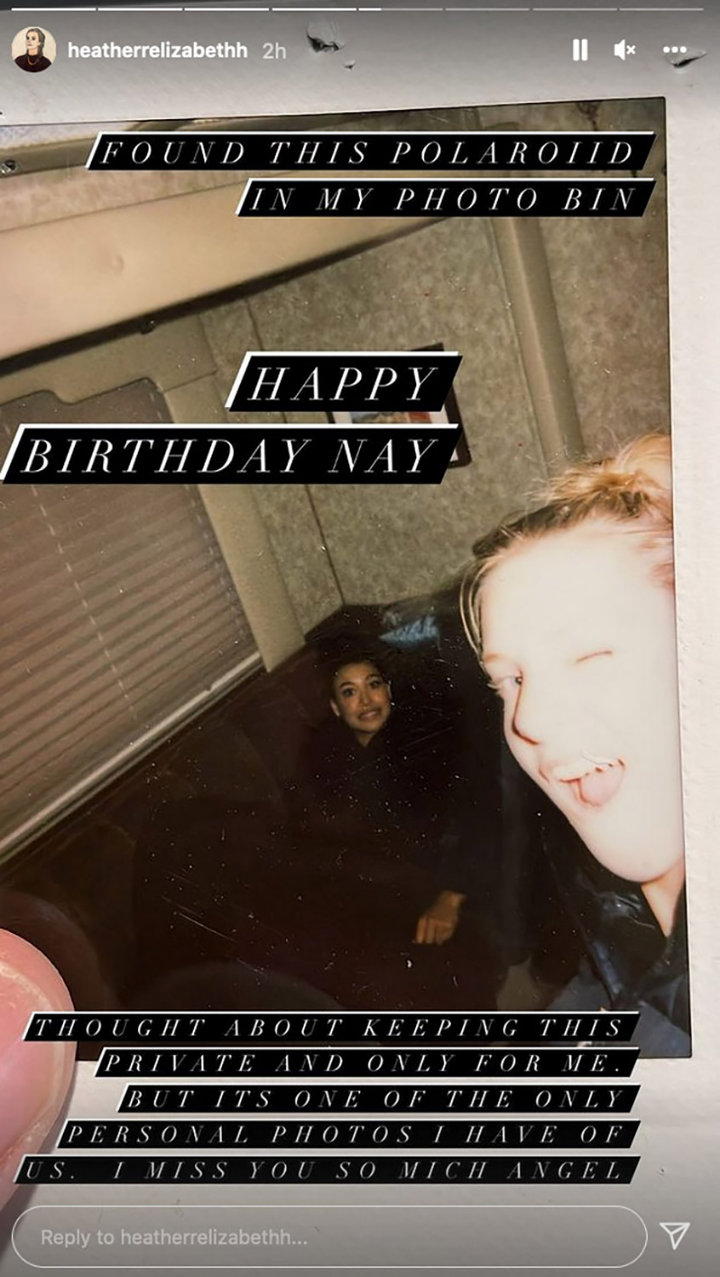 Heather Morris paid tribute to Naya Rivera on her birthday.
Kevin McHale shared on Twitter a picture of the late actress. "Happy birthday, my little [bee emoji]. I miss you every single day," so the actor, who played Artie Abrams, tweeted. Jenna Ushkowitz, who played Tina Cohen-Chang, also shared a black-and-white selfie of the pair on her Instagram Story. "Happy birthday Snixx," she penned.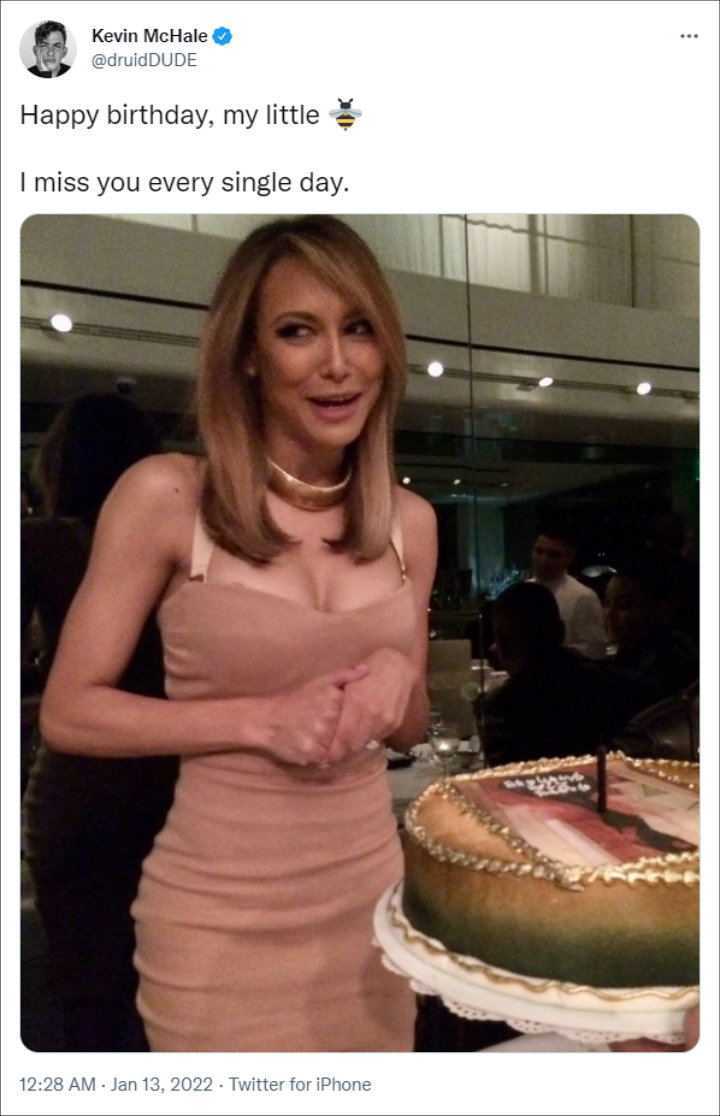 Kevin McHale remembered Naya.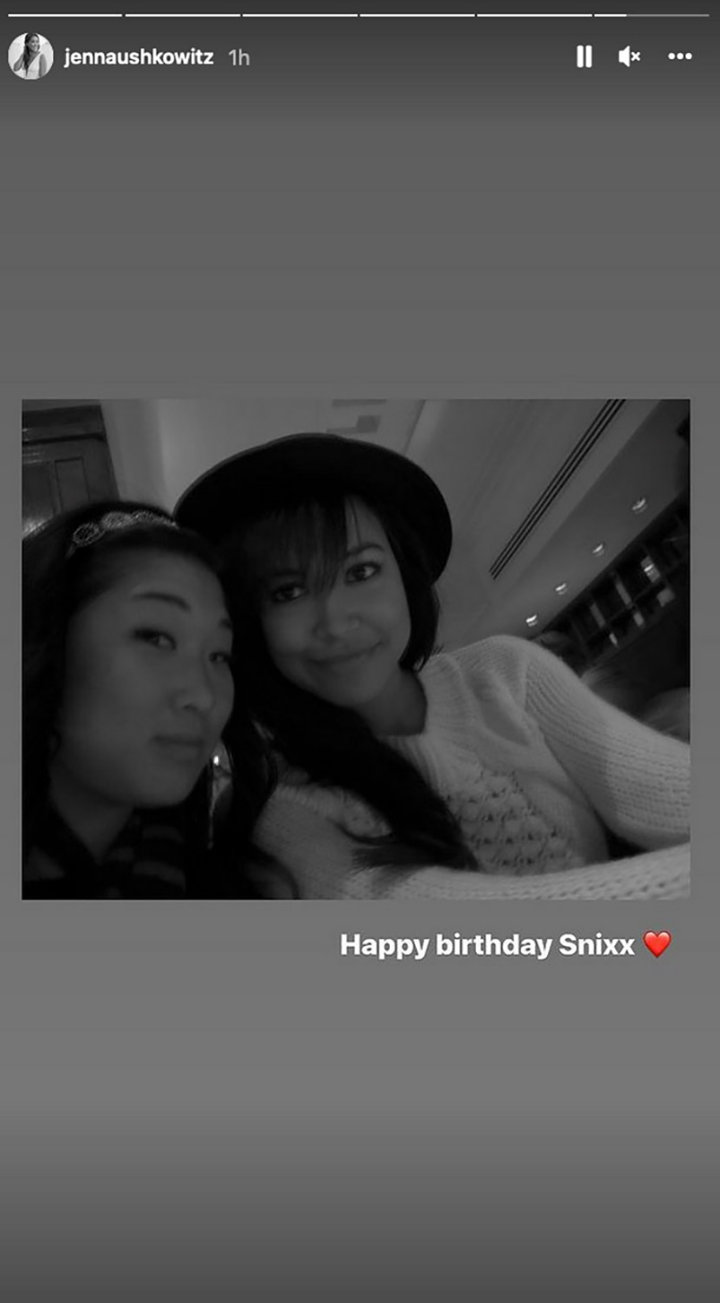 Jenna Ushkowitz honored Naya.
Naya passed away in accidental drowning during a boating trip on L.A.'s Lake Piru with Josey, who was found on the boat alone while wearing a life jacket. The actress' body was found in the lake following a five-day search.
Source: Read Full Article