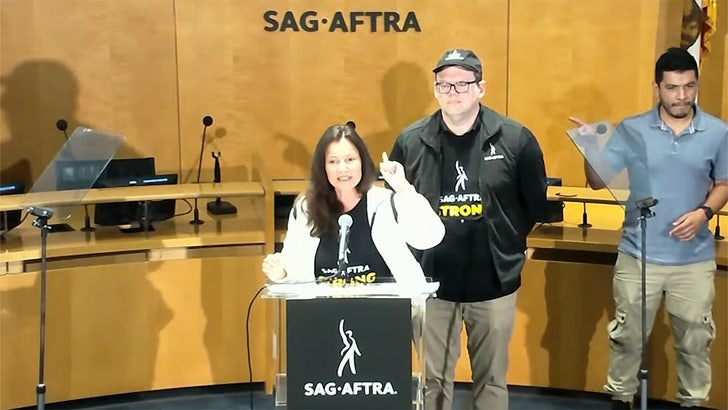 Hollywood is officially shut down … the union representing actors is now on strike, which means actors will join writers on the picket lines for the first time in more than half a century.
SAG-AFTRA's national board met Thursday morning and voted unanimously to strike after its contract ran out Wednesday night, following a 2-week extension at the end of June to keep negotiations with the studios going.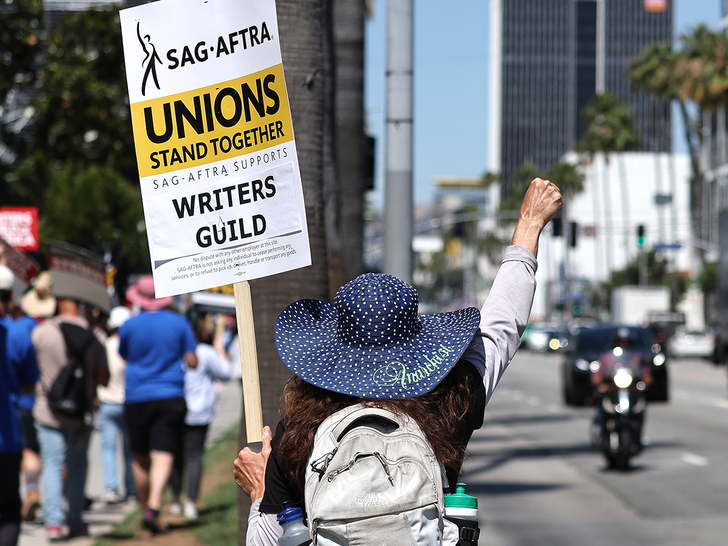 Both sides of the battle agreed Tuesday to have a federal mediator join negotiation talks in a last-ditch effort, but that failed to get the union and the studios on the same page.
You'll recall, roughly 98% of union members voted in favor of a strike last month if a deal wasn't struck … and that vote came weeks after the Writers Guild stopped working.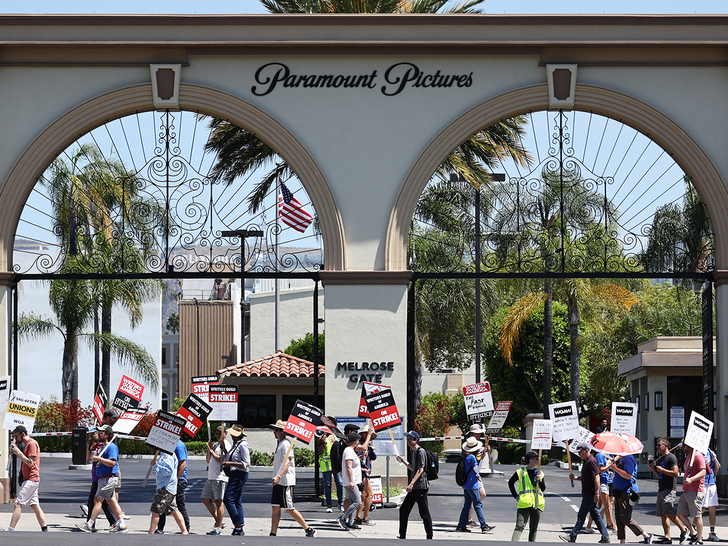 SAG-AFTRA President Fran Drescher called the studios' responses to their demands "insulting and disrespectful" after the contract expired … adding, "Until they do negotiate in good faith, we cannot begin to reach a deal."
There are some pretty strict rules that come with this strike … starting at midnight tonight, actors cannot work on film and TV projects across the globe — actors also aren't allowed to do any promotions for upcoming projects … which includes press junkets and premieres.
The big London premiere for "Oppenheimer" happened Thursday, and the studio pushed the event up an hour so stars like Cillian Murphy, Robert Downey Jr., Matt Damon, and more aren't going against union rules.
The massive cast stepped onto the red carpet, but they weren't present inside the theater — with director Christopher Nolan saying they left to gear up for the strike.
Actors also can't participate in panel discussions, including those going down at the ultra-popular San Diego Comic-Con, which kicks off next week.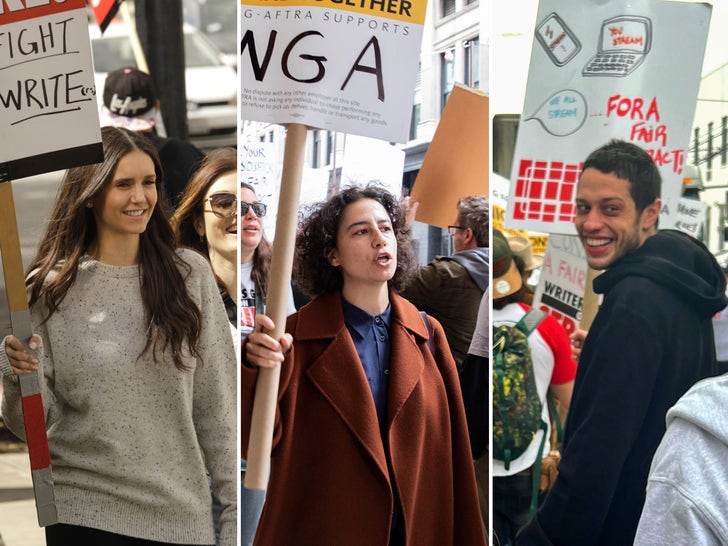 Actors and writers last joined forces on the picket line way back in 1960 — for context, Ronald Reagan was the president of SAG at that time.
FYI, actors are asking for fair streaming residuals, improved working conditions, and increased minimum rates, among other things … and as you know, the WGA began fighting for much of the same when it put pencils down at the beginning of May.
Disney CEO Bob Iger took a shot at writers and actors Thursday morning, saying they're demands aren't realistic — adding the challenges they're adding to the industry are "very disruptive."
We covered the SAG-AFTRA strike on the latest episode of The TMZ Podcast, available on all podcast platforms.
Source: Read Full Article