Barbie. Or Stree.
That was the buzzing IG debate after Shraddha Kapoor strode the ramp at FDCI India Couture Week, New Delhi.
One faction of her fans felt that if Barbie were to be re-made in India, the actor should be cast in it.
Another bunch was of the opinion that she resembled the most sinful box of kaaju katli topped with vark or silver foil garnish.
Shraddha herself wasn't sure how enticing she was on the runway and asked her followers to suggest captions to go with the pics. And they came rolling in.
What do you think? Do you agree with what they came up with?
Did she shine like a 'star'. Or a 'thousand suns'. An 'angel'. Or 'the beautiful girl on Earth'.
Whatever be the case, we think her energy and confidence was unmatched.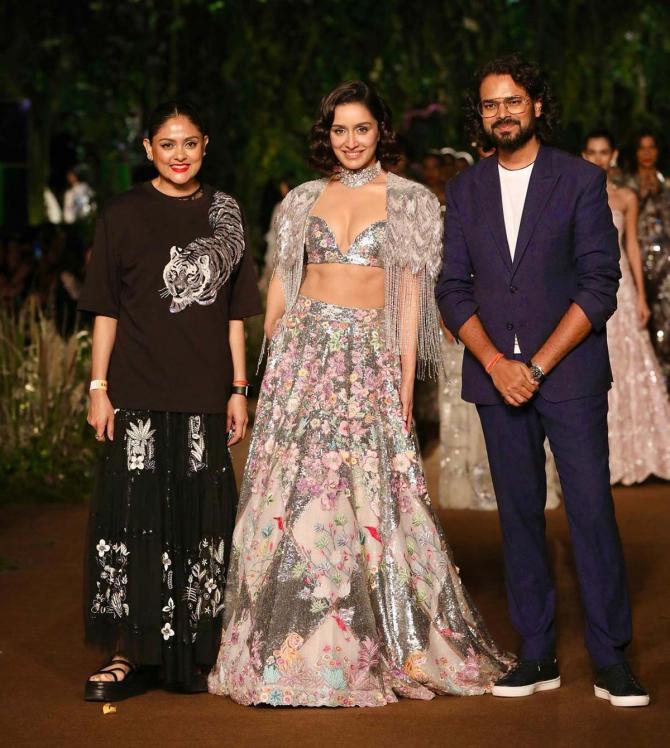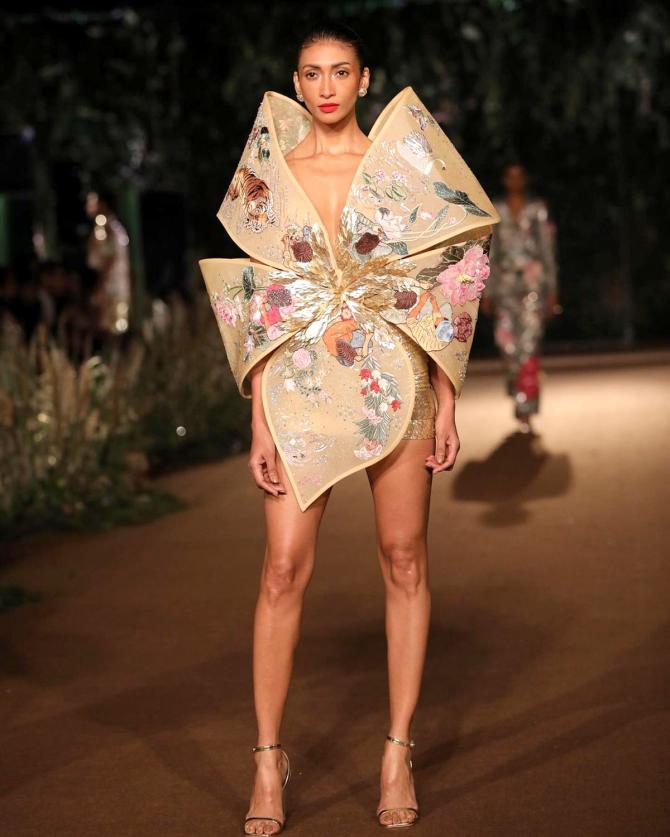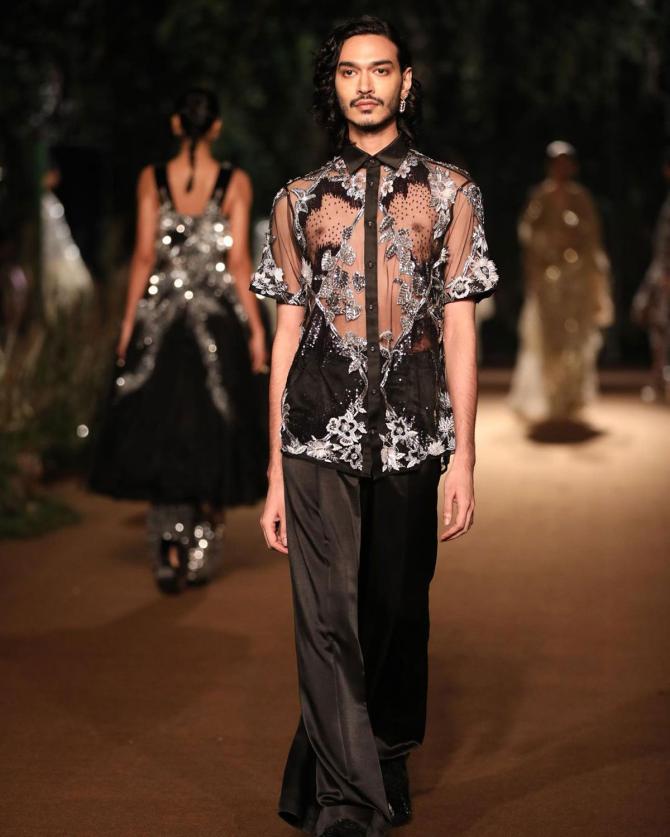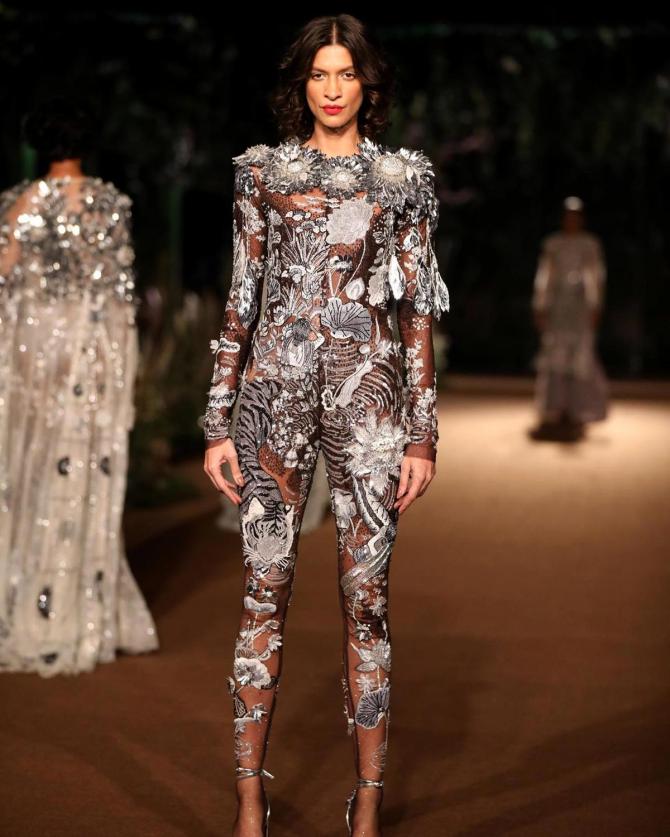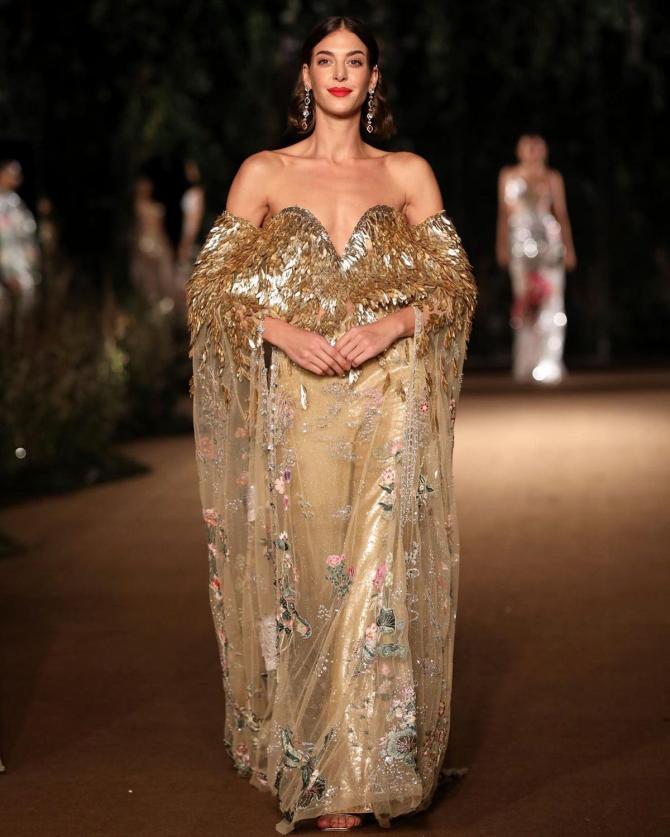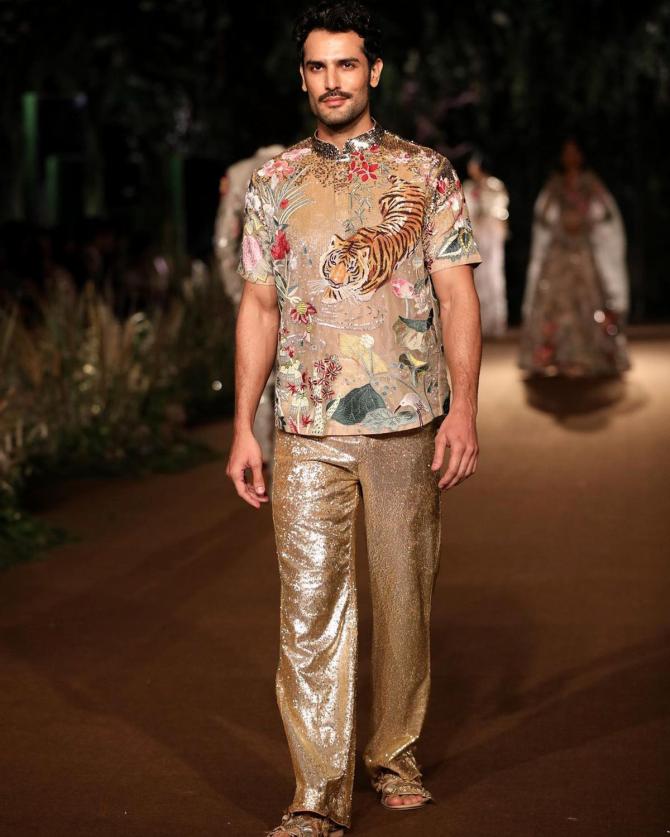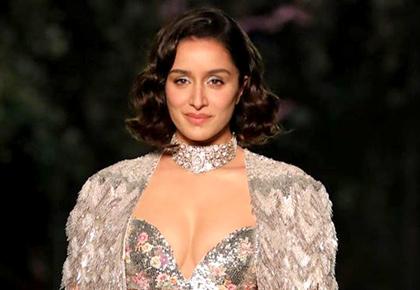 Source: Read Full Article