Catelynn Lowell and Tyler Baltierra aren't even close to finished with having kids!
While the Teen Mom OG stars' youngest daughter Vaeda Luma only turned 1 on Friday, the couple is already planning on giving the baby a younger sibling… or three, meaning their oldest, 5-year-old Novalee, could be a big sis again.
The MTV personality explained to People:
"My baby fever is insane!"
Only one way to fix that!
And sounds like that fever is contagious, as Baltierra added:
"We're not done yet. We just love being parents too much."
But if he's being honest, the father of three daughters (the couple welcomed Carly in the first season of MTV's 16 and Pregnant and later placed her for adoption) said he really just wants to have a son.
He admitted:
"I want a boy. I want a boy so bad. I told Cate, I don't really want another kid, I just want a boy."
Though Lowell reminded him there's a chance that won't happen, adding:
"But with our luck it probably would be another girl."
Either way, the 27-year-old momma wants to get the ball rolling sooner than later. She noted:
"I want to be done with kids before I'm 30."
Tick tock, Tyler!
In the meantime, the duo is busy planning Vaeda's Trolls-themed birthday party. Lowell explained:
"A bunch of family are coming over and we got her a smash cake. She's literally been obsessed with the movie Trolls lately, so we're doing a little bit of a Trolls theme."
Fun!
Of course, the special occasion also called for multiple social media shout outs. Tyler posted a series of photos of the tot on Instagram, writing in the caption:
"Vaeda Luma Baltierra, I just can't believe you're ONE YEARS OLD TODAY!!! Your first year went by so fast & words could never express the amount of joy & love you have brought into this little family of ours. Happy Birthday tinky butt! We love you so much!"
Cate also shared a sweet message to her daughter, writing on social media:
"Happy 1st birthday to our silly, lovely, cuddle bug Vaeda beta butt!!! I cannot believe you are already a year old. You have brought soooo much joy to this family!! I love you with all my heart!!!!!!"
S'cute!
The couple has been together for 14 years, as Teen Mom fans know, and they say their crazy roller coaster ride of a relationship is just getting started.
As for what keeps their romance going strong? Baltierra explained:
"Once you find the person — your soulmate — you know that we're not going anywhere. We just got to ride this crazy roller coaster until we get to the other side."
See where the roller coaster takes them next when Teen Mom OG returns to MTV on March 17!
Related Posts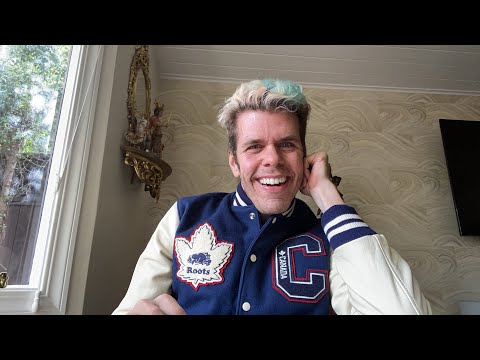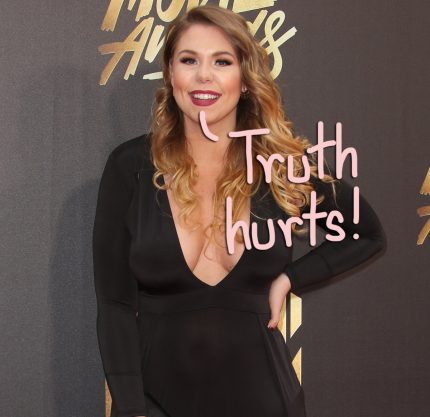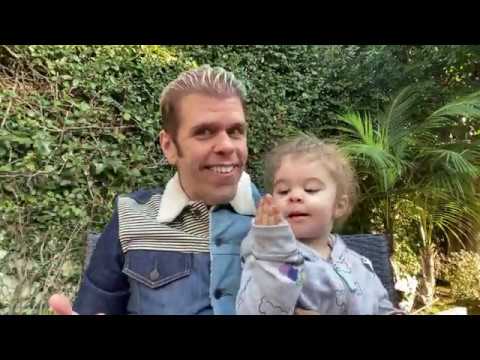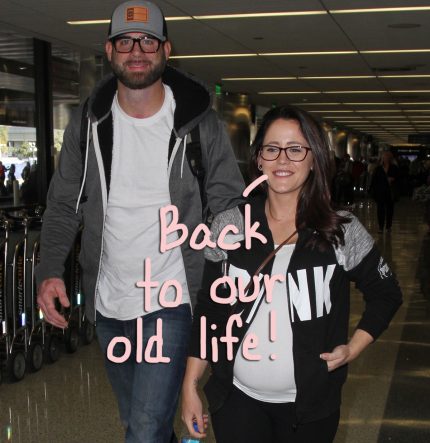 Source: Read Full Article