Ina Garten's Avocado and Fried Egg Tartines check a lot of boxes. Not only are they the celebrity chef's go-to when she wants a quick Barefoot Contessa breakfast but they can also be served for lunch too.
What the Food Network star loves about Avocado and Fried Egg Tartines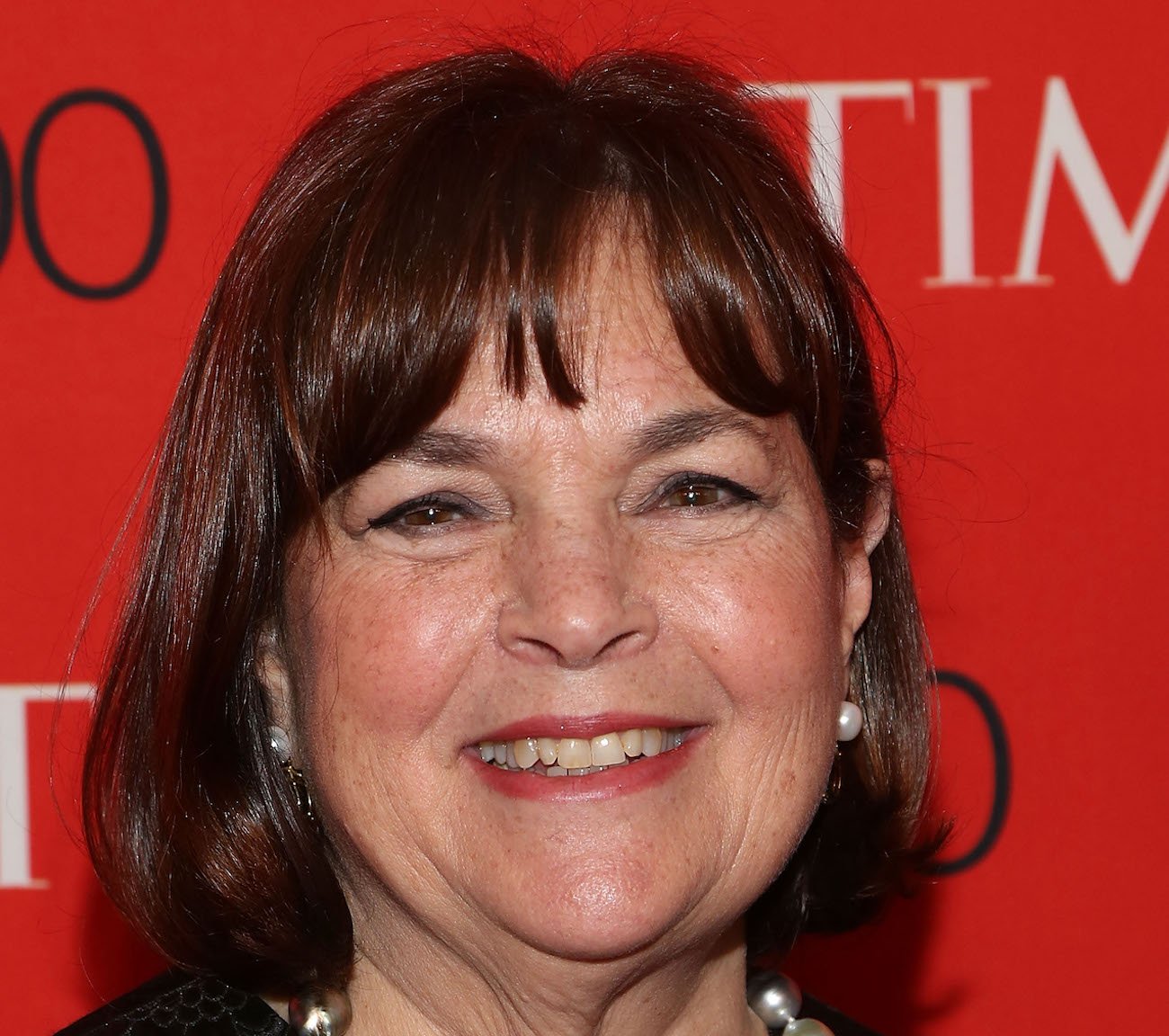 When the Food Network star wants food in a hurry she turns to this classic Barefoot Contessa dish. Originally featured in Garten's debut cookbook (page 44), 1999's The Barefoot Contessa Cookbook, she shared exactly what she loves about Avocado and Fried Egg Tartines in the recipe notes.
"For a quick and satisfying breakfast or lunch, this is always my first choice," she said. "I mash some avocados, toast the bread, roast a little prosciutto (or not if I'm in a hurry!), and fry some eggs."
As Garten often says, how easy is that?
The cookbook author also said they have everything she wants: "They're vegetable, protein, and starch, and I'm a happy camper." Don't forget about flavor. Garten noted the tartines "have great flavor" too.
How to make Ina Garten's Avocado and Fried Egg Tartines
The longtime Barefoot Contessa host explained exactly how to make Avocado and Fried Egg Tartines in her cookbook. It starts with roasting prosciutto in the oven for just under 10 minutes until it starts to brown.
While the prosciutto is roasting Garten moves on to the next step. She grabs a sheet pan, her most-used kitchen tool, and arranges slices of what she refers to as "rustic bread" in a layer. Then she puts the sheet pan in the oven to toast, being sure to turn the bread over to brown both sides.
Next, she makes the avocado spread. Similar to her Barefoot Contessa guacamole recipe, Garten combines the avocado with lemon juice, salt, pepper, and a little hot sauce.
Now for the eggs in Garten's Avocado and Fried Egg Tartines. She melts butter in a saute pan. Then she cracks eggs on opposite sides of the pan. Once the eggs have been cooking for approximately 60 seconds, she turns down the heat and covers the pan.
She cooks the eggs for a few more minutes until the whites are set. Finally, Garten's Avocado and Fried Egg Tartines are ready to be assembled. The Food Network star spreads the avocado mixture on each piece of toast. Then she puts a fried egg and prosciutto on top.
The Barefoot Contessa has another version of the same egg dish
Want another Barefoot Contessa spin on egg tartines? Garten's got it covered.
She included a recipe for Smoked Salmon and Egg Salad Tartines in her cookbook, Barefoot Contessa at Home. Food Network has all of the recipe details and, unsurprisingly, the steps are simple. 
All in all, the Smoked Salmon and Egg Salad Tartines are ready in about 25 minutes. Garten starts by bringing eggs to a boil before letting them simmer for about five minutes.
However, once the time is up she doesn't immediately drain them. Instead, she lets the eggs sit in the water for another five minutes before draining the pot and filling it with cold water. Only then does she peel the eggs.
Next, she puts the eggs in a food processor, one of her must-have kitchen gadgets. Garten pulses the eggs until they're chopped, not puréed.
Then she transfers them to a bowl and combines them with "good" mayonnaise, spices, salt, and pepper. Lastly, Garten toasts bread and assembles the tartines.
​​RELATED: The 1 Cheesy Barefoot Contessa Pasta Dish That's 'Always a Hit', According to Ina Garten
Source: Read Full Article