Back in the days when The Pioneer Woman star Ree Drummond homeschooled her four children before becoming one of the most recognizable faces on Food Network, she turned to beloved retro recipes to nourish her brood. One favorite dish was passed down from her grandmother. Chicken and noodles are not the consistency of a soup but rather, that of a stew. This comforting dish is excellent for a chilly winter day or when you want a meal that makes you feel good.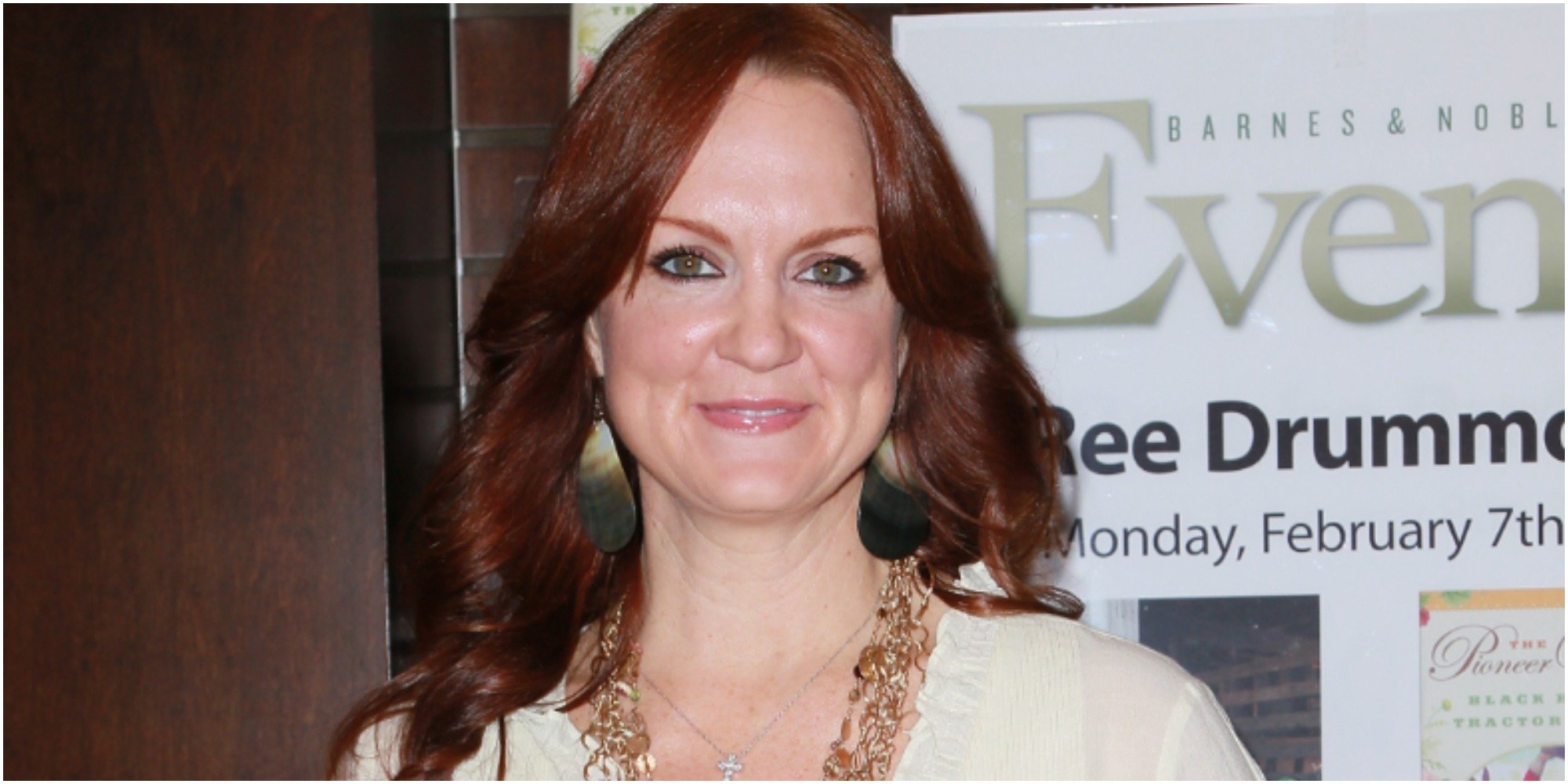 Ree's family recipe was featured in a season 4 episode titled 'School Day'
In the episode titled "School Day," Drummond explained how she worked with her children Alex, Paige, Bryce, and Todd to ensure they completed their studies.
On this particular day, she chose to make them a favorite family recipe handed down from her grandmother.
Drummond discussed the difference in her recipe from that of a basic soup.
"It's not to be confused with chicken noodle soup. It is more like a chicken stew, so delicious," Drummond explained. "This is a pretty dish too, lots of bright colors."
"There are a few steps, but none of them are complicated. You have to have a little time.
She admitted that she didn't always cook complicated meals when she homeschooled her children or fed her cowboy husband, Ladd Drummond.
"Sometimes, we have peanut butter sandwiches. Sometimes we have leftovers from the night before," Drummond shared.
Drummond explained that for this particular dish, she found frozen noodles worked best, "the same ones my grandmother used."
How to make Ree Drummond's chicken and noodles
Drummond shared on her website, "This is a comfort food from my childhood on the golf course and something I highly recommend if you've never come across it in your life."
"It's beautiful, simple homemade Chicken and Noodles—a thick, hearty dish not to be confused with a thinner, brothier chicken noodle soup. It's so perfectly yummy and soul-pleasing," the Food Network star continued.
"While you could certainly go the homemade turbo route and make your own egg noodles frozen noodles are a quick and easy alternative that I think is just as good. You won't believe how delicious such a simple dish can be," Drummond claimed.
The complete step-by-step recipe for Chicken and Noodles can be found on the Pioneer Woman website.
The Pioneer Woman airs Saturdays at 10 a.m. EST on Food Network.
Source: Read Full Article