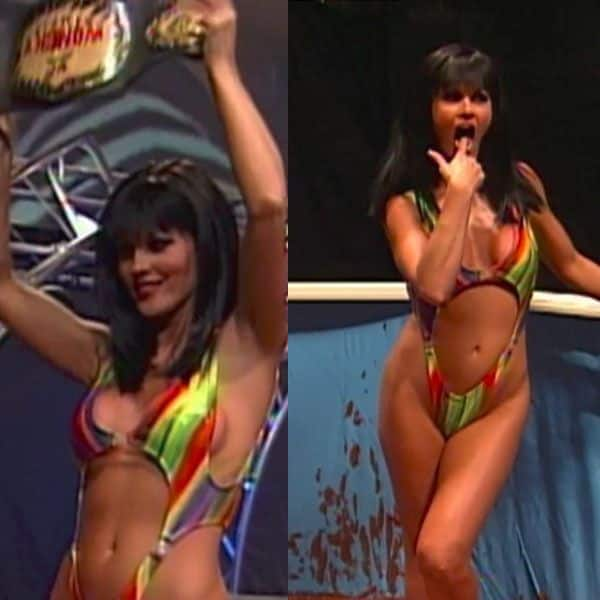 Rare match
Does Stacy Lee Carter from the WWE ring a bell? Nope. How about if we mention The Kat? The picture of the gorgeous former WWE diva comes rushing back, right? The Kat, one of the hottest divas of wrestling back in the 90s, unfortunately wasn't seen beyond 2001, but left such an impact that true-blue wrestling fans vividly remember her by her ring name. IN fact, her popularity back in the day was such that WWE (then WWF) even made her the Women's Champion (the only time she held the title) in an extremely rare chocolate-tub-swimsuit match (WWE was really creative when it was the WWF) one of the hottest matches ever. Relive the moments here…
ALSO READ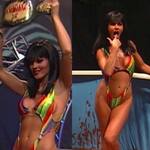 When WWE diva Stacy Carter aka The Kat won the Women's Championship in a chocola…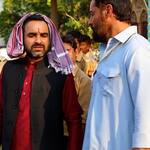 Mirzapur 2: When Pankaj Tripathi discovered one of the key traits of Kaleen Bhai…
WWE Wrestler Zelina Vega turns up the heat in these bikini pics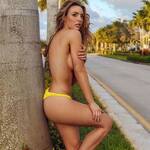 WWE wrestler Peyton Royce is quite a stunner, and these bikini pics are proof
Congratulations, champ
That proud moment for The Kat and all her fans when she finally one the most coveted prize in all of women's wrestling.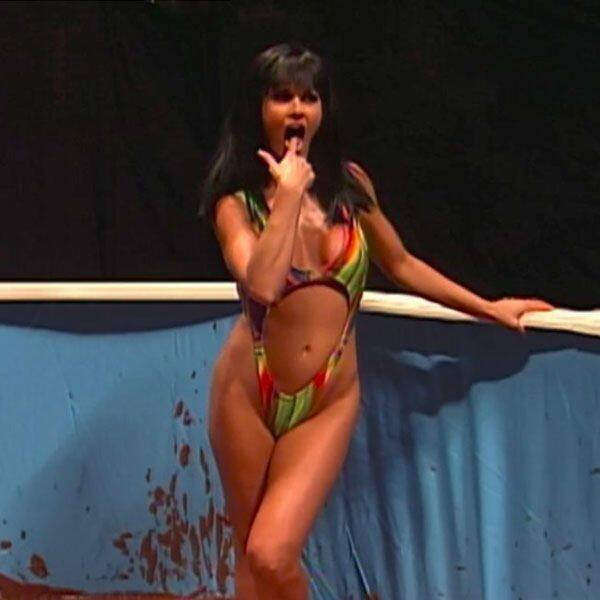 Yummy
We're talking about the chocolate that The Kat seemed to be tasting and enjoying before her match begun.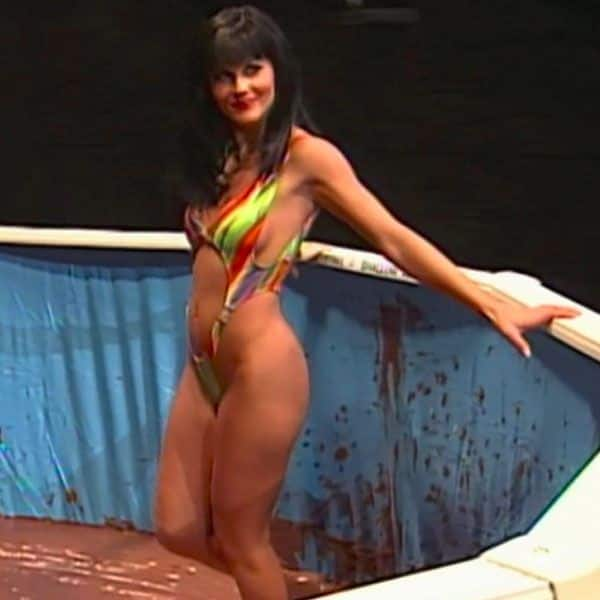 Pumped
That's what Stacy's expression looked like even before the bell rang.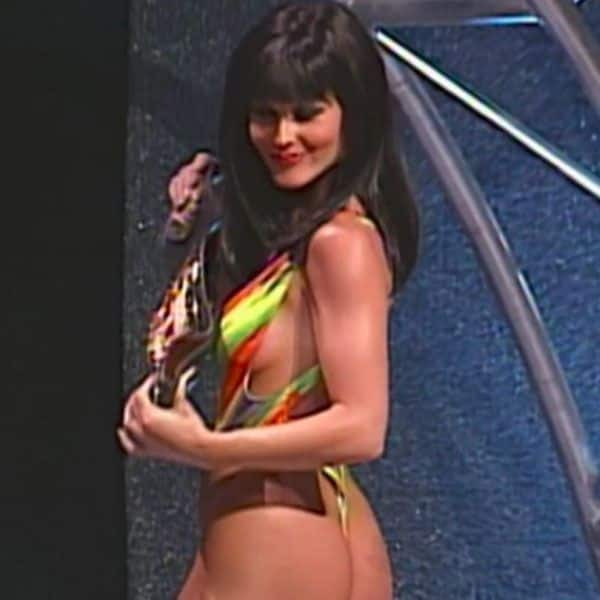 Ain't that something
It's marvelous how hardly any chocolate was smeared across The Kat's body despite participating in match where it was a key component. Well that's the smoke-and-mirrors wonder of the WWE.
Legally blonde
For the uninitiated, Stacy Carter is blonde in real life, but does it matter what your hair colour is when you look like that.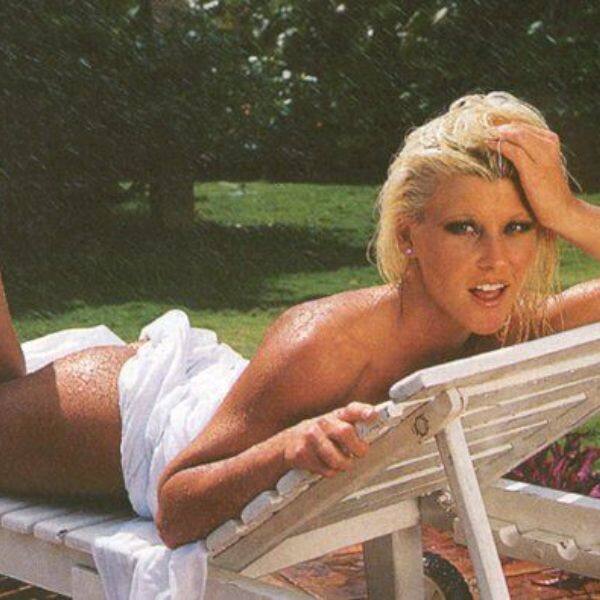 Perennially striking
No matter how she posed for the camera, The Kat could never not look striking, could she?
Source: Read Full Article