Council gets about 100 cases a year; 'some old ones may date back to 1990s'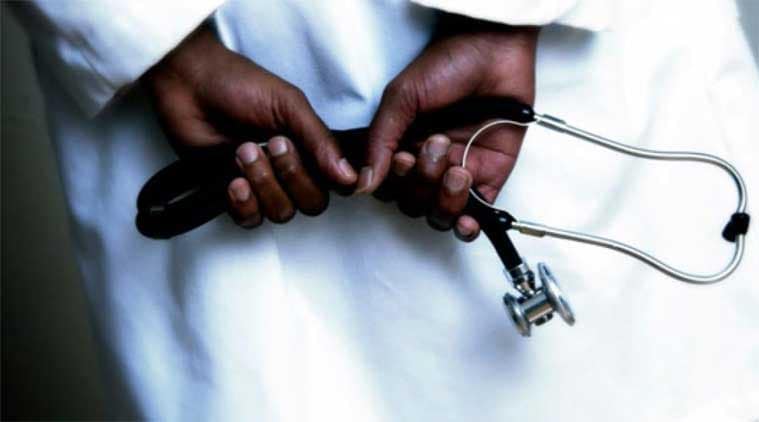 The Maharashtra Medical Council (MMC), a quasi-judicial body with a range of sweeping powers, has set up four committees to expedite hearings after the number of medical negligence cases pending before it crossed 700.
"We have directed each committee to take up 60 cases per week and try to reduce the pendency," said MMC President Dr S S Utture. A meeting of the executive committee has also been planned on July 21, he said.
The MMC receives over 100 cases of medical negligence every year and there was a need to urgently dispose of these cases, said Council officials. Earlier, the committee used to meet once in two months, to hear cases of medical negligence and take action. But from now, each committee will meet every week, said Utture.
To ensure transparency in the functioning of MMC, members will be given cases from other centres, said executive committee member Dr Dilip Sarda. Citing an example, he said doctors from Vidarbha region will be sent pending cases from western Maharashtra.
"As per our records, we even have old cases dating back to the late 90s. The MMC was defunct from 1998 to 2010, after the Bombay High Court suspended the body due to irregularities in the election of members," said Utture.
The MMC plays a major role in dealing with cases of medical negligence, since police often do not take immediate cognizance in such cases. The body has the power to issue medical registrations, grant renewals and cancel registrations of doctors for misconduct.
Recently, the Council also issued warnings to 30 doctors, asking them to strictly adhere to the rules laid down in the Pre Conception and Pre Natal Diagnostic Techniques (PC-PNDT) Act.
"Thirty-two cases dealt with inconsequential mistakes made by doctors while keeping records of pregnant women, as detailed by the PC-PNDT Act. The state's appropriate authority, which implements the Act, had referred the matter to the MMC… the Council has issued a warning to 30 doctors to strictly follow the rules," said MMC
officials.
MMC launches online CME portal for doctors
Registered medical practitioners can now opt for online Continuing Medical Education (CME) modules and earn credit points. Each doctor requires a maximum of 30 credit points in five years by attending CME programmes and upgrading their knowledge. Utture said at times, it was physically not possible for a doctor to attend the CME in another city. It was particularly problematic in rural areas, as doctors had to travel for days to reach the destination, and then set aside another two to three days to attend the CME.
Now, medical practitioners can earn their credit points by attending online CMEs. As many as 10 credit points can be earned via online CMEs, said Utture. However, only doctors living outside Maharashtra or out of the country will be allowed to earn the full 30 credit points via online CMEs.
Source: Read Full Article