Confirming the arrest of manager Sandeep Kumar, DCP (South East) Chinmoy Biswal said the investigation is still on.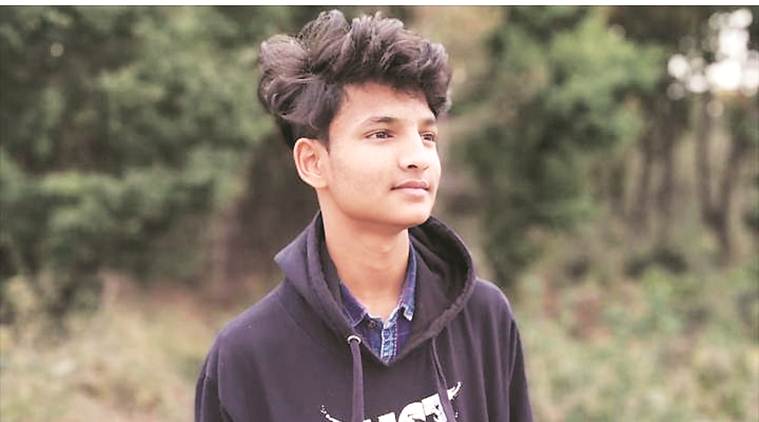 Delhi OYO death, Delhi OYO shooter death, OYO room death Delhi, Delhi OYO room owner arrested, Delhi news, City news, Indian Express
Close to a month after a 15-year-old national-level shooter was electrocuted in the bathroom of an OYO hotel, the 37-year-old manager of the premises was arrested and later released on bail. Police have issued notices to senior OYO officials to join the investigation and said more arrests could take place in the coming days.
Confirming the arrest of manager Sandeep Kumar, DCP (South East) Chinmoy Biswal said the investigation is still on.
The incident took place on October 13 at Collection O hotel, a mid-tier brand of hospitality start-up OYO Rooms, in South East Delhi's Pul Prahladpur. The teenager, Priyanshu Kumar, had come to Delhi with his coach Amar Singh and students from his school in Dehradun on October 9.
"The boy's roommate, Yash Gupta, said they had shifted to the second-floor room due to some issues with the previous one. They had then complained about the water supply in their new room. Once hotel staff told them it was resolved, Kumar went to take a bath. Within minutes, his roommate heard a scream and a loud thud. When hotel staff gained access to the bathroom, he was on the floor," an officer said, adding that the hotel has been sealed after the incident.
During investigation, an electrician and a team of electrical experts from the Delhi government were called in to shed light on what had led to the boy's death.
"They found that there was no water supply at the hotel. So when the geyser was kept on without any water inside, it got short-circuited. Once water supply resumed and the boy went to take a bath, there was a surge of electricity and he was electrocuted moments after the water started flowing. We have found that there was a problem of electric current in the bathroom's other fittings too," said a senior police officer.
Police said the manager had been working with the hotel for the last two years. He was arrested after police lodged an FIR under IPC section 304A (death due to negligence), based on a complaint by the victim's coach.
"We have served notices to senior officials of OYO and also questioned some of them. We have also questioned the staff who attended to the victim's complaint before the incident, and found negligence on part of the hotel manager and a room attendant, who is likely to be arrested in the coming days," a senior police officer said.
An OYO spokesperson said: "There have been no arrests. As the matter is under investigation, we have no comments or any additional information to share at this time. Having said that, we shall at all times actively assist in any investigation by any enforcement authorities. Safety and security is our top priority."
Source: Read Full Article