The ASI served in the Indian Army for a few years before joining the Delhi Police in 2014. He hailed from Rewa in Madhya Pradesh.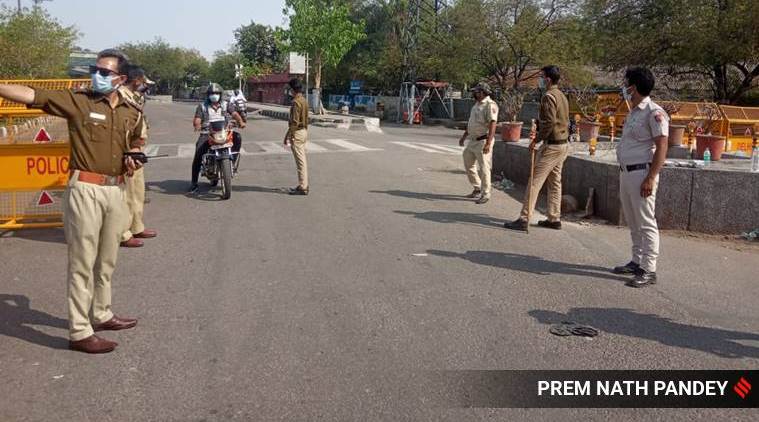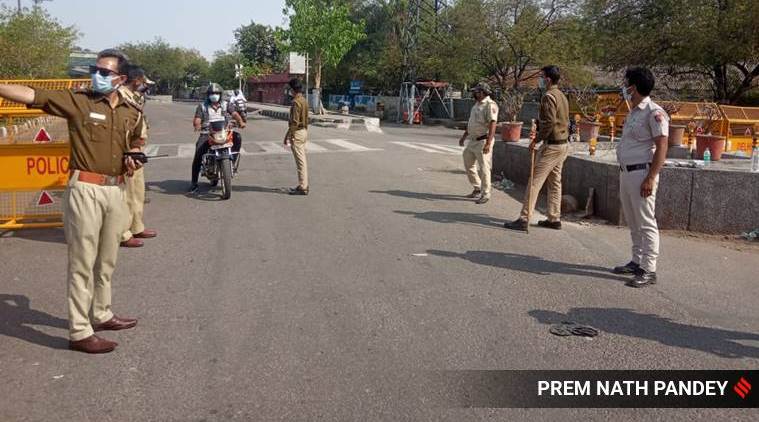 Two Delhi Police personnel, who were admitted at the Base Army hospital, have succumbed to Covid-19 related complications.
On Saturday evening, 54-year-old assistant sub-inspector (ASI) Sheshmani Pandey who was posted with the Crime Branch, died at the hospital. On Sunday morning, ASI Vikram, also in his 50s, who was posted at Outer Delhi's Sultan Puri police station died of the virus at the hospital. This is the third Covid-19-related death in the force.
Pandey was a part of the Finger Print Bureau (FPB) of Crime Branch, and worked at the Kamla Market office in central Delhi. "He complained of fever and cough on Tuesday and was tested at Lady Hardinge Hospital. His results came positive on Thursday and he was admitted to Base Army Hospital in Delhi Cantonment area," said Delhi Police Additional PRO Anil Mittal.
Before joining Delhi Police in 2014, Pandey served in the Indian Army. He hailed from Madhya Pradesh's Rewa, and his colleagues have been asked to undergo home quarantine.
Mittal said that ASI Vikram, meanwhile, was tested for the virus on May 11 and May 22 and tested negative both times. He said, "On May 25, he was so unwell so he reaches SGM hospital and was advised rest. The next day, he had breathing difficulties, and was admitted to SGM hospital. Later, he was moved to the Army Base hospital. He was tested for the virus again, and came positive. Today morning, at 11.30 am, he passed away." ASI Vikram was deployed on highway patrolling duty since May 1.
Delhi Police Commissioner S N Shrivastava tweeted, "Delhi Police family mourns the loss of two brave police officers in our fight against Corona pandemic despite best efforts to save them. We pay homage to ASIs Vikram and Shesh Mani Pandey and may their souls rest in peace. We are committed to providing all help to their families."
On May 5, 31-year-old Delhi Police constable Amit Kumar died of Covid-19 complications, while on his way to RML hospital.
📣 The Indian Express is now on Telegram. Click here to join our channel (@indianexpress) and stay updated with the latest headlines
For all the latest Delhi News, download Indian Express App.
Source: Read Full Article