The flow of money into Non-Resident Indians (NRIs) deposits witnessed a substantial increase, touching $2.14 billion in the first quarter of this financial year (Q1FY24), compared with $349 million in the same period in FY23.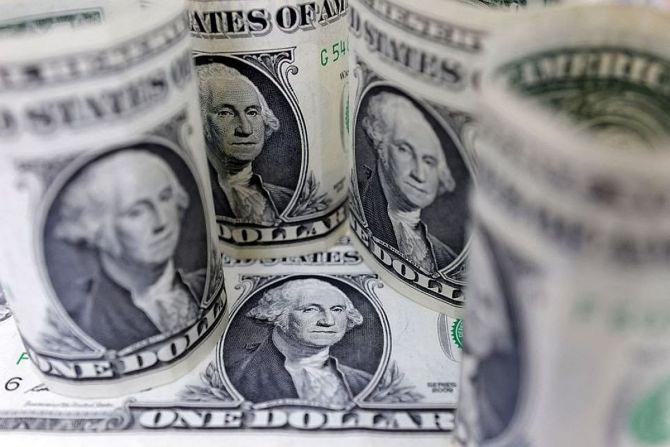 The outstanding NRI deposits rose by $2.5 billion, standing at $141.28 billion at the end of June 2023, up from $138.77 billion in May 2023, according to Reserve Bank of India (RBI) data.
RBI released the updated data in the bulletin after almost three months.
Outstanding NRI deposits remained flat in June 2023, at $138.87 billion compared to March 2023.
It was a marked rise from $135.97 billion a year ago.
A closer analysis revealed that outstanding FCNR (B) deposits rose to $20.48 billion in June 2023.
It was a sequential rise from $19.88 billion in May 2023 and $19.36 billion in March 2023.
These were substantially higher compared to $15.68 billion recorded a year ago.
Non-Resident External (NRE) deposits stood at $96.5 billion in June 2023, sequentially up from $95.22 billion in May and $95.81 billion in March 2023.
However, this was lower than $98.98 billion in June 2022.
Eligible NRIs can deposit money in NRE deposits in any denomination and withdraw it in rupees.
On the other hand, Non-Resident Ordinary (NRO) are accounts where the money is kept in rupees and cannot be freely converted into foreign currency, also experiencing growth.
NRO deposits touched $24.29 billion in June 2023 from $23.66 billion in May 2023 and $ 23.69 billion in March 2023.
They were also up from $21.31 billion a year ago.
In July 2022, the RBI implemented measures to enhance inflows into NRI accounts.
These included easing caps on interest rates for both FCNR (B) and NRE deposits, as well as exempting the maintenance of cash reserve ratio and statutory liquidity ratio on incremental deposits until November 4, 2022.
Source: Read Full Article