With relaxations in the nationwide coronavirus-induced lockdown, locals were seen strolling and jogging at roads and beaches of Mumbai and other cities on Sunday.
At Mumbai's Juhu Beach, locals said that they never saw the beach this clean, and they are happy over the government's decision to provide relaxations in the lockdown.
A large number of people were also seen jogging and exercising at Mumbai's iconic Marine Drive.
A few glimpses of Indians stepping out on Unlock 1's first Sunday.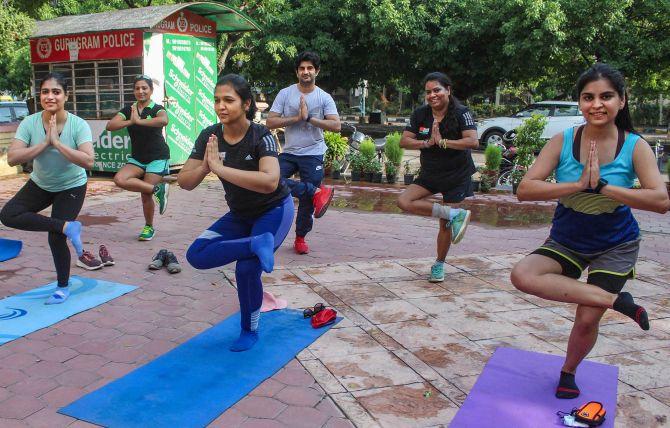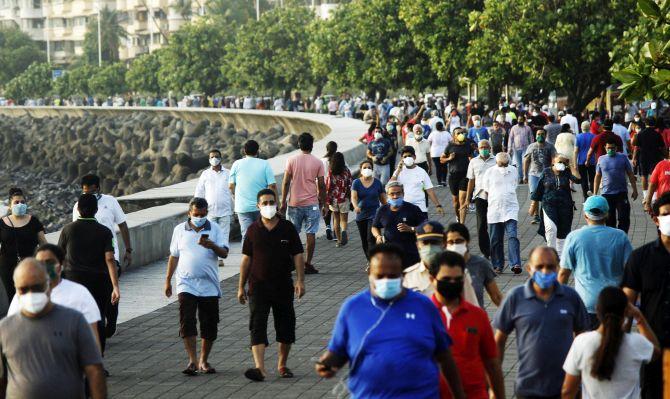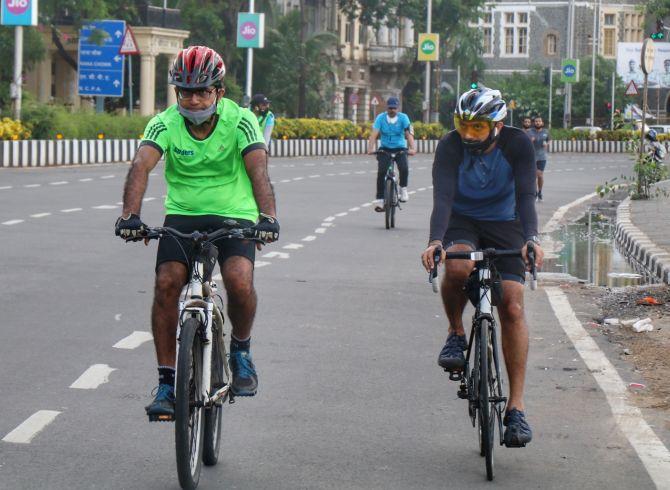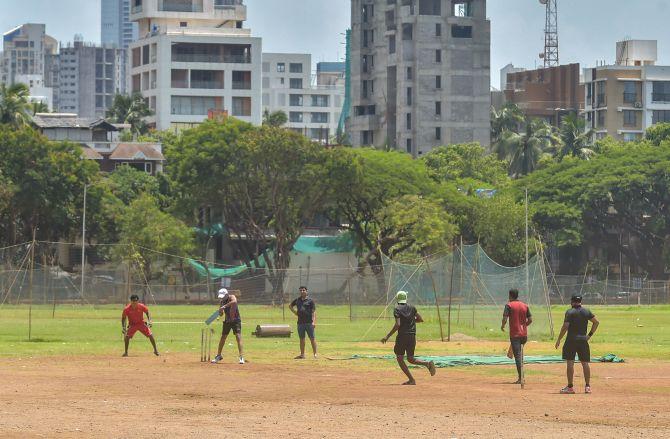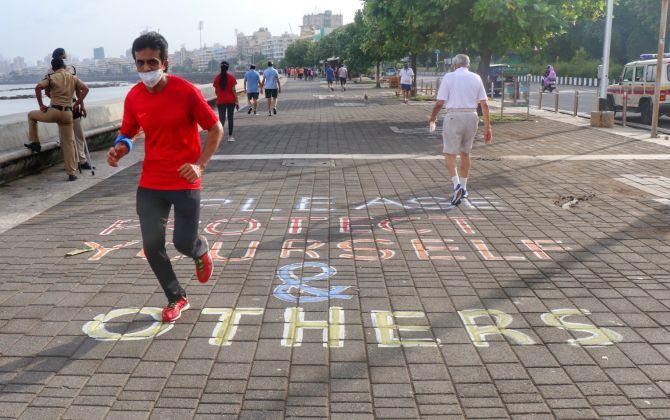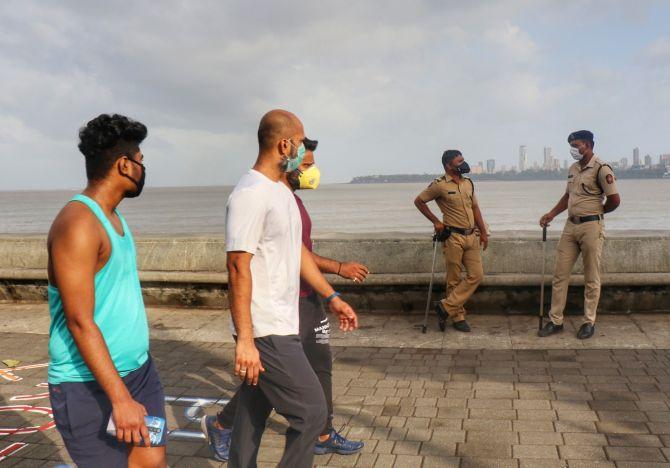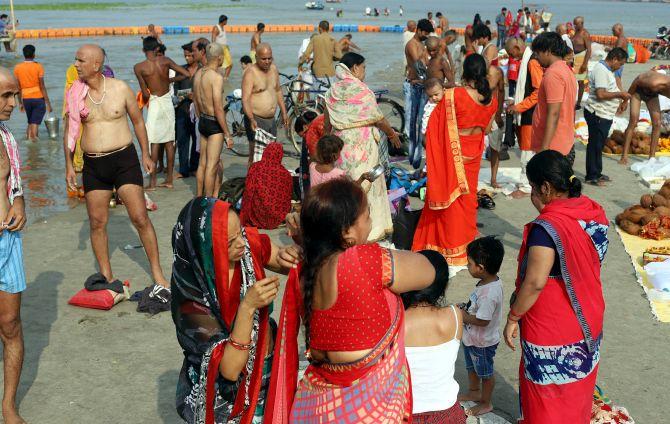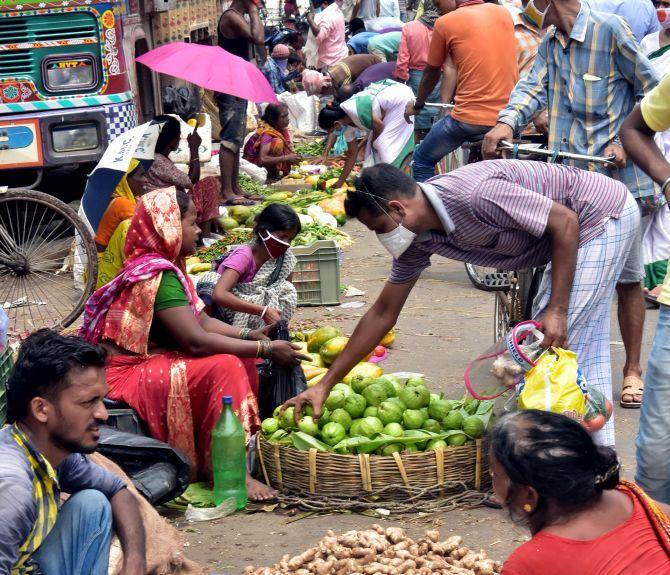 Source: Read Full Article