In an effort to attract investors to the Social Stock Exchange (SSE), the bourses have reached out to the Securities and Exchange Board of India (Sebi) and the government with the industry's demand for additional benefits on contributions made towards social enterprises through the platform.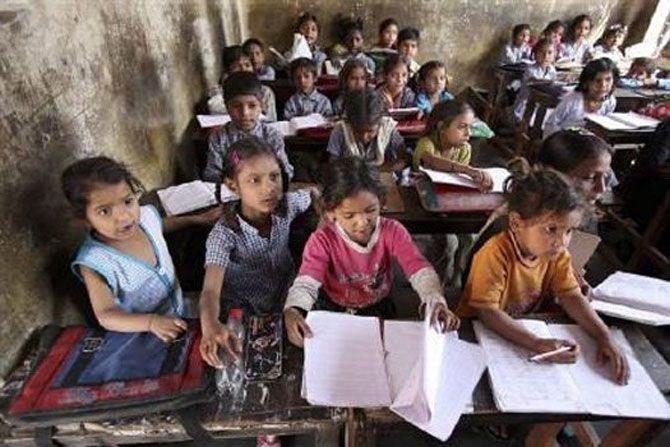 SSE is a regulated platform to facilitate organisations working towards social causes to raise funds and have access to higher capital through the bourses.
The platform is aimed at becoming a meeting ground for donors and social enterprises.
Funds allocated from corporate social responsibility (CSR) initiatives have been kept outside the SSE framework.
So, such investments will not be able to claim taxation benefits under Section 80G of the Income Tax Act.
"Social stock exchanges have been kept outside the purview of CSR.
"Entities outside have commercial motives as well.
"We have taken up the issues and feedback received from the industry to Sebi and the government.
"They will be considering the demands and suggestions," said a senior official in one of the stock exchanges.
While BSE got an in-principle nod for SSE in October 2022, NSE received the final nod from Sebi in February this year.
According to data on respective websites, NSE has onboarded 18 organisations for SSE while BSE has registered 14.
Five of the organisations are registered on both the exchanges.
These registrations are valid for a year.
However, there has been no fund raises till now through the SSE.
"Individuals and entities that have been doing CSR activities already to support social causes, have asked what additional benefits the SSE can bring.
"Till now, there has not been any fund raises due to these teething issues.
"We are working on building this market space but there are questions on additional benefits under the SSE framework," the person quoted above added.
SSE was first proposed by Finance Minister Nirmala Sitharaman in her Budget speech in 2019.
Many social enterprises are in consultation to get registered on the SSE.
However, they have queries around audit and compliance cost, procedural complications, and additional efforts in convincing investors, specifically in debt issuances.
According to regulations set by Sebi last year, the framework will ensure that organisations raising funds through zero-coupon zero-principal instruments on the SSE disclose their target segment, strategy, governance, compliances, and social impact.
Organisations which want to raise funds through the SSE must be registered for a minimum three years as a charitable trust with a valid PAN.
These entities will have to provide an audited annual impact report, including quantitative and qualitative aspects of the social impact generated.
This report will have to be submitted within 90 days from the end of the financial year.
The SSE has also marked relevant areas such as eradication of hunger, inequality, promotion of sports training, financial inclusion, slum area development, disaster management, education and protection of art and heritage, where these organisations must be working to be eligible to be registered.
Corporate foundations, political or religious organisations, and trade associations are some of the excluded entities.
The SSE will also facilitate fundraising by for-profit organisations working for social causes.
However, for such enterprises, fundraising avenues will be equity, alternative investment funds, and issuance of other debt securities.
Some people in the know said that issuances by social enterprises on the SSE may remain open for 10-15 days for subscription or investments.
However, as these are donations, there will not be any avenue for secondary sales of the zero-coupon zero-principle bonds.
Source: Read Full Article