Mental stress can attack your sex life on many levels. When a person experiences changes in their body, or doesn't feel good about their body, they might be less likely to want to engage in sexual activity.
Are you stressed about sex and don't even know it? Most couples aren't even aware that they're suffering from sex stress.
ALSO READ | 'I decided to stop having sex and start learning about it': The story of a sex addict
The effects of stress are many. According to Akanksha Pandey, clinical psychologist, Fortis Hospital, Bangalore, "Chronic stress, resulting in frequent exhaustion, can result in poor immune system, digestive problems, cardiovascular problems, risk for stroke, sleep problems, anxiety, depression, increased substance use, relationship problems and sexual problems. All of these can decrease your sexual drive or may even result in loss of sex drive."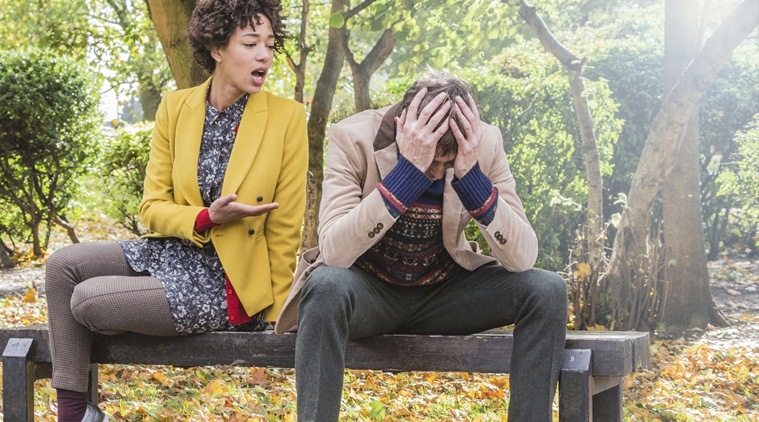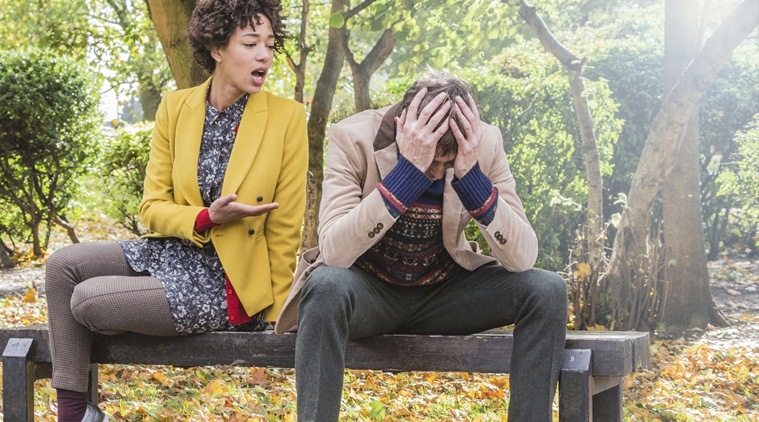 How stress affects sex and vice versa
For one, if you're already under a lot of physical or mental pressure, it can make getting into the mood difficult for you.
"Stress can attack sex life on many levels. Chronic stress can cause the body to produce too much of the hormone cortisol, which can lower the libido. This can also create havoc in the menstrual cycle. Stress even makes it harder to orgasm and can prevent a person from climaxing at all. When a person experiences changes in their body, or doesn't feel good about their body, they might be less likely to want to engage in sexual activity," Dr Roma Kumar, clinical psychologist from Max Hospital, Gurgaon says.
"Sexual problems can be one of the greatest sources of stress a couple experiences. Becoming impotent or frigid can lead to depression or severe anxiety and cause illnesses that develop into more serious problems. Many good marriages have broken up because couples didn't realise the extent to which stress can affect sex," she adds.
What's more, erectile dysfunction, premature ejaculation, and frigidity are not biological conditions, but stress responses that trigger a classic mind-body phenomenon. "All three are typically the end result of stress, anxiety, tension, fear, depression, or a combination of these. Although an imbalance between sex and stress hormones can play a role in causing such problems, the major factor is negative conditioning created by stress itself."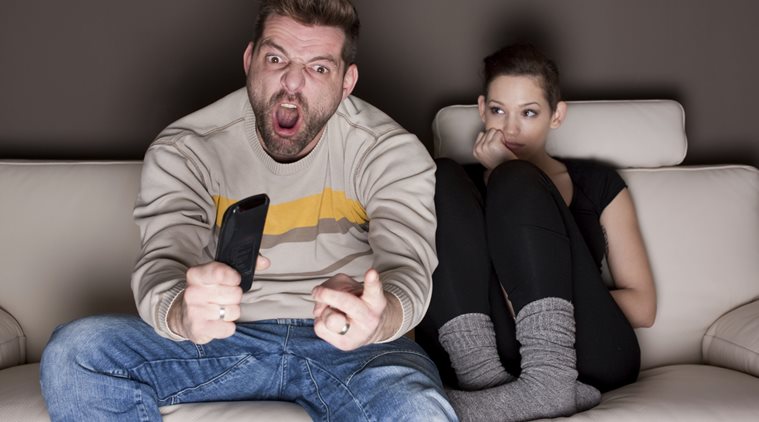 Are you suffering from sex stress?
"Simply recognising stress as a contributing factor or the cause of sexual problems is enough to bring about recovery," Kumar says, adding, "Ignoring the problem and not taking steps to eliminate it can lead to anger, emotional disorders, depression, physical illness and permanent loss of intimacy."
"Stress is the body's natural defense when it faces any danger or threat. It is a biological or psychological response to a situation or threat for which one does not have adequate resources to deal with," Dr Pandey says.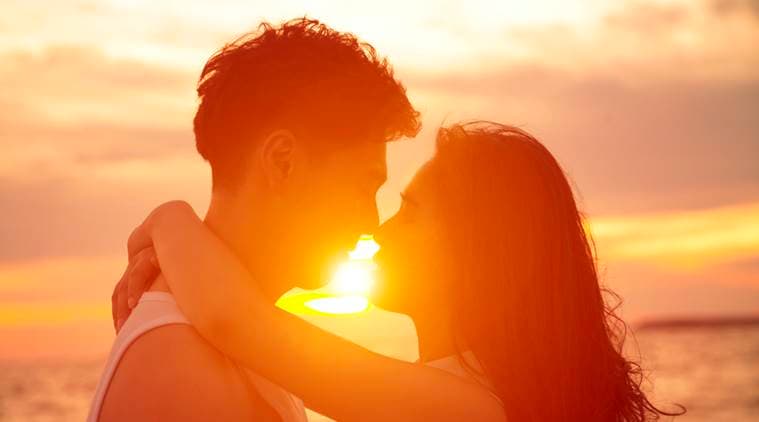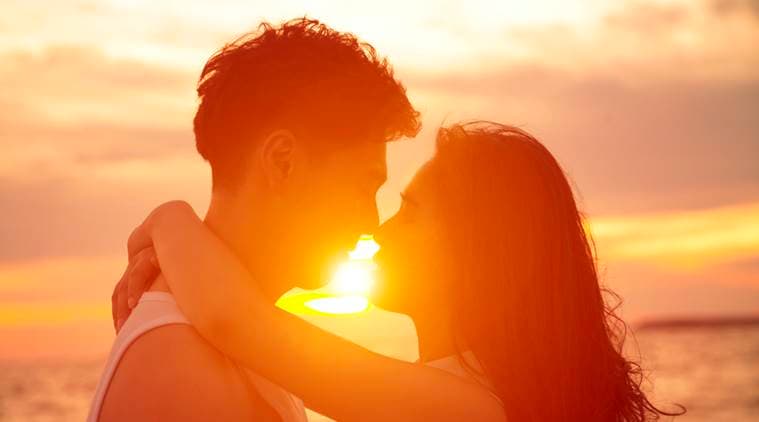 How can sex relieve stress?
Making love is a great way to elevate your mood as it helps release endorphins and other hormones that are effective stress relievers.
"A healthy sexual life is one of the prerequisites for emotional and physical well-being. The need for sex is not about morality, it is primarily a biological need. Keeping mental health in perspective, sex accompanied by love is much more gratifying and healing. This signifies the importance of healthy relationship dynamics as a basic factor for a healthy sexual life," Pandey says.
Not just that, touching and hugging can release your body's natural "feel-good hormone". Sexual arousal releases a brain chemical that boosts your pleasure points.
The simple solution – have as much consensual sex as possible.
Source: Read Full Article