Big-time cricketing action returns to the United States as India and the West Indies play the fourth and fifth T20 Internationals of the five-match series in Florida.
Cricket is trying to gain a foothold in the US, which, interestingly, hosted the first-ever international game of cricket.
It was played between the USA and Canada in 1844 at the St George's Cricket Club in New York.
The first-ever overseas cricket tour was by a team of English professionals, who visited North America in 1859.
Cricket made a comeback to the USA in 2010 when Sri Lanka took in New Zealand in a T20 match at the Central Broward Regional Park Stadium Turf Ground, Lauderhill, Florida.
The stadium has since hosted 20 international games — 14 T20Is and six ODIs.
This will be the third time that India and the West Indies are playing each other in the US at the Central Broward Regional Park Stadium.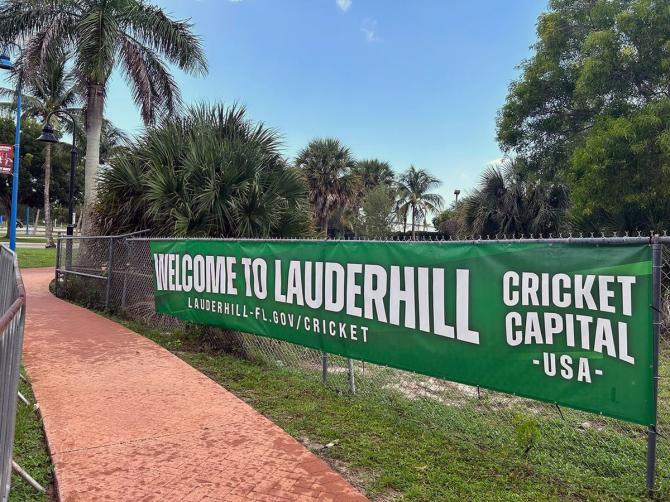 The two teams first clashed in 2016 when the West Indies won one match while the other was rained out, before India finished on the winning side in both T20s in 2019.
Interest in cricket in the US has grown considerably in the last decade or so even though baseball continues to be the hot favourite.
This year's Major League Cricket saw a major push for the game with the first-ever T20 league in the country.
It was no surprise that three IPL franchises had their teams — the Mumbai Indians-owned MI New York, CSK's Texas Super Kings and KKR's Los Angeles Knight Riders.
The Central Broward Regional Park in Lauderhill, which was built in 2007, is the only cricket stadium in USA sanctioned by the International Cricket Council.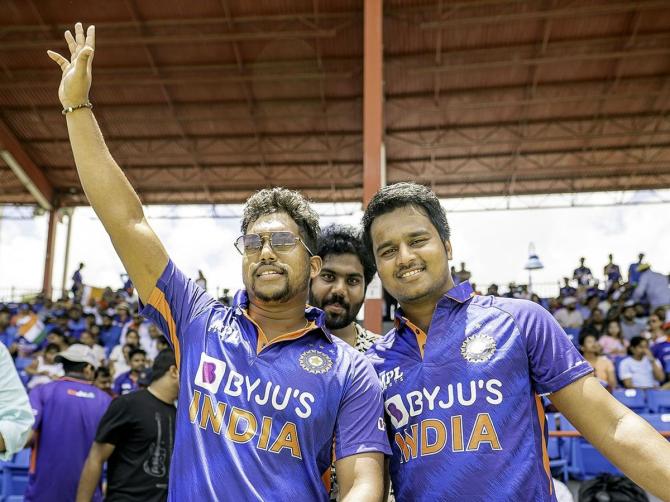 The cricket World Cup could be staged for the first time in the USA with some matches of the T20 World Cup 2024 — jointly hosted by the West Indies and the US — likely to held at the Central Broward Regional Park.
With interest in cricket growing in America, the 5,000-capacity stadium is hoping for some exciting upgrades — including doubling the seating capacity and installing a new scoreboard at nearly $3 million, as per a report in the Sun Sentinel newspaper.
'I met people around the world and Lauderhill is a known city in India and Sri Lanka, they've never heard of Fort Lauderdale, but they heard of Lauderhill, because of the cricket,' said former Lauderhill mayor Richard Kaplan, who wrote the book Cricket, Lovely Cricket: How International Cricket Came to the United States, detailing his efforts on building the Central Broward Regional Park and bringing cricket to South Florida.
For now, all the attention will be on the India-West Indies T20I series finale, which promises to be another exciting affair in America's new found love for cricket.
India in West Indies 2023
Source: Read Full Article