Dressed in a pretty, pastel-hued, full-sleeved gown, Sania Mirza wore a winning number in her latest post on social media.
'When in doubt .. twirl,' the 36-year-old wrote on her Facebook page showing off her gown.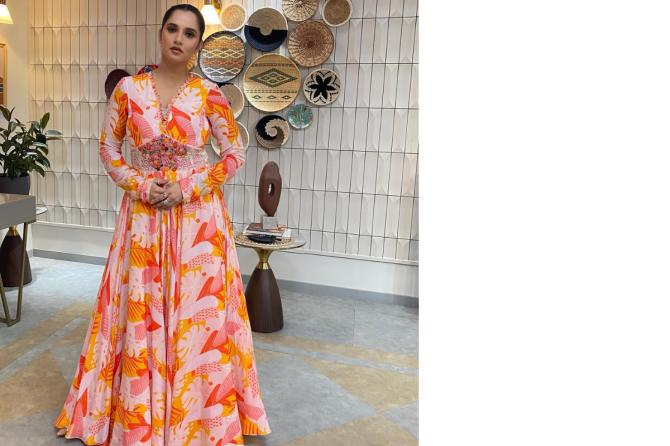 The ever-elegant Sania had over 20k likes and nearly 700 comments — mostly heart emojis — on her FB handle, leaving no room for doubt that even post retirement she still holds the hearts of her fans!
Source: Read Full Article