Maxwell reveals his favourite World Cup moments
In a fun Q and A session, Australia all-rounder Glenn Maxwell made a big reveal about his favourite World Cup moment, both as a player and a cricket fan.
Interestingly, while one was related to the ICC 50-over World Cup, the other was not.
"Favorite World Cup moment as a player winning the T20 World Cup in Dubai," Maxwell told cricket.com.au.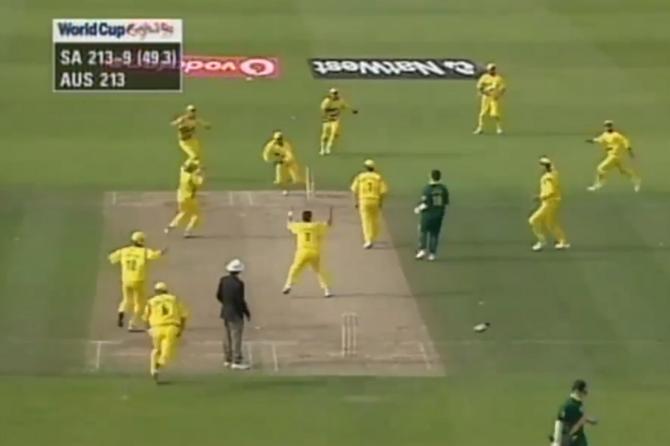 "My favourite moment as a fan is from the 1999 World Cup — the underarm throw to get Allan Donald run-out, Fleming to Gilchrist. Folklore. Brilliant!"
For the upcoming World Cup in India, Maxwel bets on Mitchell Marsh to stand out for the Aussies.
"One player probably to look out for is Mitch Marsh. I think he is peaking at the right time. He's hit the ball so well and I think he is going to take it by storm this year," Maxwell said.
Source: Read Full Article