The Sydney Cricket Ground honoured batting greats Sachin Tendulkar and Brian Lara by having a set of gates named in their honour, joining the likes of Sir Donald Bradman, Alan Davidson and Arthur Morris.
The gates, used to access the field of play, were unveiled on Monday, Aprul 24, 2023 to mark Tendulkar's 50th birthday and 30 years since Lara's epochal 277 at the SCG.
All visiting cricket players will take to the field through the Lara-Tendulkar Gates, which are situated between the members pavilion away dressing room and the Noble Bradman Messenger Stand.
The Australian cricket team enter the field via the Don Bradman Gates between the members and ladies pavilions, while the Arthur Morris and Alan Davidson Gates front Driver Avenue.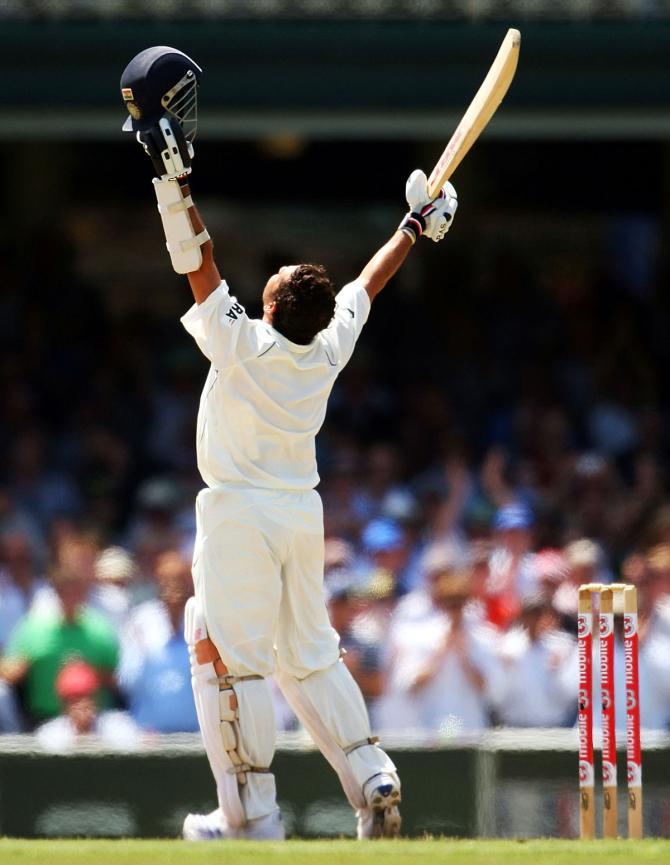 'The Sydney Cricket Ground has been my favourite ground away from India,' Tendulkar said.
'I have had some great memories at the SCG right from my first tour of Australia in 1991-92. It is a great honour to have the gates used by all visiting cricketers to access the field of play at the SCG named after me and my good friend Brian.
'I would like to thank the team at the SCG and Cricket Australia and for this kind gesture. I look forward to visiting the SCG soon.'
'I'm deeply honoured to be recognised at the Sydney Cricket Ground, as I'm sure Sachin is,' said Lara who named his daughter Sydney in acknowledgement of his maginificent inning.
'The ground holds many special memories for me and my family and I always enjoy visiting whenever I'm in Australia.'
Source: Read Full Article