Srinivas Bhogle and Purnendu Maji list the Most Valuable Players in T20 World Cup 2022.
Pakistan all-rounder Shadab Khan scored just 98 runs, but he scored them very rapidly at a strike rate of 169.
He took a lot of wickets (11; only Sam Curran had more with 13), at an economy rate of just 6.3, and he fielded brilliantly (even being occasionally foolhardy at the boundary line).
It is therefore no surprise that he emerged the most valuable player in the T20 World Cup with a MVPI of 367.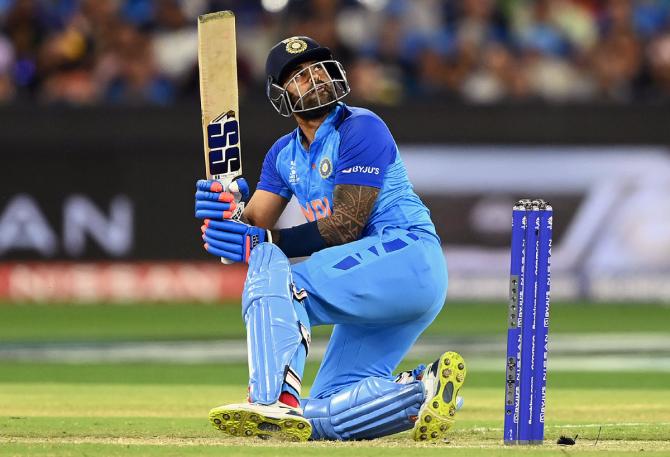 Suryakumar Yadav is just behind him with a MVPI of 340; and rightly so too because he scored 239 runs at an outrageous strike rate of 190.
You do wonder what his strike rate might have been if he had batted in the Powerplay.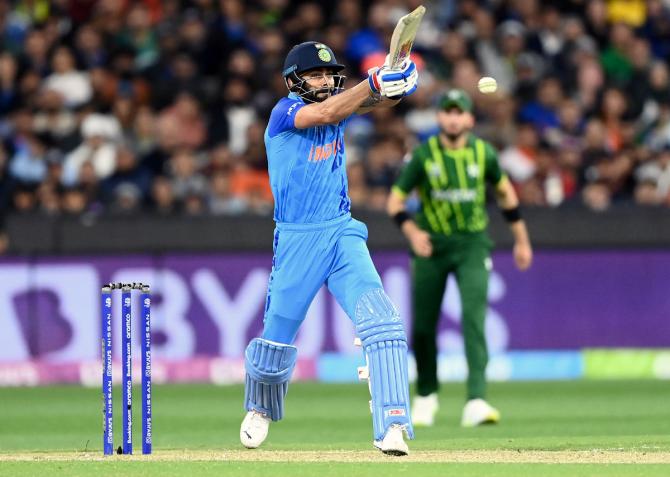 Virat Kohli was third with a MVPI of 313; if Kohli had scored at SKY's strike rate he would have comfortably topped the table with his 296 runs.
The MVPI table tells more stories.
For example, there are eight Pakistani players in the top 50 (and this doesn't include Babar Azam!), and seven England players.
There are more middle order players (6) with a tally of around 100 runs and strike rate of over 155 than openers (2), suggesting that openers found it harder to get going.
Also, on the average, left arm fast bowlers took significantly more wickets than right arm fast bowlers.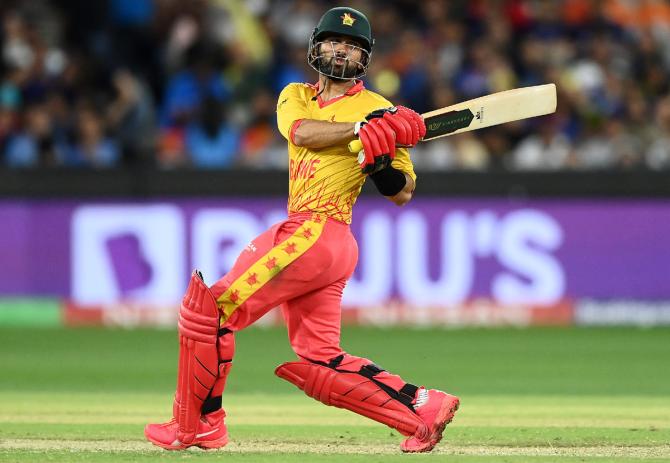 Finally, at least as a postscript, we must acknowledge the stupendous performance of Sikandar Raza of Zimbabwe. If we 'merge' the data from the qualifying games, then Raza has a legitimate claim to be MVP. Check his numbers:
Most Valuable Player Index = Sum of batting, bowling and fielding points. Run outs are counted as 1 (wicket) for a direct hit, and 0.5 (wicket) if the fielder is an equal participant in a run out dismissal.
The 2022 World Cup offered us many more enticing battles between bat and ball than earlier T20 World Cups. Without the rain, it might have been the most compelling ever.
Most valuable players of the 2022 T20 World Cup: (Oct 22 – Nov 13, 2022)
Feature Presentation: Rajesh Alva/Rediff.com
Source: Read Full Article